DAEDRIC FUN TIP:
Brevity is the soul of wit. In essence, make anything the comes from your whelpling fingers be succinct, and that you don't overstay your welcome. Writing for too long can...
character:Quill-Weave
After Katia broke in to her house with an orc to have sex, Quill-Weave has been Katia's often-reluctant friend.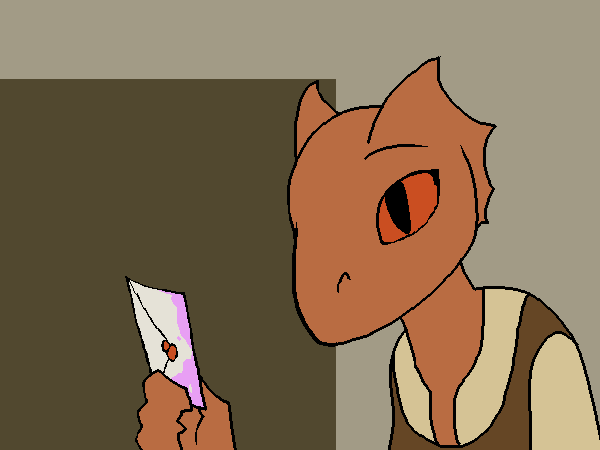 ---