DAEDRIC FUN TIP:
Tag the damned artists. If you do not know the artist, attempt a quick image search before leaving the tag blank.
monochrome
Any image composed of one colour. Whether it's black and white, blue and white, red and white or anything else and white, as long as it's lacking color variety, it's monochrome.
Note:
Images that fit the above description but have color elsewhere (such as the example below) are still considered monochrome as we're only really interested in the subject of the image. Not the unrelated parts that may have also been photographed.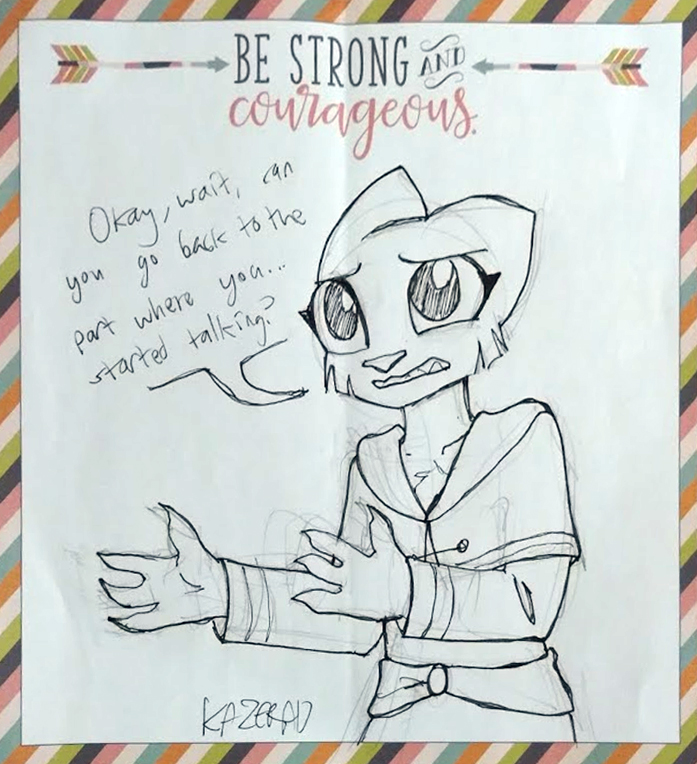 ---