DAEDRIC FUN TIP:
Molag Bal doesn't like rule thirty four images.
painted_underwear
Apparently paint is a suitable substitute for clothing under certain circumstances.
Seems a bit odd to me. Then again, I've never woken up naked in a strangers bed next to an Orc before, so I probably shouldn't judge.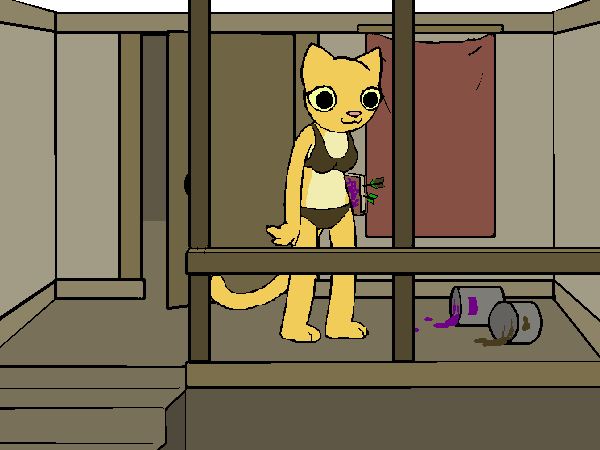 "BEST IDEA."
---