DAEDRIC FUN TIP:
Some of your 'photographs' are plagued by the curse of 'incorrect rotation'. You may want to
do something about that
.
sketch
sketch
An image with rough lines or details that lacks the 'clean' look of fully inked images.
These images are usually (but not always)
monochrome
.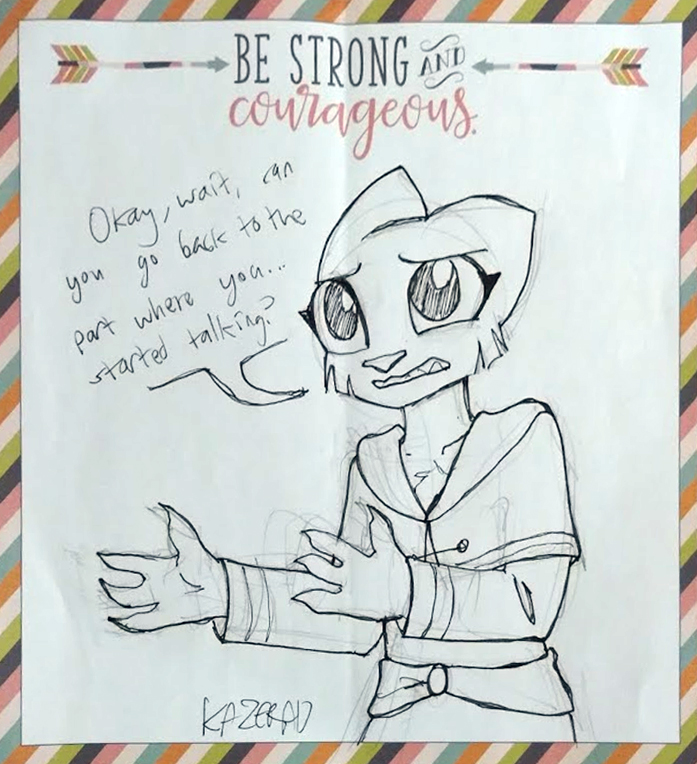 ---