12/25/16: Merry Christmas! Still working on the next update. If you're a new reader, don't forget to check out the Side Stories page, or peruse festive fanart.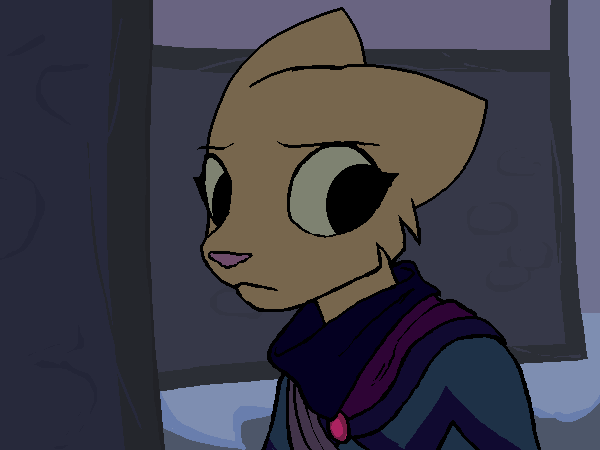 It's a nice outfit.
…Also, you might've requested a few long-desired additions that drove its price up a little.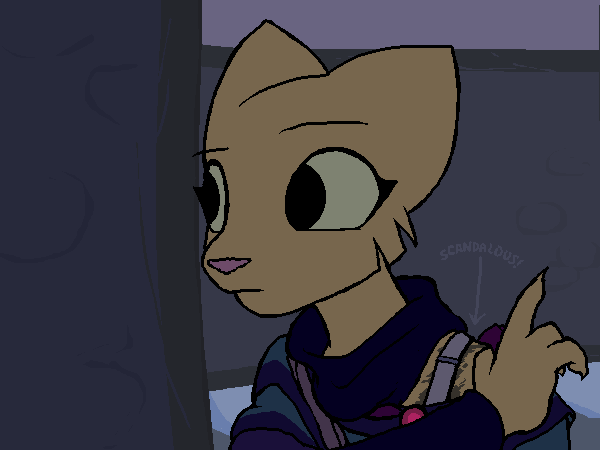 Sakeraz wrote:
This is all very lovely, but shouldn't you be on your way now? Not trying to rush you, but the night won't last forever.
CoolKid wrote:
Yo Katia, how are you going to carry all of that stuff?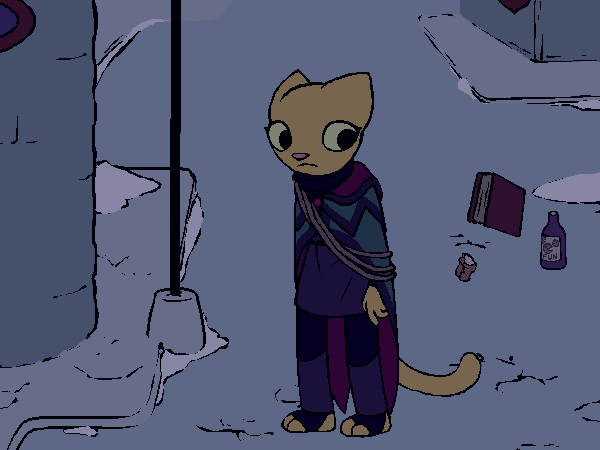 reversalmushroom wrote:
Are you really going to go through with this?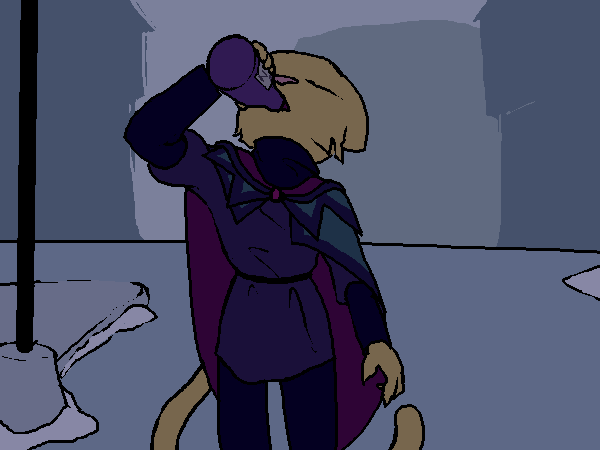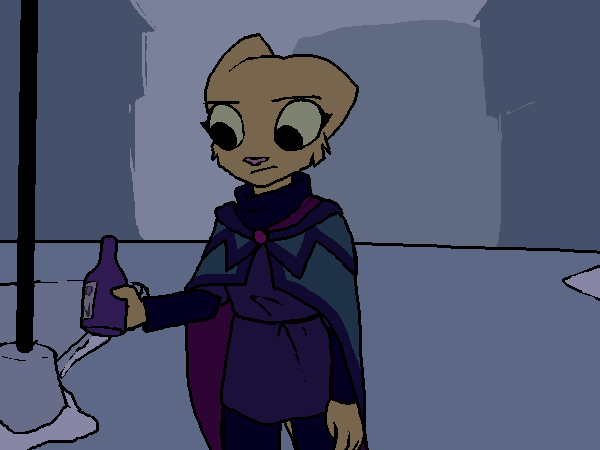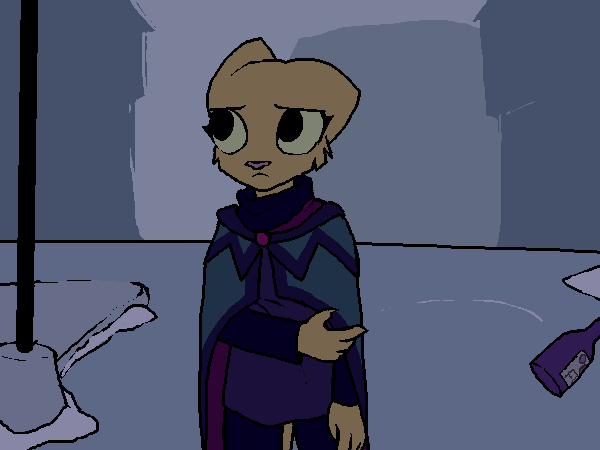 >