ewar wrote:
It's time to make an investment in becoming a criminal.
Because lets face it you're a massive failure so you might as well start stealing from successful people.
Vissia wrote:
Pay one Septim for a good hug.
good ofc so that you can pickpocket him while he isn't looking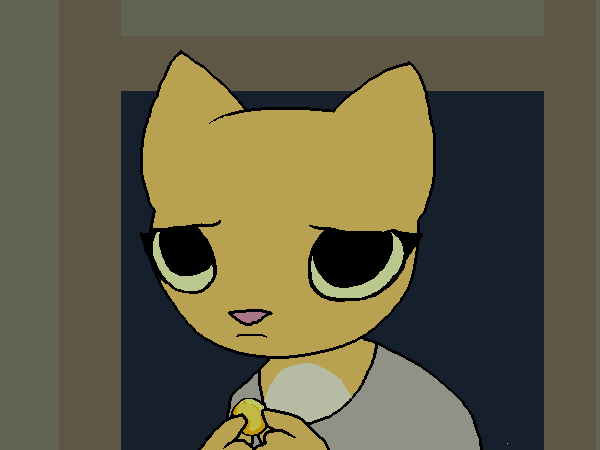 You are in no mood for heroics. It's been a terrible day, and right now all you want to do is bring some little spark of happiness into your otherwise bleak life.
ShadowoftheLotus wrote:
Water or ale, water or ale… Don't give up hope yet! Settle for water tonight.
You appreciate the encouragement and promise your next Septim will be toward something productive, but now just isn't the best time. You're sorry.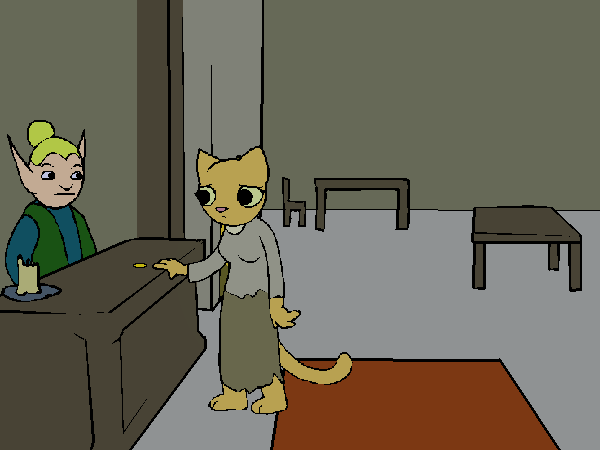 You give the elf your coin and ask for whatever alcoholic drink that can buy. You ask him to water it down a bit, please. You don't want to get wasted, you just want to drink enough to forget what a failure you are.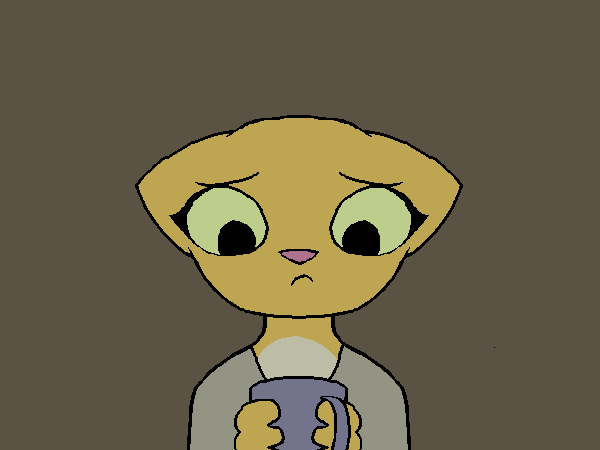 You are apprehensive to succumb to your addiction, but you know you'll feel better afterwards. That's what matters right now. Maybe tomorrow will be better, if you can renew your spirit.
Maybe if you can bring back that feeling that you can do anything, then quitting again will just be another simple challenge to surmount. Then things will be better. You'll make sure things are better next time.
You're sorry.
Bottoms up, you guess.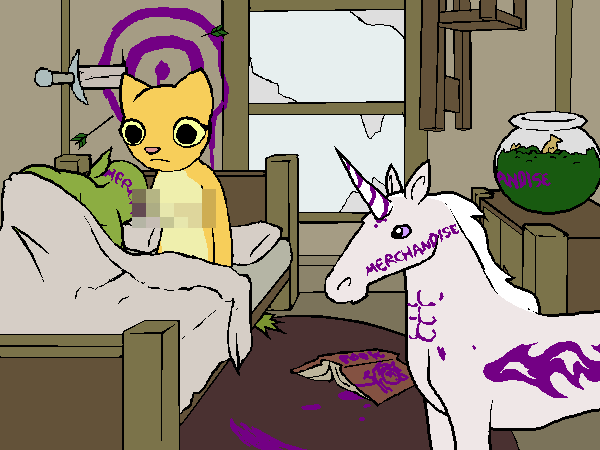 You fucked up.