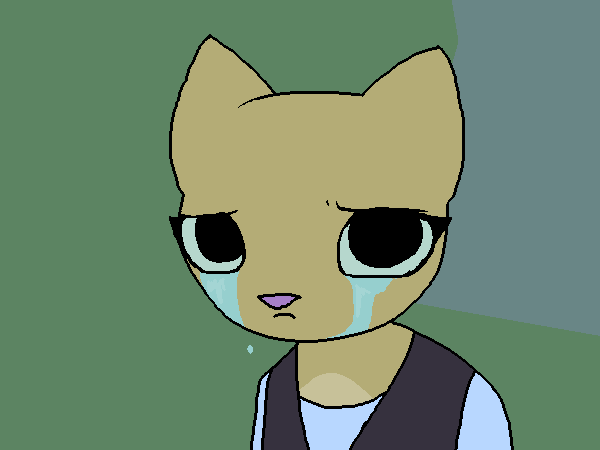 And none of it mattered, did it NitroGlyde? Every time you almost did something good, it went sour. Every time you got close, it got further. Maybe you were never close to begin with. Maybe you were just too dumb to realize how hopeless you were from the very moment you set foot here.
You're not a hero. You're not a productive citizen. You're not even a real human being.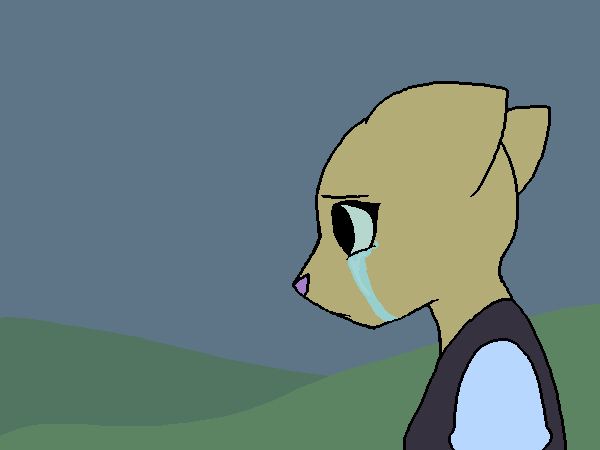 Maybe you just finally have to accept that your "best" is worse than everyone else's "average". Then you could at least stop thinking you have a chance, and stop making other people believe in you. In the end, nothing hurts more than being wrong.
GeneralMister wrote:
Give Katia at least SOME good luck…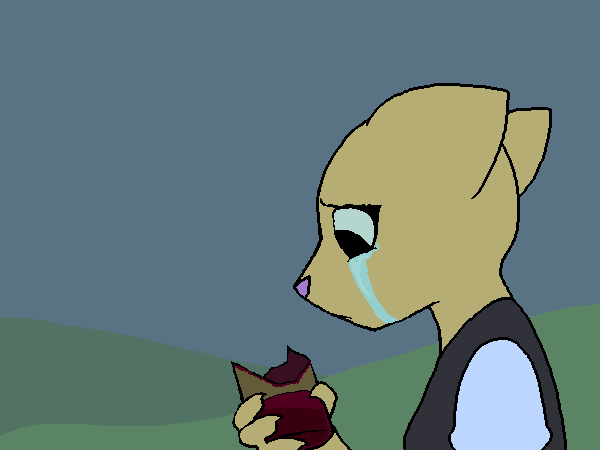 You caught this bottle before it spilled all the way.
> ==>