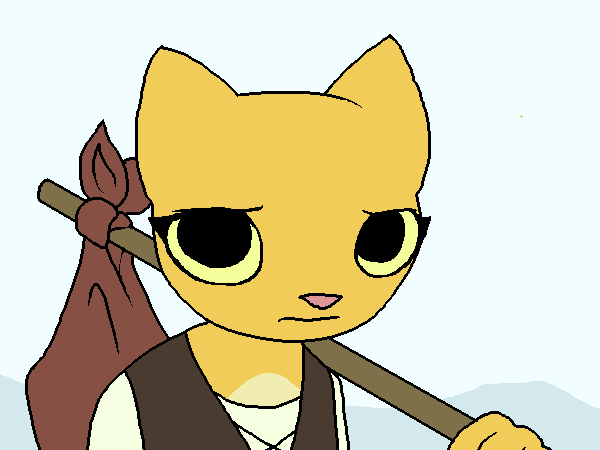 Okay okay, you get it. You look like a cat. That doesn't mean your idea of a heroic tune is humming along with a catfood jingle. That's just racist.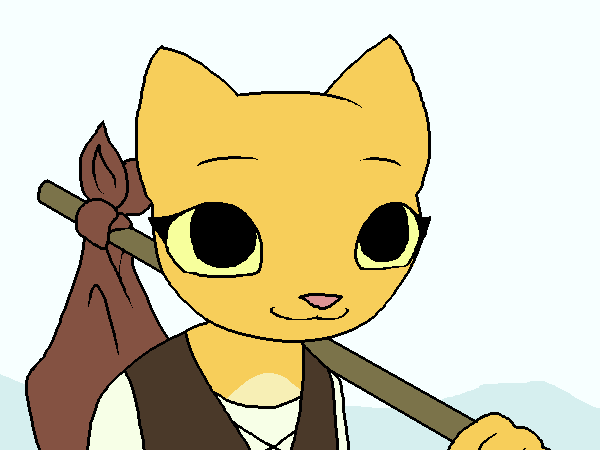 You would like some music on the trip though, so you sing along with the first tune that comes to your head. You're just kind of making it up as you go along, but it feels fitting.
frostedWarlock wrote:
ONWARD TO THOSE TWO TREES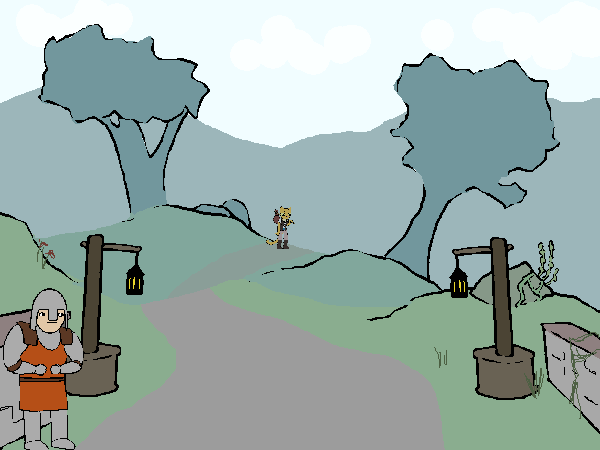 Milestone one!
You hope Kvatch isn't much further, your legs are getting tired.
Ryavis wrote:
Remember to pick flowers along the way.
You walk on for a while.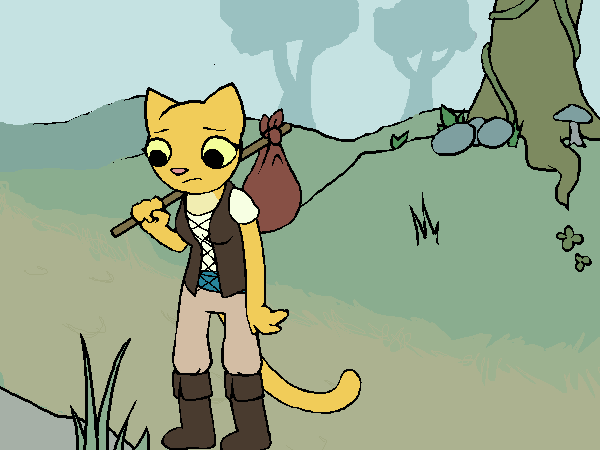 Pick flowers? You guess wizards or whatever are always mixing up magic potions using flowers and stuff. Maybe if you found some rare plant you could sell it back at town.
You don't really have any idea what is a useful potion ingredient and what is just a weed, though.
(Music credit: Nerevar Rising, from Morrowind.
With vocal accompanimewnt by cynicalCanasian.)