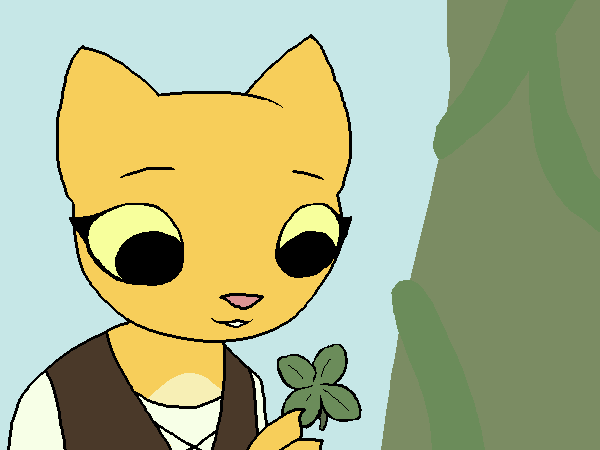 If four leaf clovers aren't magic, you don't know WHAT is!
Zaffa wrote:
Mushrooms! If they aren't good for you, they'll probably kill you! Useful no matter what you're trying to do.
Don't forget mushroom soup, too! Mmm.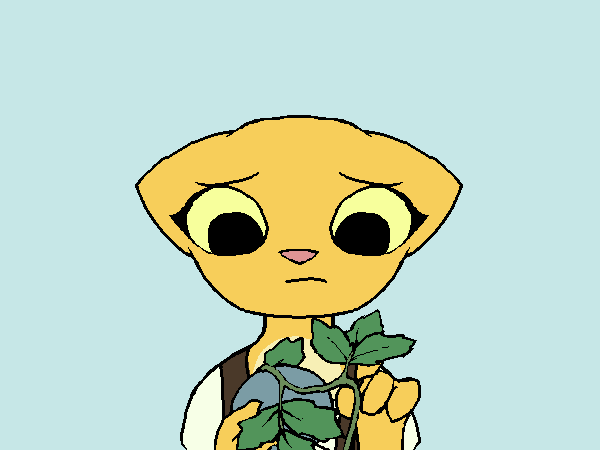 The mushrooms prove kind of a hassle to pick, though, since they have these three-leafed things tangled all around their stems.