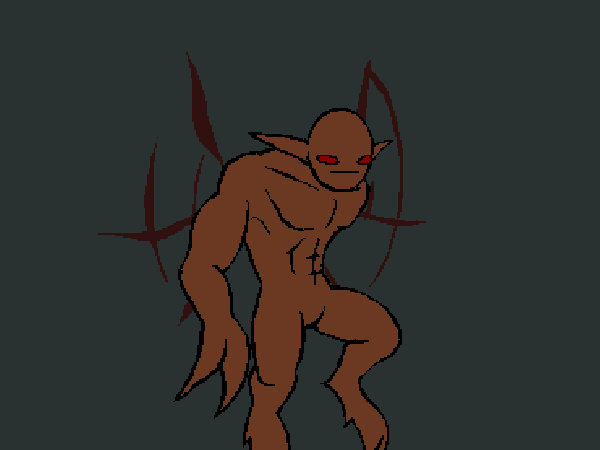 Unfortunately, your animalistic mind is far too simple to understand that the ruins are shaking because of the pillar you just exploded. To you, the two events are unrelated. The ruins are just shaking. Maybe if you wait a bit they'll stop.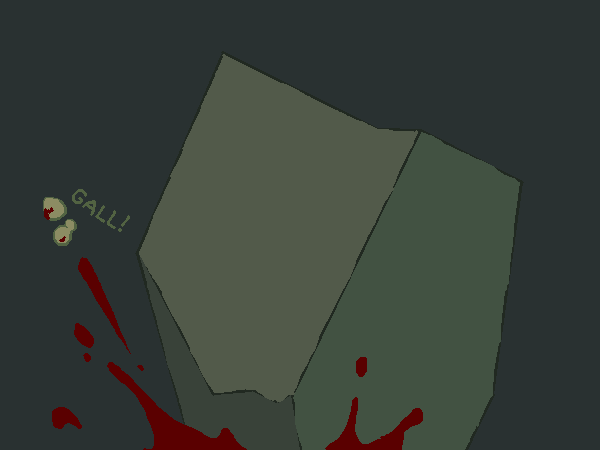 You can no longer be the imp because the imp is dead.
The_Codfish wrote:
>Kat: Abscond from crumbling ruins.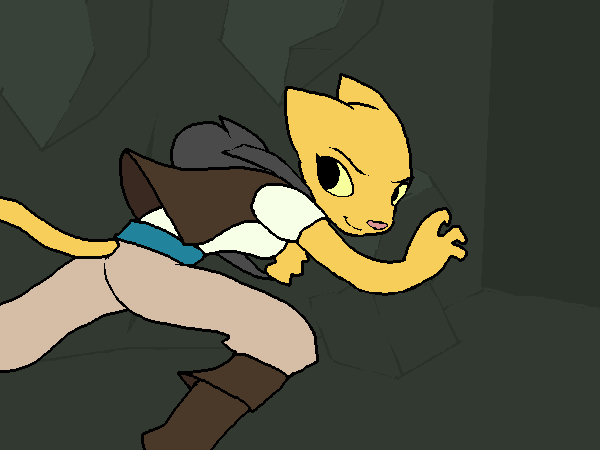 You are now the Khajiit again.
And things are starting to look a bit better for you. You toss the book containing Quill-Weave's letter into your new satchel, make sure the satchel is secured, and take off. All in all, this is a pretty nice turn of events. You've secured a small fortune in alcoholic beverages, found a bit of excitement, successfully pulled off the scary-eye-thing, and might have discovered latent pyrokinetic powers. Not to mention you're totally going to be able to finish everything Quill-Weave wanted you to do in Kvatch and then some.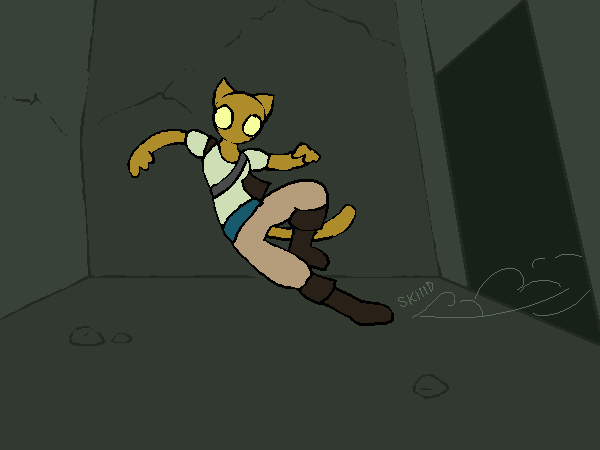 I mean, assuming you get out alive. But you're trying not to think too hard about that. Maybe that's the secret. Maybe you just have to go… a little crazy, and everything you do will turn to gold.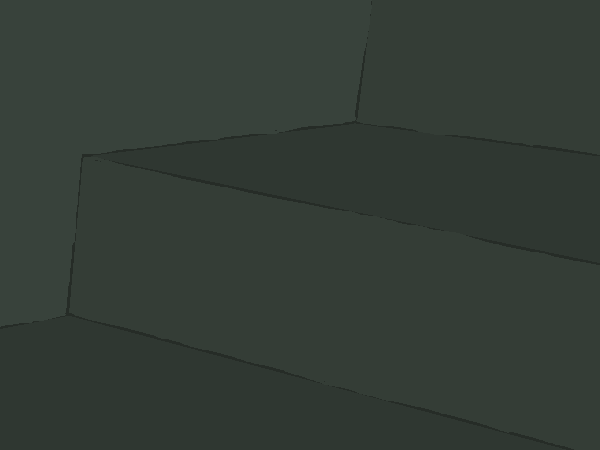 You can hear the rooms behind you collapsing in on themselves. No time to turn and look; slowing down could mean your death.
But you're almost there. Nothing can stop you now. You're Katia Fucking Managan, and everything you fucked up today, you're about to make better!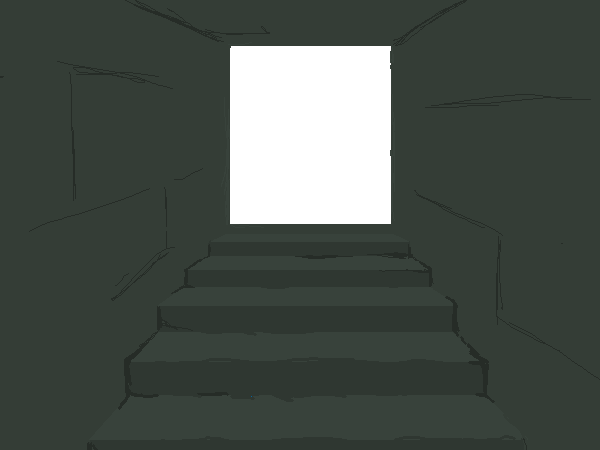 frostedWarlock wrote:
drop and break everything.
> ==>