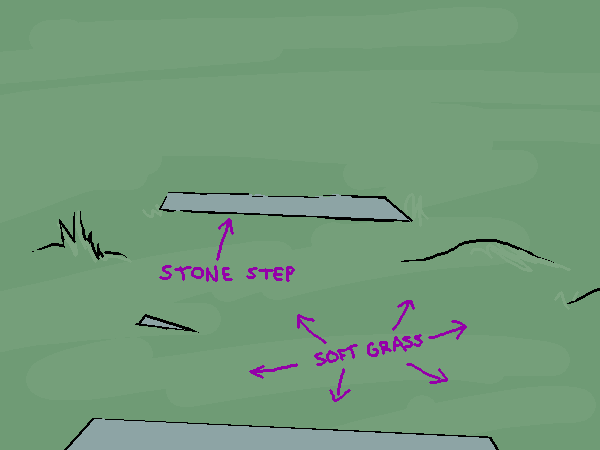 NitroGlyde wrote:
>Try to catch something. ANYTHING. Even if it's just one bottle, it might still be enough.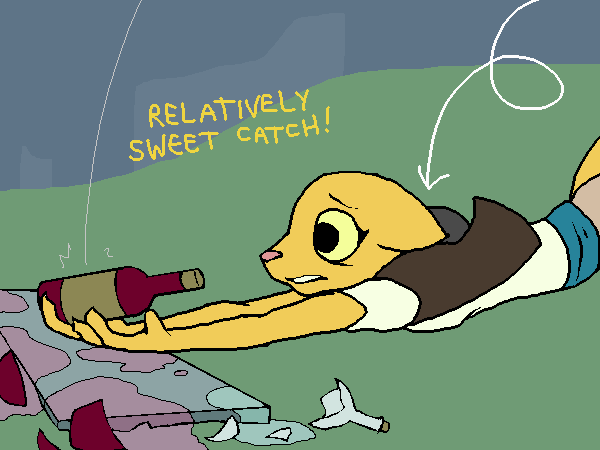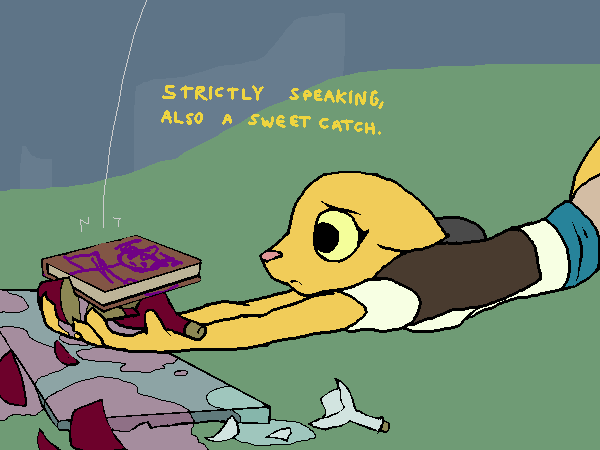 ViniVidiVici wrote:
Don't blame me for keeping on mentioning the Ghost over and over… I just liked the guy… ouõ And I think that's what Kat needed the most right now – someone to wander beside her, giving her wise advice, protecting her, and well… just putting up with her bad luck I suppose xD
It's about time our Heroin got a sidekick right? 8P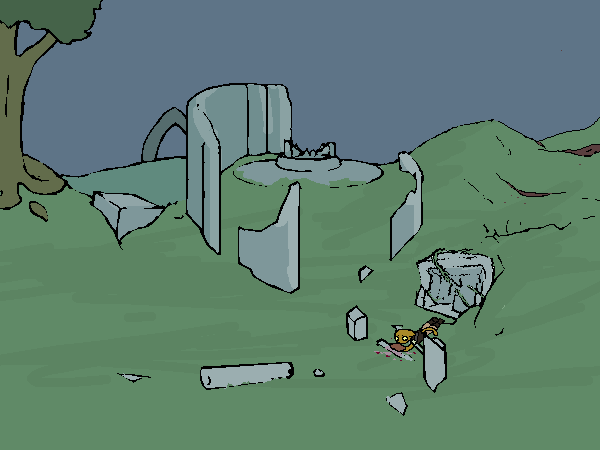 Yeah… you wish you had asked the ghost to come along.
You could really use a friend to talk to. Right now you're just sort of holding back tears by pretending the last 30 seconds didn't happen and you're still running up those stairs.
> ==>