Okay, have you ever actually SEEN a Cyrodilic rat?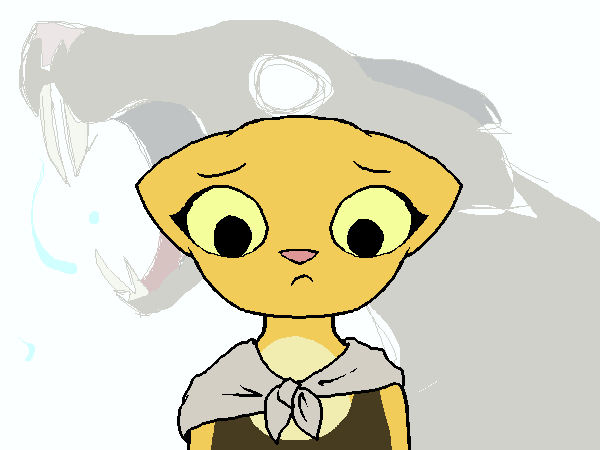 You saw one once at a travelling circus. They had it fighting an alligator.
The rat lost, but it was still pretty terrifying. Basically, if someone is willing to hire trained fighters to kill something, it's something untrained people should avoid.
… actually, maybe they were just feeding that alligator. You were like six when you saw it. But your point about hiring trained fighters stands.
Aelyrin wrote:
That's the spirit.
However, you might want to wrap it up into some kind of short toga.
Yeah, you're fond of this cape but you should probably make some effort to actually cover your breasts.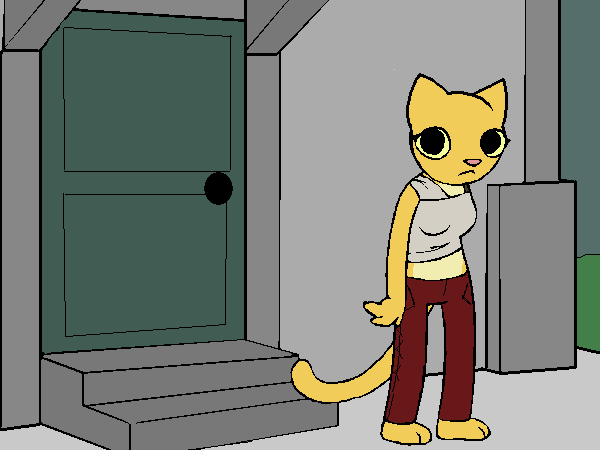 How's this?
> ==>