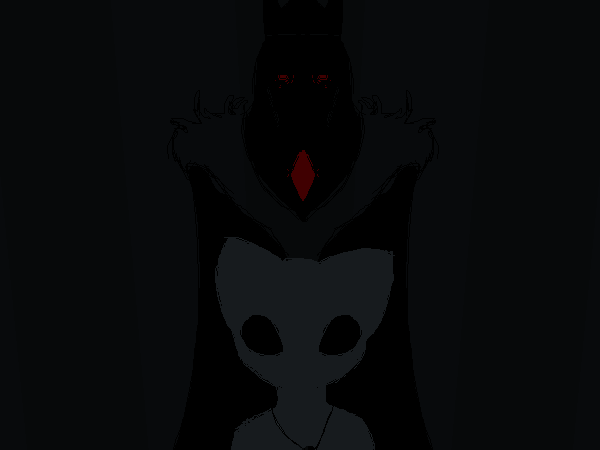 FIDUSPAWN wrote:
>Katia: Don't turn around and wake up instead.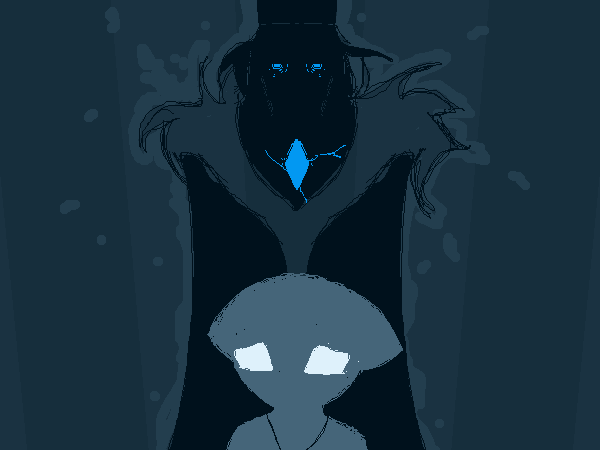 lexavian wrote:
Katia, just imagine nothing behind you. As in, specifically nothing. So that there is, without a doubt, nothing behind you. Maybe imagine QW right next to you too?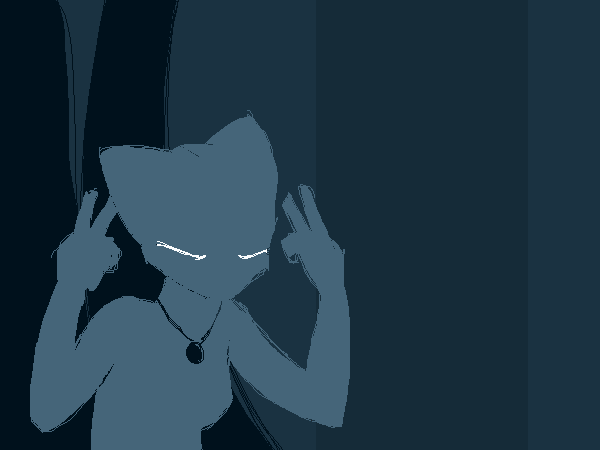 Fakeimposter wrote:
With the power of FRIENDSHIP you can overcome any obstacle, be they kingly or noble!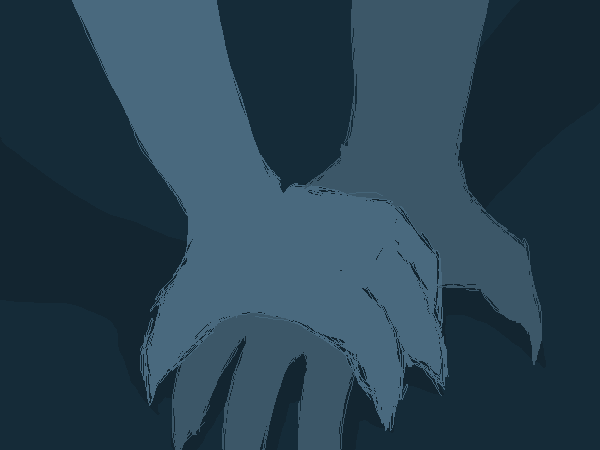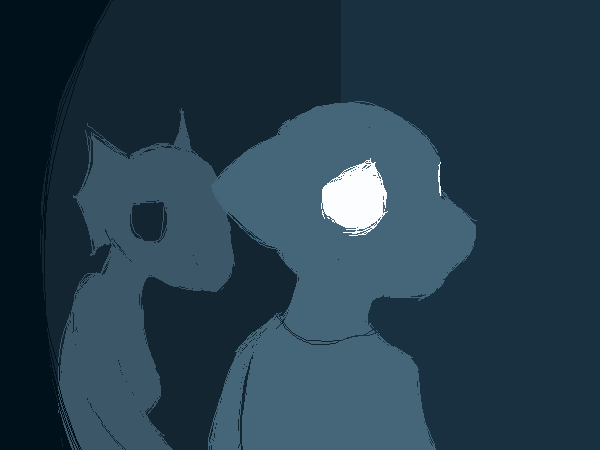 manwhocomesaround wrote:
>Listen to what emperor "Uriel" has to say. Listen for the words "find" and "jaws" specifically.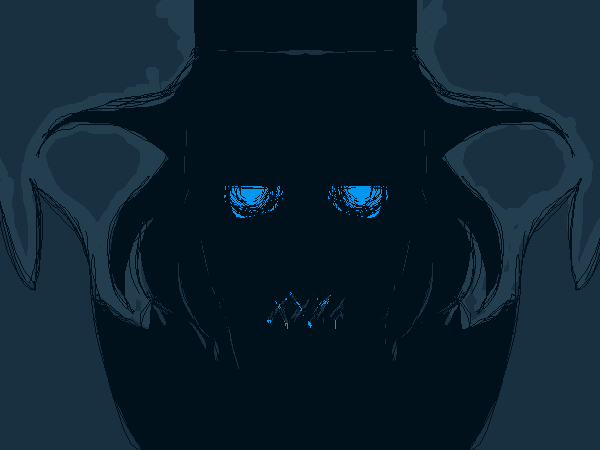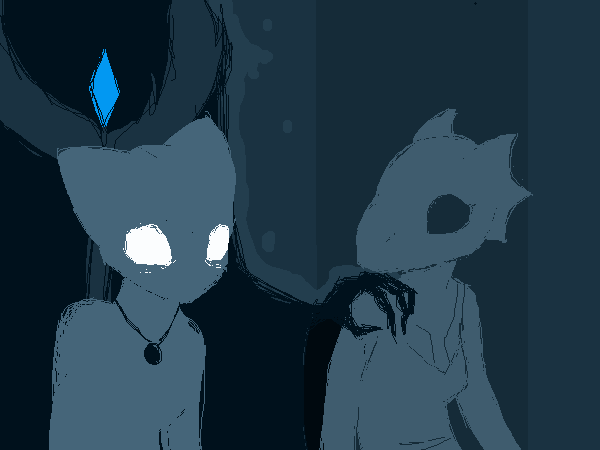 > —->