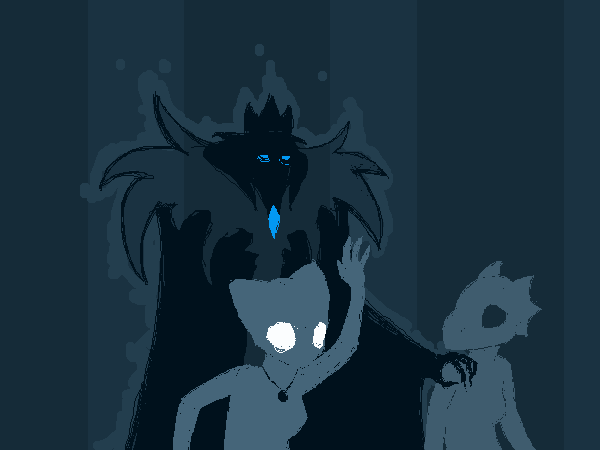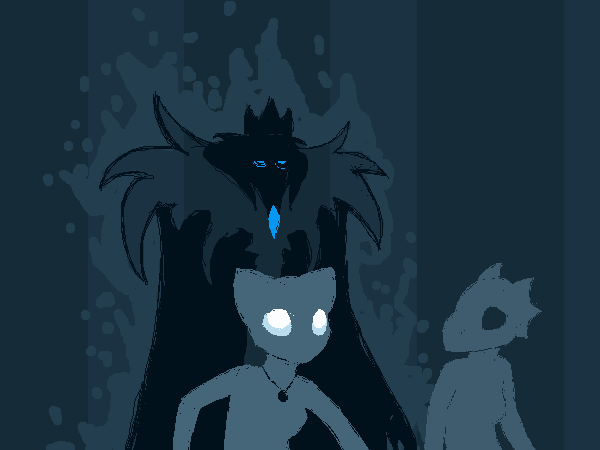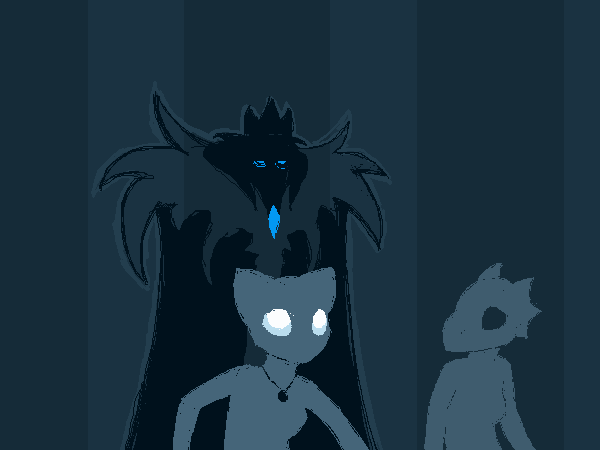 originalMeteorologist wrote:
> GO TO YOUR HAPPY PLACE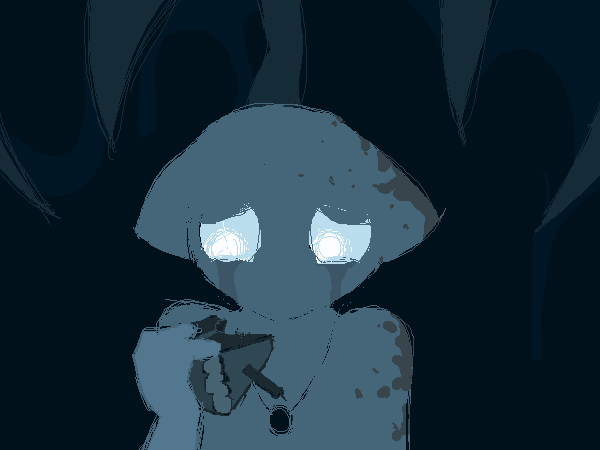 Fitzmuffin wrote:
Don't let HIM take control of YOU, take control of HIM.
TheFinalWraith wrote:
The nightmare king ruined the life of a young khajiit, but you're not that same scared, sad, lonely little girl anymore are you?
Tell him your name, Katia Managan, and make sure he understands what it means.
FIDUSPAWN wrote:
>Katia: Make that King scared of you instead.
Metaflare wrote:
>YOU ARE BRAVE
YOU ARE STRONG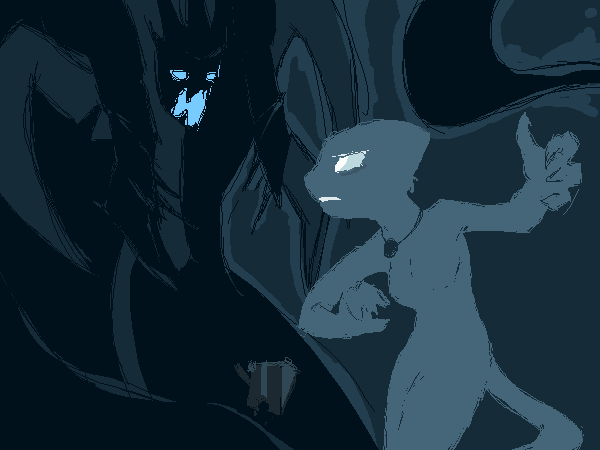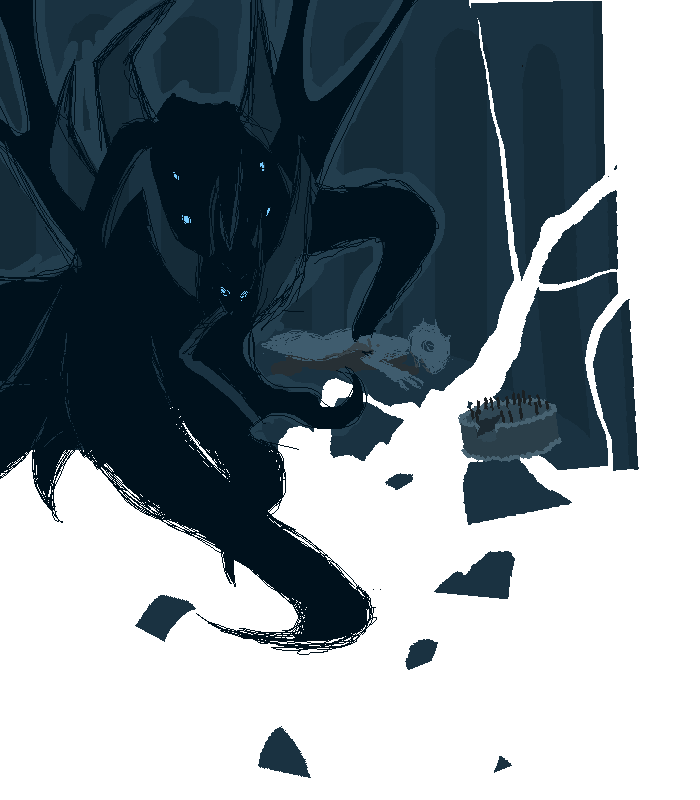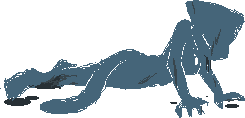 > —->