Doomkiwi wrote:
Also… her lockpick is in a "secret location" it seems…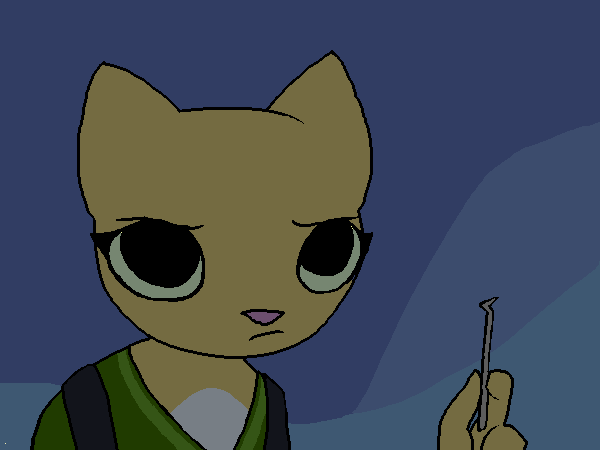 Yes, you still have your lockpick. You've been keeping it in your backpack.
Brickman wrote:
Katia, you do NOT have the basics of fire-making down. Real wizards do not cast magic by thinking of new clever plays on words every time they see a goblin. They do something like this for long enough to get noticed and prove they have magic, arrannge to be taught the basics of proper magic, and either train, study or both to improve from there. You aren't going to master this on your own; all you can hope for is to become just good enough that someone better than you decides you're worth helping.
TheFinalWraith wrote:
Maybe you should ask the soldier for advice?
You decide to ask Asotil if he has any advice. Surely, he's known some Imperial wizards during his time in the Legion? Or has fought evil wizards while on patrol?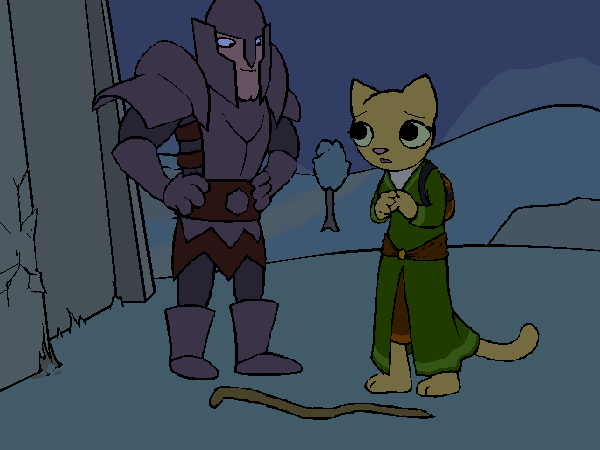 You're just feeling like this is kind of hopeless, you explain. You have no idea what you're actually supposed to be doing to control the fire. Maybe it would be best if you waited until you found a real wizard who was willing to train you.
Asotil encourages you to simply keep trying. You are already a real wizard, he says, and the only way you'll get any better is by wizarding. You have nothing to lose by trying. Worst case scenario, you mis-cast a spell and die horribly in a giant ball of fire. But then, you'll be dead, so you won't care. It's a win-win situation.
That doesn't sound like a win-win, you say, but thank Asotil for his help nonetheless. You guess you'll just… keep trying. And hope you learn something.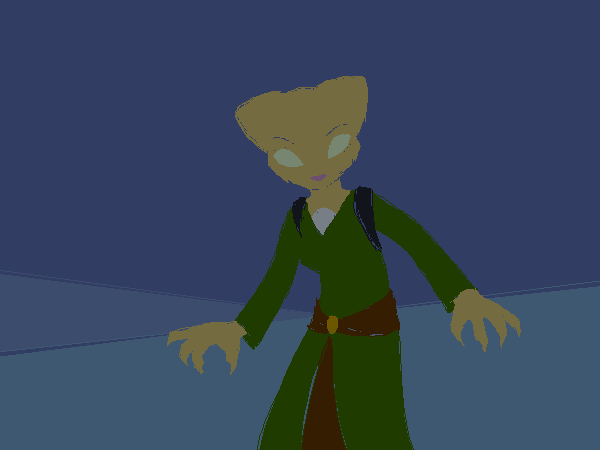 Alright then. If he's not going to let you throw in the towel, it's time to start experimenting with this.
Experiment one: let's try out some apple burns, and see if that makes the apples… burn.
IronSaber48649 wrote:
Katia, these fruits are rotten. You gotta in'cider'ate them! Make those crabby apples burn!
phantomCharlatan wrote:
Here you want to burn apples, not cats. So you could try apple puns, and make these impudent fruits crumble before your devasTatin' power

You concentrate on the apples and think up the best apple-insults you can muster. Or perhaps you should say "the best apple-insults you can custard". Like… apple custard.
Gods, you are terrible at this.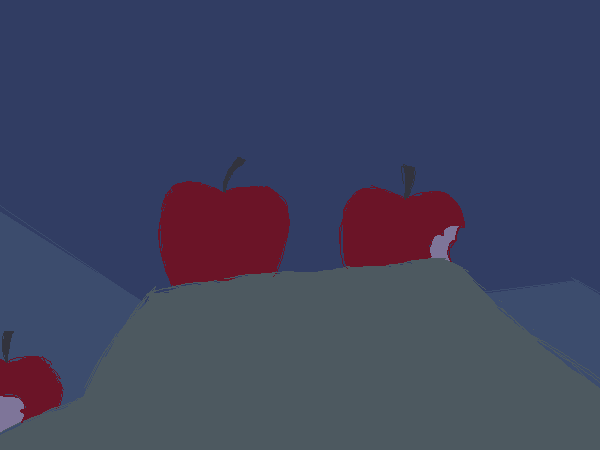 The apples apparently think so too, and impudently refuse to burst into flame.
In fact, nothing bursts into flame.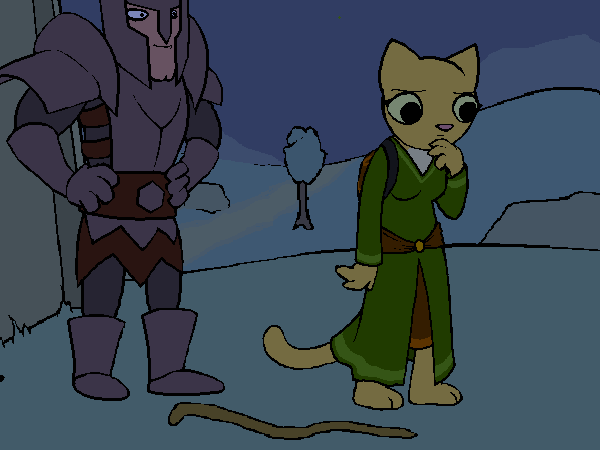 That narrows it down a bit. The magic seems to only happen when you get offended. You must be accessing it based on your own emotions. Of course, that still leaves you with no way to direct the magic.
It's time for Experiment Two…
Mr.Awesomest wrote:
>Katia, pick the "staff" up, point it at the apples, and try again. The "staff" looks like it could have directed the shot toward the wall, although you only just got it.
contemptibleComedian wrote:
start swinging your arms incessantly in the direction of those apples and get MAD
LiquidDinosaur wrote:
Raise your hands higher up! Like Hannibal and the woman at the Mages Guild were! It's like the mage-equivalent of holding out your pinkie to be fancy.
Homelessdude wrote:
Use your tail, it will channel magic purrfectly.
Tehoonted wrote:
Pretend those apples are those dumb gay elves.
Actually, go ahead and pretend that those apples, the very ones in front of you, are the cause of all the failure and misery in your life. Once you incinerate those apples, you'll never drunkenly do your pineapple and yo-yo trick again. You might even grow a beard!
Niall wrote:
Imagine the apples are insulting you. They're saying things like:
"I heard you designed your own dress. Must have been hard without opposable thumbs. Actually, it kinda looks like it was designed by someone who lacked opposable thumbs, so…"
"So, does your race have a soul, because I heard that animals don't have souls."
"That wall was nowhere near your target. It's OK, I understand. I know felines don't have depth perception."
"You're pathetic! You couldn't find a mouse if it got dared by its friends to go up and bite you on the toe."
"Pfft! That was awful. I nearly feel sorry for you, but you've consumed enough cider to keep a brewery in business for three years so I guess I'm just impressed you can stand right now."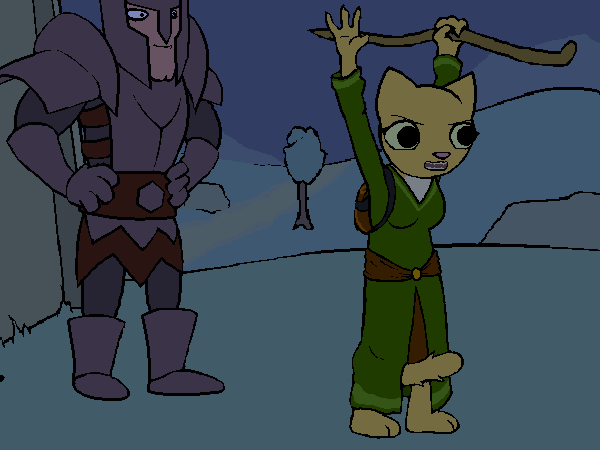 You try every idea at once. One of them HAS to work.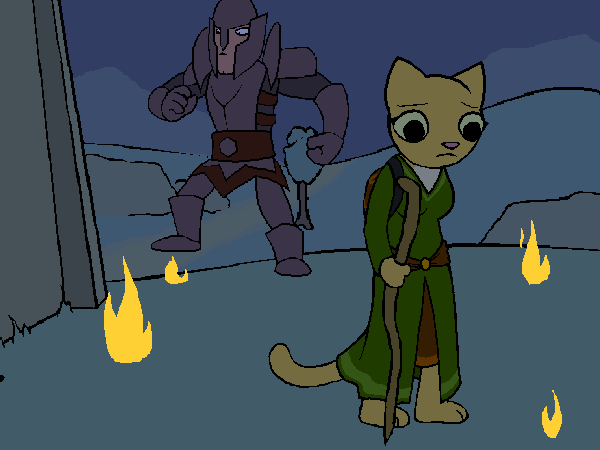 … or not.
The apples remain unburned as always. This is starting to get a little discouraging. Maybe this really is just a huge waste of time.
Apathy wrote:
>What you need to do is focus on your area of influence. You've set stuff on fire without even thinking about magic, but you've never tried to think about something outside of the scene directly around you at the same time.
Bibliophael wrote:
Katia. Concentrate.

Think not of the fire for a moment. Pause, reflect, consider, understand the flow of magicka that is essential to your being.



Now. You will gather a ball of magicka in your fist. It will be easier than opening your eyes. You will ignite this ethereal ball. It will be simpler than falling asleep. You will project this bolt of elemental fire towards the targets. It will be more natural than breathing.
Well, there's one more thing you haven't tried. All this time you've been focusing on the apples, trying to start a fire on top of them. But when you talked to the wizard at the Mages Guild, he implied the magic was inside you. When you're trying to start fires far away from you, you probably don't have much control over it.
But if you tried to start it a little closer…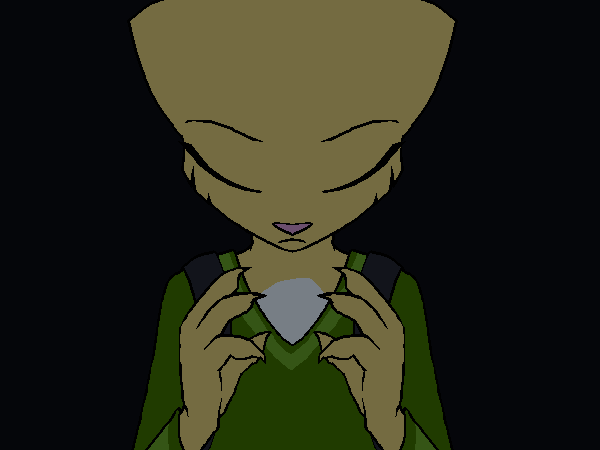 You close your eyes and concentrate. There's magicka inside of you, you say to yourself. You imagine it flowing around you, through your veins, up your arms. You cup your hands and picture yourself to be holding a big glob of it.
You wait there a moment, calmly focusing on that ball of invisible energy that is hopefully between your hands. You imagine it as vividly as you can, until you can practically feel its weight. And once you feel confident that it really, truly is there, you think to yourself…
Fire.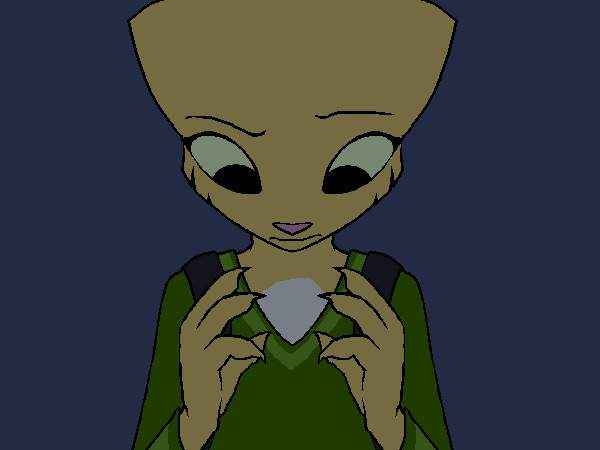 Yeah, nothing happens.
You keep concentrating on the hypothetical ball of magicka between your hands, and continue on to Plan B:
redpharoah wrote:
There's no hope for you, you should tail it back to Quill Weave's and hide in a Basket of yarn, at least these can help you feel Catter.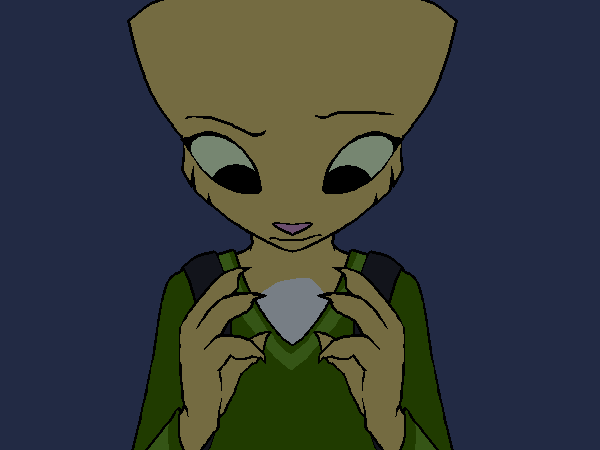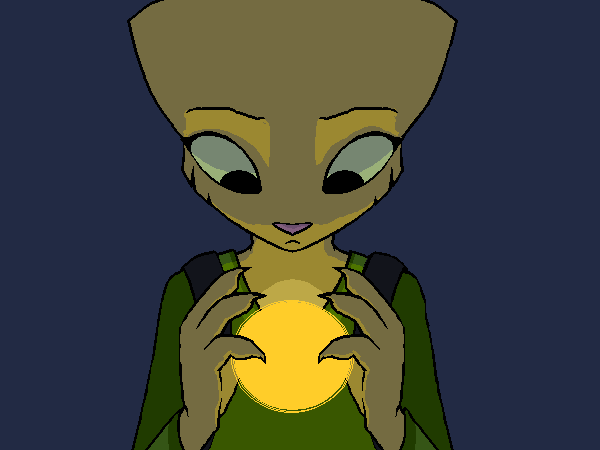 …!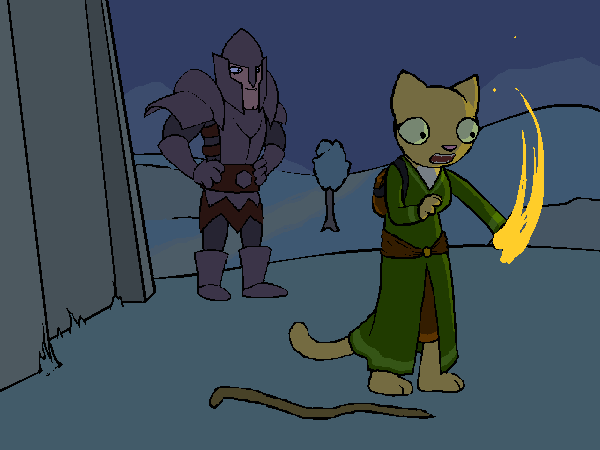 Holy FUCKSHIT your hand is on fire and it really burns!
FUCK FUCK FUCK FUCK FUCK FUCK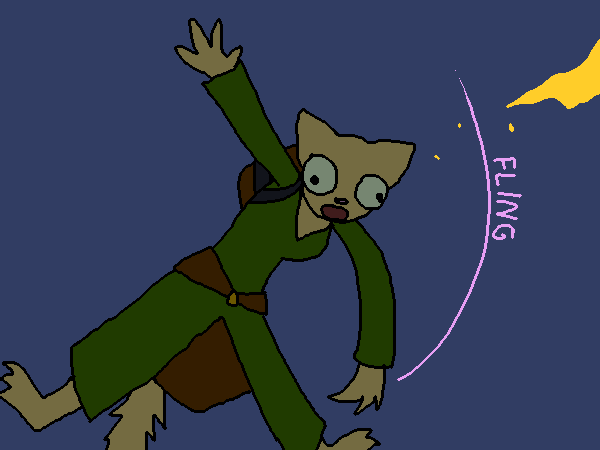 And there it goes.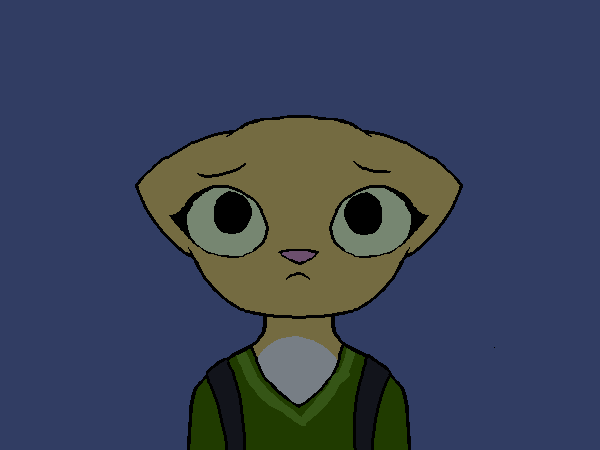 You…
You just threw a ball of fire.
You've never been this proud of yourself in your entire life.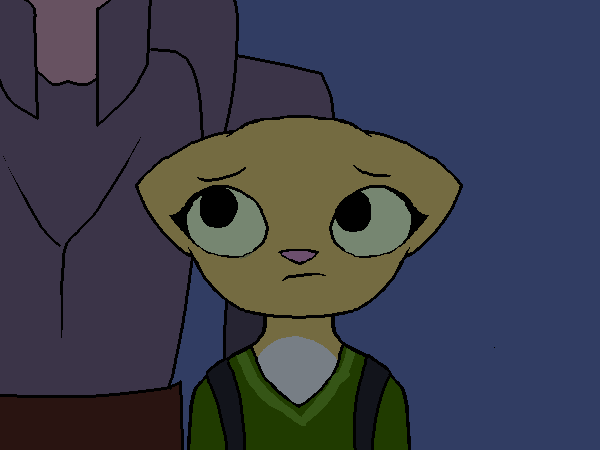 Asotil notes that your aim is Kind Of Crap.
> ==>