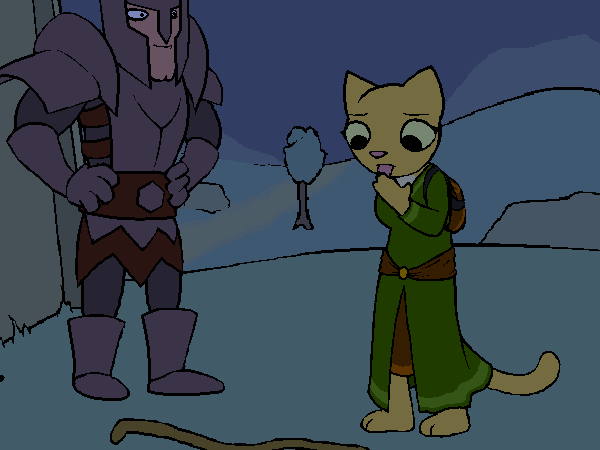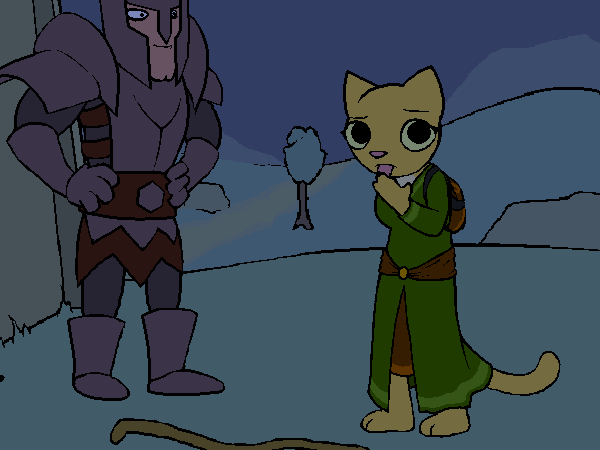 What? You burned your hand. Licking seems like the right thing to do.
Tallath wrote:
>Put necklace back on.
>Suggest to Asotil that it's time to start the patrol.
Yeah…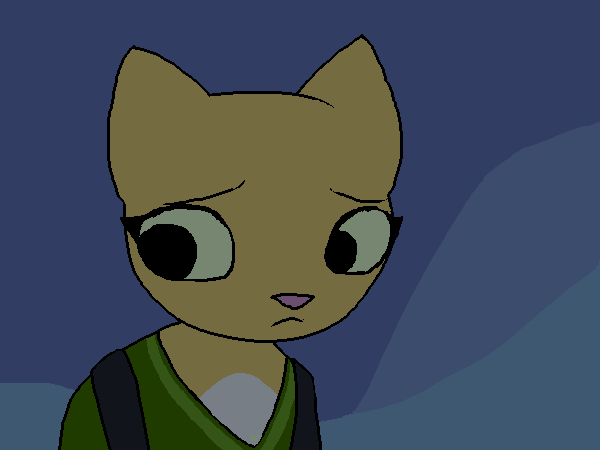 You really should conserve your energy for the long trip ahead.
Throwing that ball of magic fire was pretty neat, but it was also dangerous. You need some fireproof gloves to protect your hands, as well as some training on how to use your abilities without relying on visceral, emotional reactions. In short, you have a lot of stuff you need to get before you practice any further.
You have power now. It's important that you learn to use it safely and responsibly.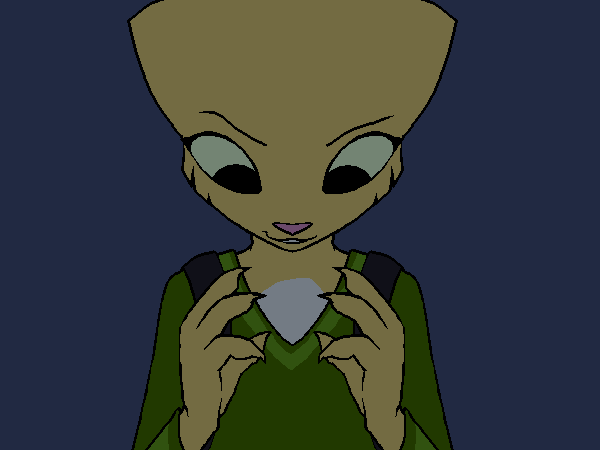 …pppffft ahahaha, yeah right. That fireball was completely awesome. You're gonna do that again.
Eagle0600 wrote:
No pyromancer holds their fire, they summon and toss in one motion, so as not to burn their hands. Obviously, that's going to take some practice to get perfect, but the point is to get rid of it quickly.
You put your hands together and imagine up another invisible ball of magicka between them. This time you'll try to ignite it mid-throw. You know, rather than holding the ball of fire in your hand and staring at it with a dumb look on your face.
Let's see if this works…
IronSaber48649 wrote:
Now for the ignition: Just do it, you walking flea hotel.
AND THROW IT AT THE APPLES.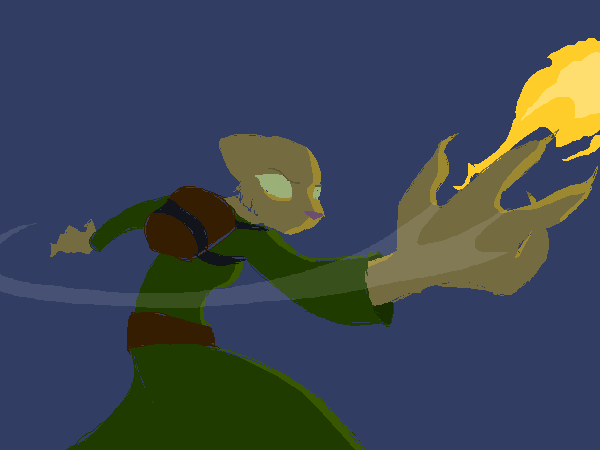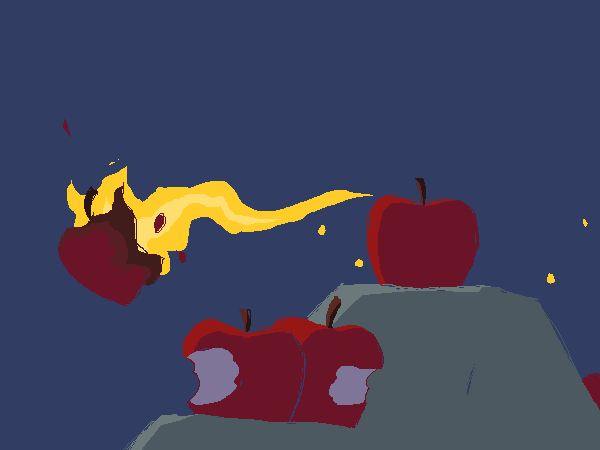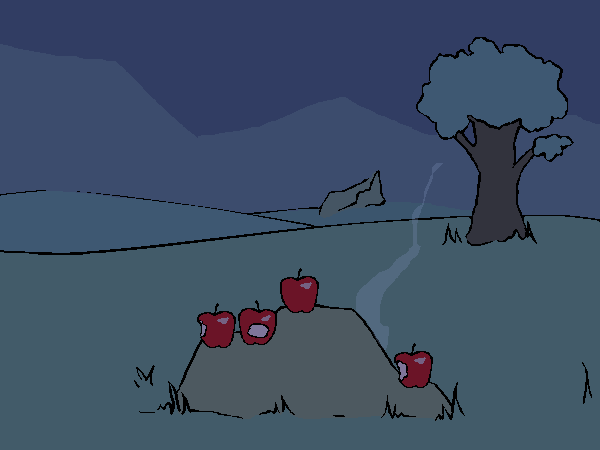 …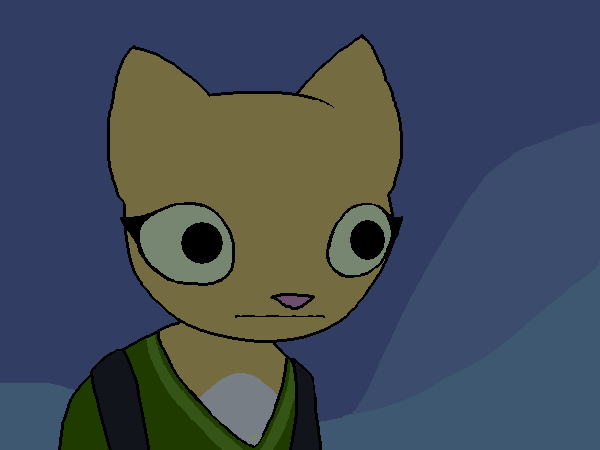 Total lady boner right now.
> ==>