Heh, yeah…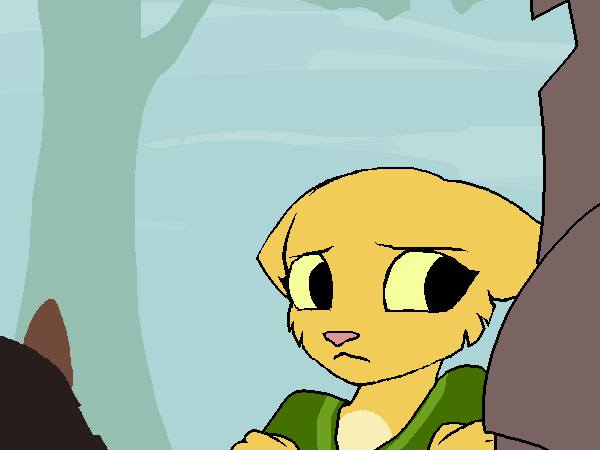 To be honest you're trying not to think about it too much. Things are going pretty well right now, sure, and staying sober all through yesterday probably contributed to this.
But when you let yourself think about it, you start to wonder if maybe today is just a good day and the soberness had nothing to do with it. Maybe a thimbleful of wine would be just enough to turn this good day even better. Hell, maybe today is such a good day that you'll finally be able to drink responsibly and in moderation, like everyone else can. Maybe you even deserve a little drink to reward yourself for doing such a good job at staying sober. And, well fuck, this is exactly the kind of thoughts you were trying to avoid.
Whatever. If you can keep your mind off it, it's not so bad. You just have to keep busy, keep having something else to focus on.
dranorter wrote:
Katia: Maybe put a pebble (or suitable substitude) in your mouth, that's supposed to distract you from thirst by making you salivate.
Red.Grimgrin wrote:
Katia: If the plant doesn't look like it'll kill you. Eat it.
You've heard that putting something in your mouth can alleviate thirst. You've also heard that chewing alchemical ingredients can cause them to release magical effects.
In a stroke of creativity, you decide to kill two birds with one stone and simply shove a big piece of mushroom in your mouth.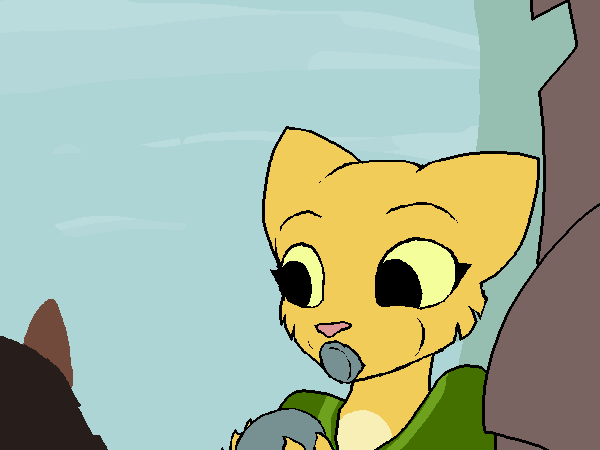 It tastes okay.
In retrospect you probably could've picked a less phallic piece to break off, though.
Pajaul wrote:
All you've ever known is Anvil, this Kvatch is a whole new city, in fact, it's a whole new start! Maybe you should learn more about it?
Good idea. You ask Asotil all about Kvatch. What it's like, how big it is, how cheap the shops are, that kind of thing.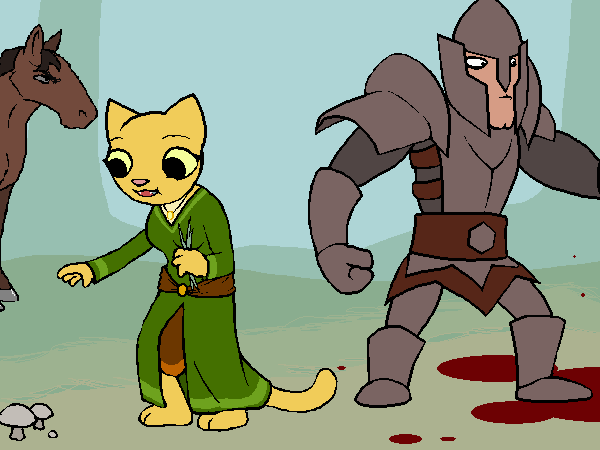 He stresses that he doesn't know too much about the more laid-back aspects of city-life (such as shopping, sleeping, and basic social interaction), but does his best to answer your questions anyway. He explains that Kvatch is a mountaintop city with a strong military history – though there's not much demand for fighters there these days. It's about same size as the city of Anvil, and the crime rate is far lower. Its heavily defensible location means it's also one of the safest places to live during Times of Trouble. Well, one time in the past it did get utterly destroyed in an invasion, but things like that typically don't happen twice.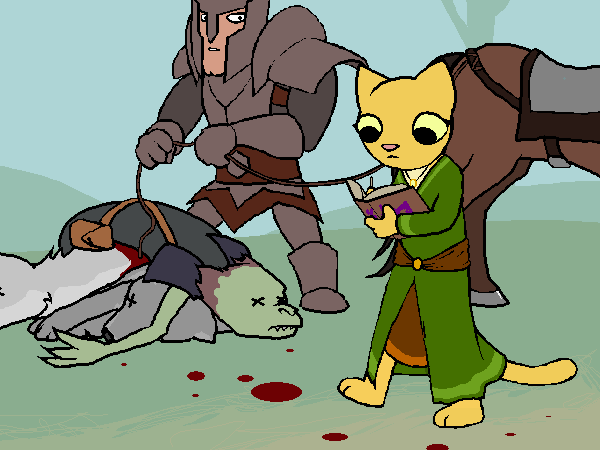 You write down as much of this as you can. Kvatch is a whole new opportunity for you, and you want to make sure you're starting on the right foot. You want to make sure you know exactly what awaits you. You also ask Asotil how safe the areas around the city are. Like, would it be safe to leave Kvatch on your own if you need something outside?
He says that it's generally quite safe, as long as you stay out of old ruins. Though, there seems to be an unusually high amount of Criminal Scum out this morning. Usually at this time of day you'd see one, two outlaws tops. Might be an upward trend, so stay vigilant.
EnigmaticMan wrote:
>Katia: Ask ASOTIL about the Kvatch Mages Guild. You're going to Kvatch anyway, you might as well know what kind of magic they teach there.
You have one more question pressing on your mind…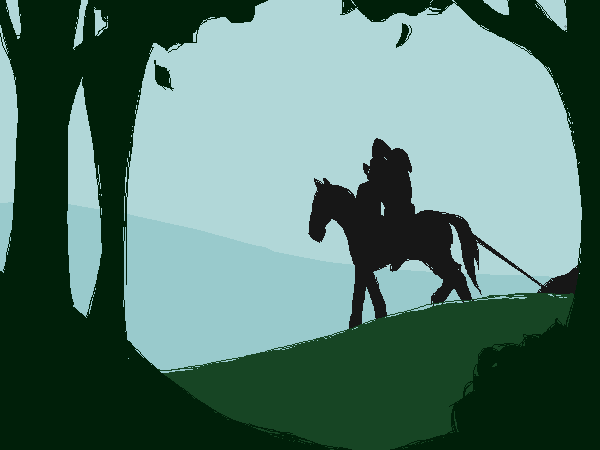 I'm not sure if this is a taboo topic, you begin, but what exactly is the deal with the Kvatch Mages guild? I mean, half the people I've met refuse to talk about it, the other half seem to know nothing at all about it.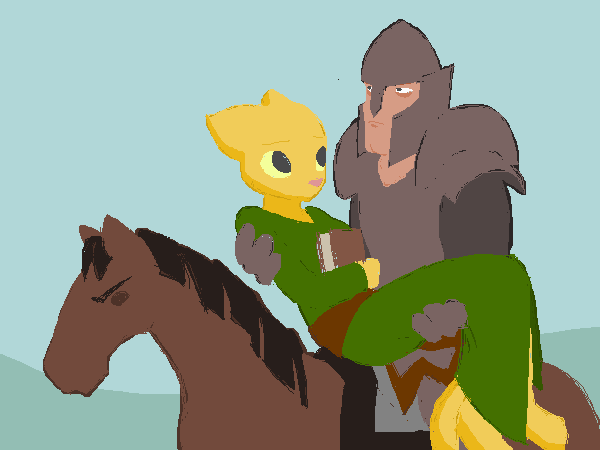 Asotil tells you that it's a complicated situation. The Kvatch Mages Guild used to have a lot of enemies. Its practices were legal (and therefore perfectly fine), but many citizens still disapproved. After the necromancy ban cleared the place out, everyone was planning to simply destroy the building.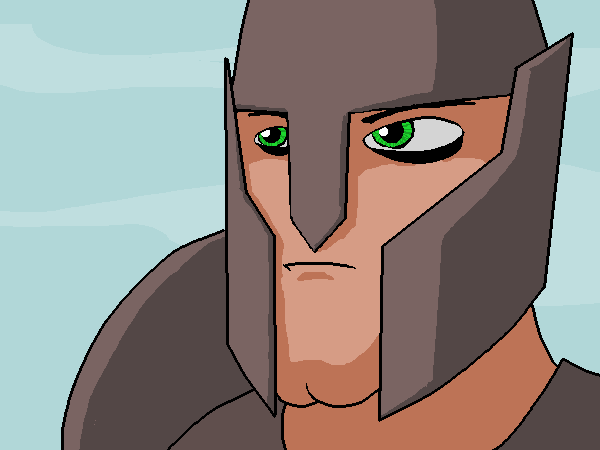 That is, until she arrived.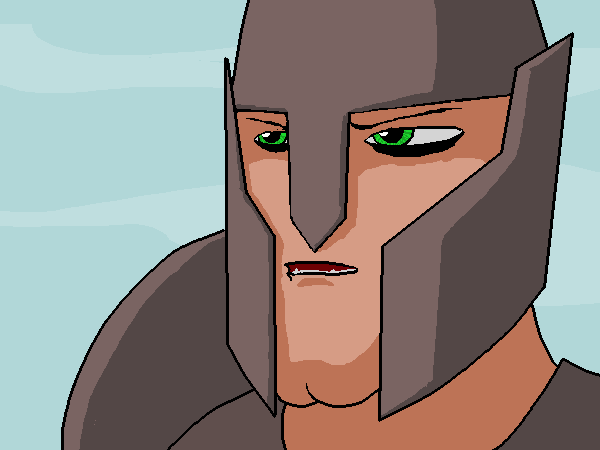 The most beautiful woman in the world.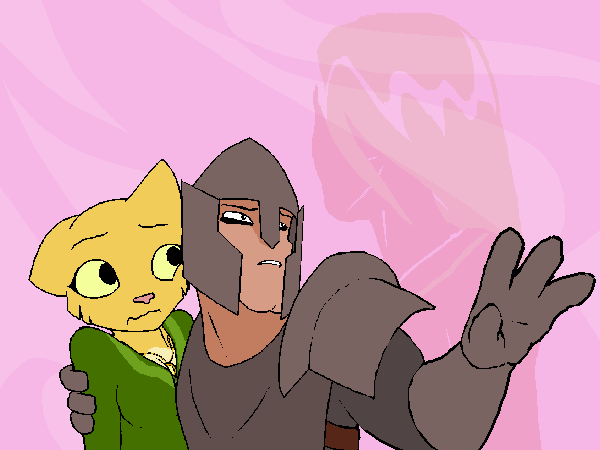 Truly, words cannot do her justice, friend Khajiit! Bold and outgoing, strong and alluring. Skin as fair as snow, hair as gold as… gold. Her smile alone could light the darkest nights, her tears could shatter the stoniest heart. Yet below the surface, there was something dark and manipulative, sad yet hopeful. Lawless yet noble. Oh how scandalously she could skirt the edges of every law, every regulation – following all the rules but playing her own, mysterious game. She was something different. Something unusual. Something amazing. Her very name was like divine song: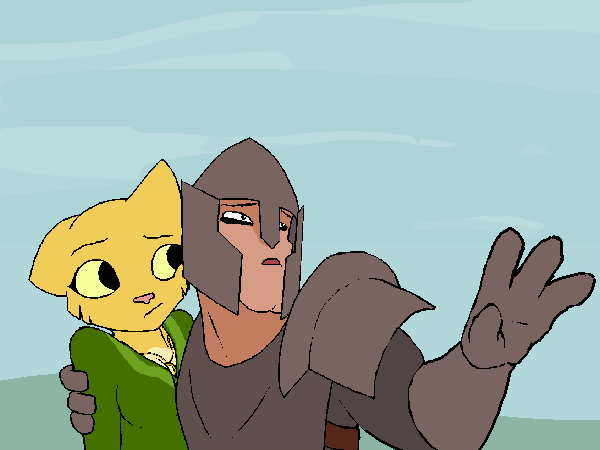 Sigrid.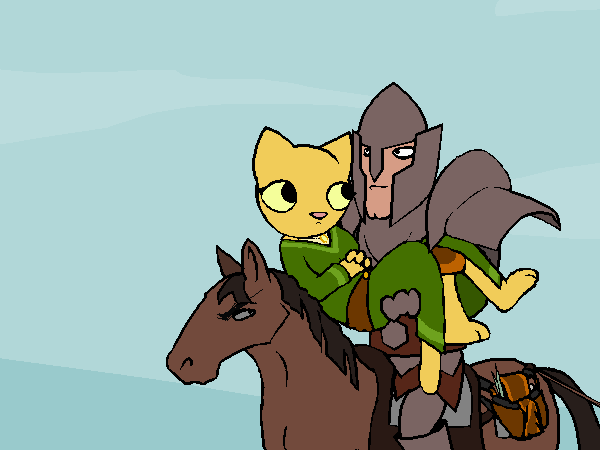 Most of Kvatch had come to hate mages, but it didn't matter. Within a single day, she had won the support of every citizen. She made them realize they needed a Kvatch Mages Guild. She made us all see that it was the Most Important Thing.
Of course, the Kvatch guildhall still has a few enemies. But she'll show them they were wrong.
Sigrid will show them all.
> ==>