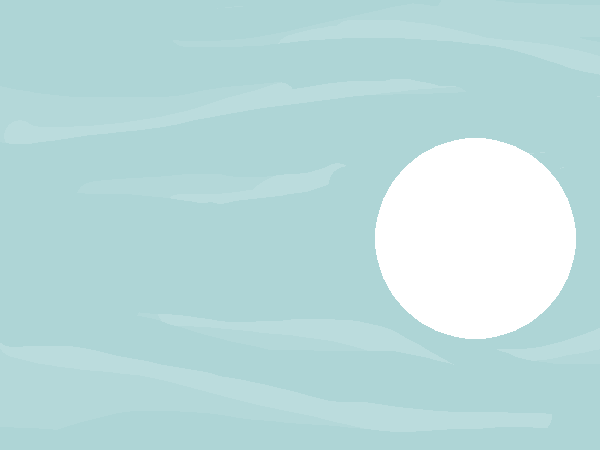 –Jiub gibbed the creatures justly just because they were such dicks
For every racer seen today Saint Jiub has slain six!
The savage mer among the cliffs would hear no beating wings.
Now every man and beast and elf in celebration sings:
He stopped the wing'ed ne'er-do-well
Threw every star in Tamriel
And made a safer Vvardenfell
For Dunmer and their kin!
When the priests said killing fliers was poor reason to anoint
Jiub jumped and punched an eagle just to prove a fucking point:
That things that flew above the land could not be left to live
That birds may flap and bees may buzz but both would fear Saint Jiiiiiub!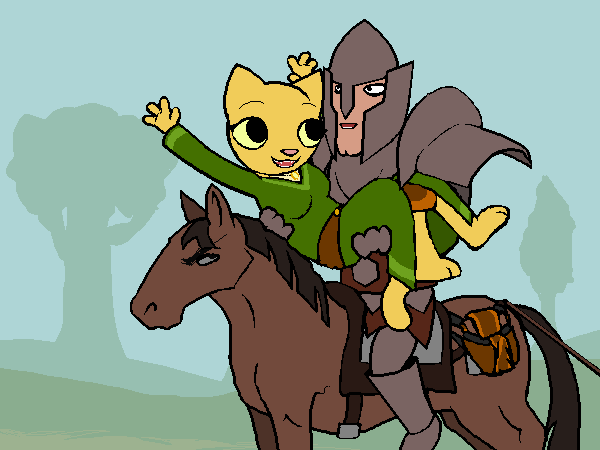 Cyrodiil holidays are really weird. You thank Asotil for teaching you the song regardless.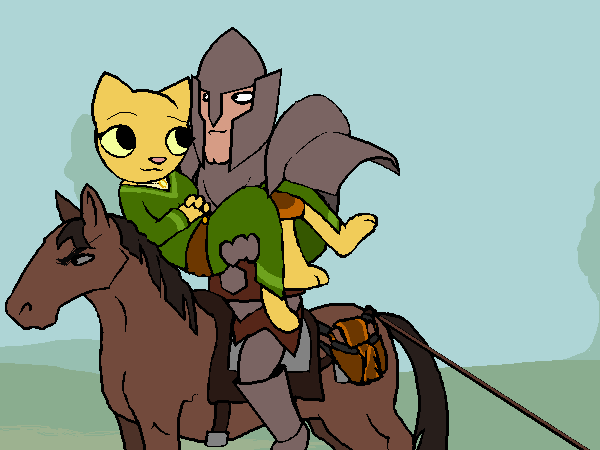 He says it was his pleasure. Saint Jiub's Day is his favorite holiday, since it's one of the few that celebrates the proper use of Excessive Violence to triumph over the Forces of Injustice – in this case the Forces of Injustice being anything that violates the Levitation Act by flying higher than twenty feet. The Saint Jiub's Day festivities aren't bad either. Some cities spend months preparing for the celebration; hiring entertainers, building Cliff Racer kites, and stockpiling fireworks to Deliver Justice to the aforementioned kites. Truly the greatest celebration Tamriel has to offer.
You tell Asotil that your favorite holiday was always Tales and Tallows.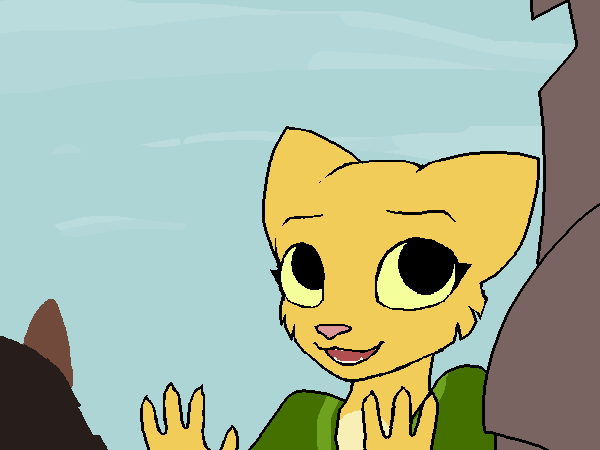 I mean, I never really did the candy thing. But every year when I was younger I'd beg my parents to take me into town for Tales and Tallows. The Mages Guild did this sale where everything was half-off that day, so I'd spend a year's worth of allowance getting the cheapest magic wand I could find. Usually a Wand of Light, and I'd usually run it empty before I even got home. My parents always thought it was a dumb thing to spend money on, since I could already see in the dark. I mean, I guess they were right, it was kind of pointless. But it was the magic of it. They never really understood. It was really special to me.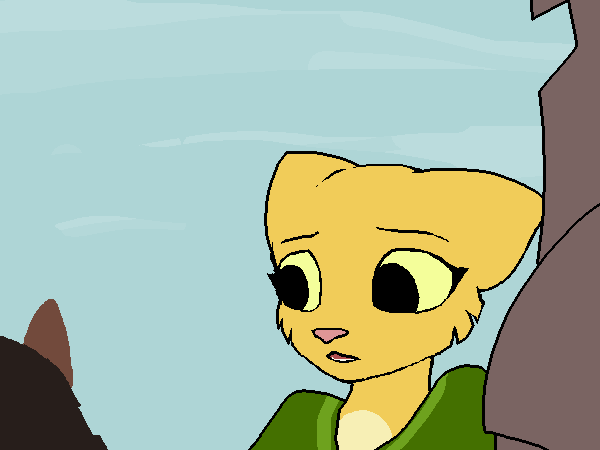 And now… well, I guess that old flame is still there. I don't know, it's a little funny. When I came to Cyrodiil I was sort of trying to leave everything about my old self behind, get new interests and everything. Sometimes… I guess I'm not even sure that's what I really want.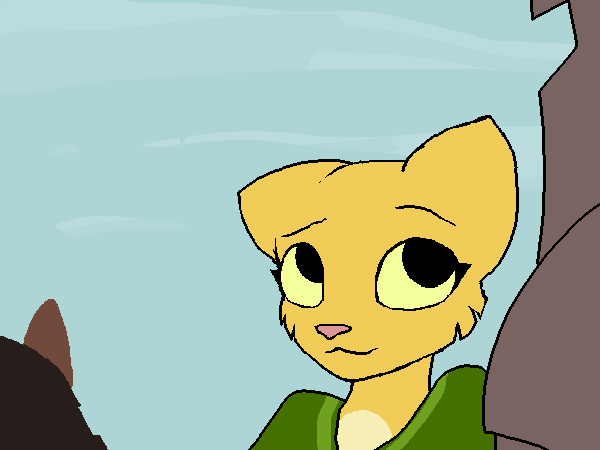 Sorry, I'm rambling here and not really thinking. What about you? I mean, what were things like for you before you became a soldier? If you don't mind me asking.
Asotil says he was always a soldier at heart, even before he was given the Honor of joining the Imperial Legion. He'd roam the countryside, righting wrongs and standing up for Those Who Could Not Protect Themselves.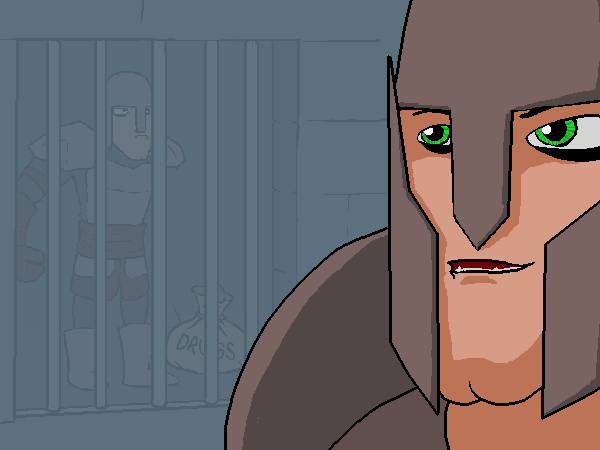 Of course, he wasn't always the Spotless Example of Impeccable Lawfulness he is today. Several times in his checkered past he even had to arrest himself. That is, he would break into prison and stay in a cell until an authority figure ordered him to leave. But he always made sure Justice was served. Indeed, even the Good are not above the Law.
Armok wrote:
> Katia: consider joining the IL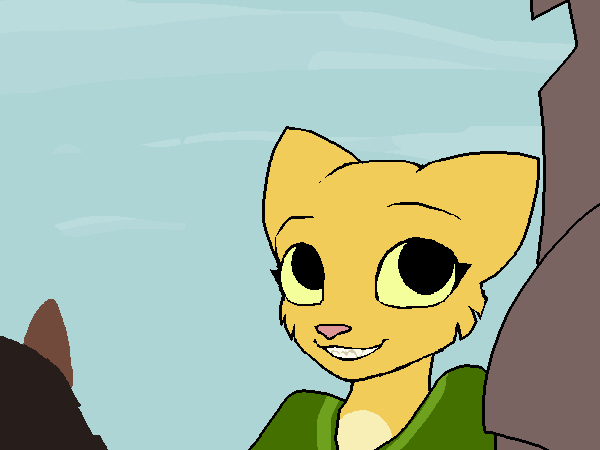 You chuckle at his dedication, but say that it does sound like a fun life. So what's it take to become a Legion soldier, anyway? I mean, sorry about all the questions, I just really don't know where my life's headed right now. I guess everything's an option.
Asotil warns you that it can take years of training, especially here in the Heart Of The Empire. More remote garrisons are generally happy to accept Prospective Legionnaires, but in Cyrodiil it remains one of the most selective forces – second only to the Emperor's Blades themselves. But if you feel the draw of Legion service, he is sure that with dedication, exercise, and a proper diet you could make your way in. Soldiers skilled in magical combat can even be taken on as Battlemages. He encourages you to speak with one of the Legion Commanders if you're interested in service.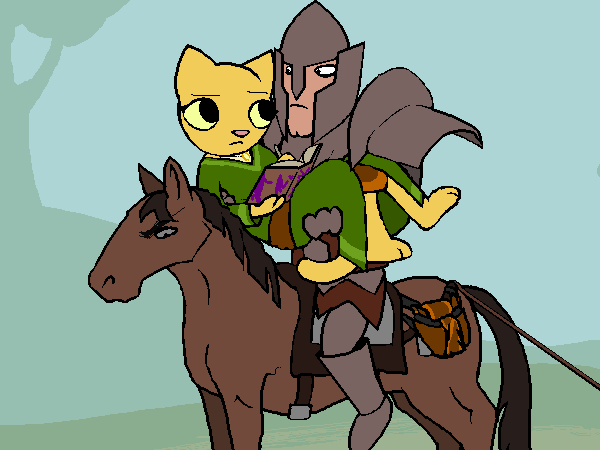 I don't have to talk to the Emperor or anything?
For Legion service? Asotil tells you it's not required, no.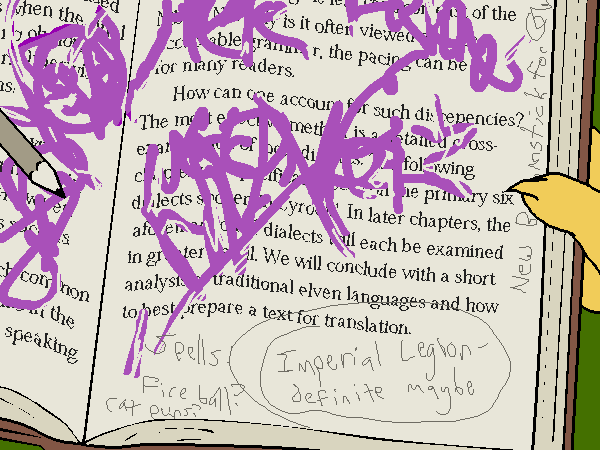 You mark the Imperial Legion down as a serious possibility.
Godbot wrote:
> Back to encouraging a cat not to cry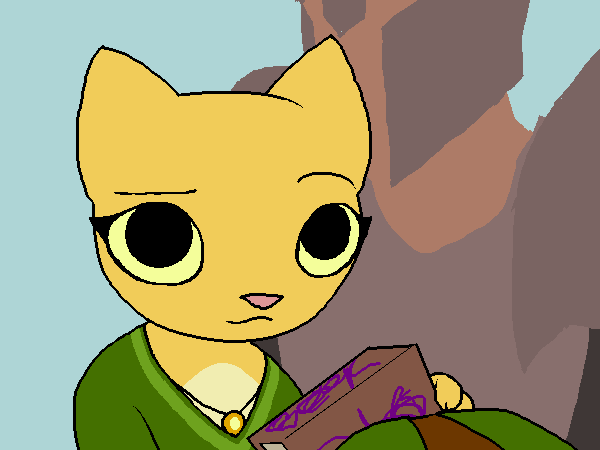 What? Why would you cry? This is one of those rare instances where it feels like the whole universe isn't trying to make you miserable. You're finally going to make it to Kvatch and deliver Quill-Weave's letter, and this time nothing is going to stop you! You're perfectly safe as long as Asotil is watching your back, and if you can get a magicka charge somewhere, you'll even be able to defend yourself! With MAGIC!
You feel pretty good. Things are actually going your way for once, and you see no reason to believe that's going to change.
Zayle79 wrote:
Katia: While on the road, look for flax seeds and steel-blue entoloma caps.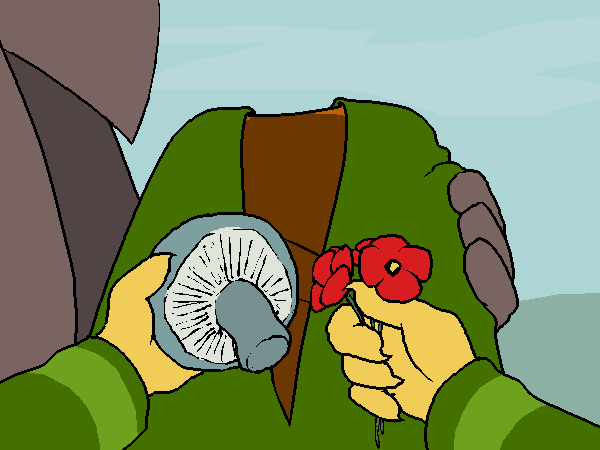 You aren't quite sure what those look like, but you nabbed a couple plants while Asotil was off delivering Pre-Emptive Justice to some wolves. If Gharug took the plants you gathered last time, they must have been at least somewhat valuable. Maybe selling this stuff could help you get started off in Kvatch.
JJA wrote:
Ignore – repeat, ignore – that thing that looks suspiciously like a hip flask on Asotil's mount.
WHAT HIP FLASK?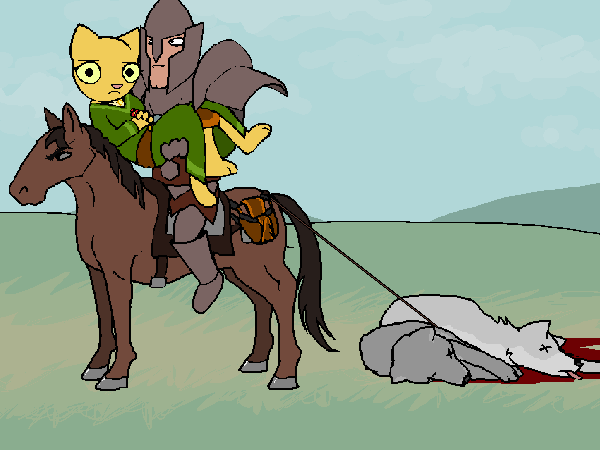 ALL YOU SEE DOWN THERE IS YOUR BACKPACK.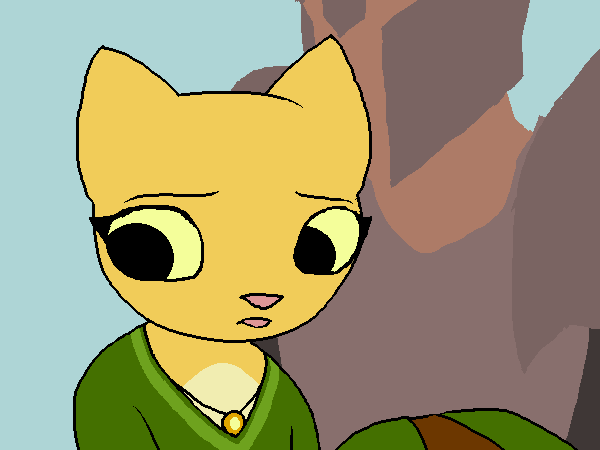 But yeah you actually are kind of thirsty. After your last trip you really should've remembered to bring a canteen or something this time. You'd ask Asotil to swing by a tavern, but you're kind of worried that that might end poorly.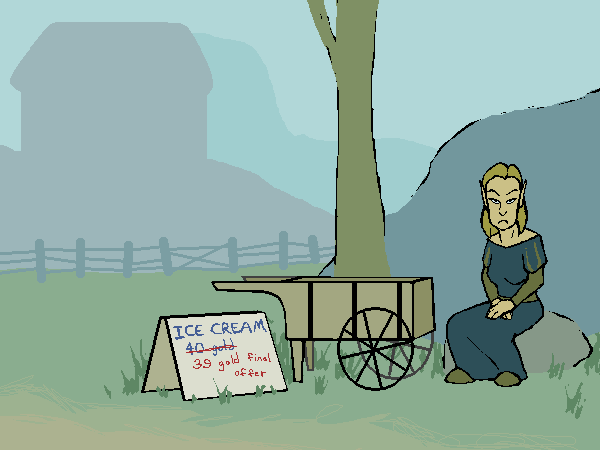 A while back you did pass someone selling ice cream, but it was nothing you could afford on a zero-septim budget.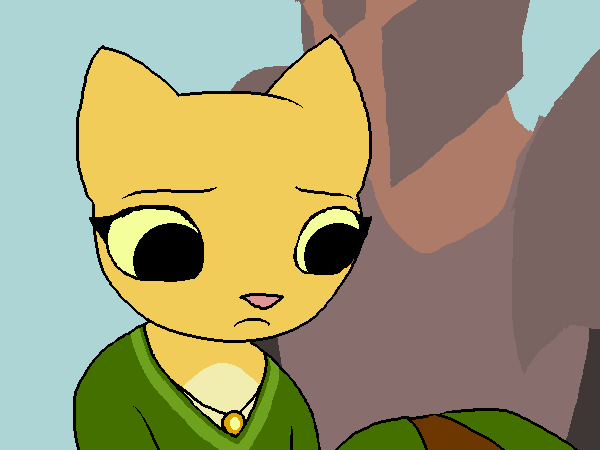 You hope you have money someday.
> ==>