If you can see this text, then you might want to check this update out on the original site (or enable JavaScript!)
Coldmute wrote:
Well, little Khajiit, looks like you get to have your first adventure. Don't fret, just head on down the stairs and see what awaits.
Lerigonith wrote:
Take the stairs, little one. Take the stairs, and don't look back.
Ghnaggi wrote:
Don't go on!
Go back while you still can.
Professor Zobot wrote:
Well, Ma'Khajiit, you have two options here: Either Descend that staircase, or go back to bed and take a nap. Which would you choose?
Dr. Abacus wrote:
Go further, and do not worry. You will be going deeper into yourself.
Grey Acumen wrote:
Cast Magic Missile at the Darkness.
Zaffa wrote:
Descend in a calm fashion. Do not gaze into the void.
K'helt wrote:
Ma'Khajiit: those stairs look conspicuous, let the Gaur go down first to check it's safety.
It Was A … wrote:
Descend confidently.
contemptibleComedian wrote:
Use dream powers to life-size your stuffed Guar and ride him like a mechanical bull down the steps
Arkanius wrote:
Trip, drop everything.
panoz wrote:
woooot for expecting jquery whizbangery …. I really do hope you are using cut and paste animations as drawing every frame must take eons and you should have a set of js functions to call to whenever you need something to move remember use vars and data-something= statements then you can have flying whizzy divs everywhere.

I wonder what katia thinks of the above command
Additional resource credits:
Ch'marr – crazy javascript/CSS witchcraft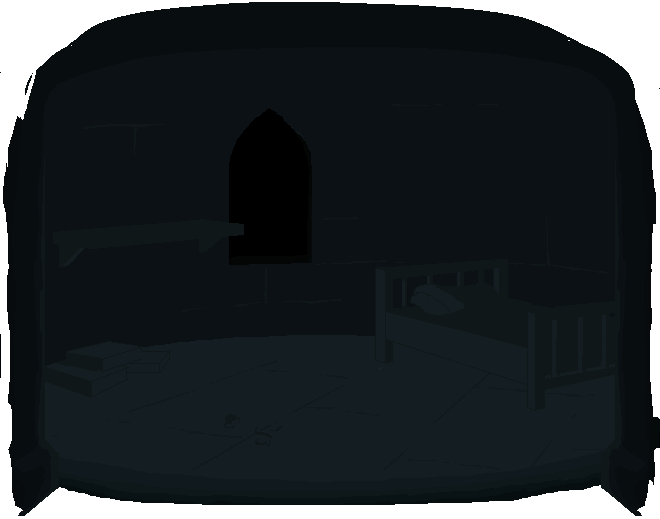 > –>