This installment will be very boring unless you have JavaScript enabled, and a reasonably modern browser.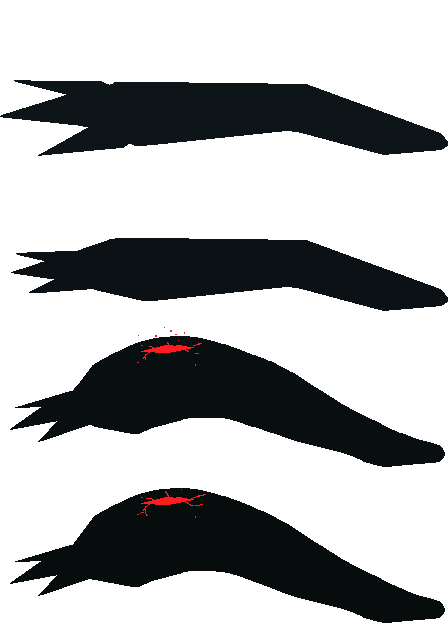 Vins wrote:
Why not try talking to your nightmare? It doesn't matter if he replies of not, just keep it up like you didn't care.
stupidjellyfish wrote:
Question who the king is. What's his symbolic purpose? Why does he haunt you? What destination does he demand you to follow in your life?
K'helt wrote:
Ma'Khajiit: keep in mind "Vaba do'shurh'do" (It is good to be brave)
Additional resource credits:
Ch'marr – animation enchanting
> –>