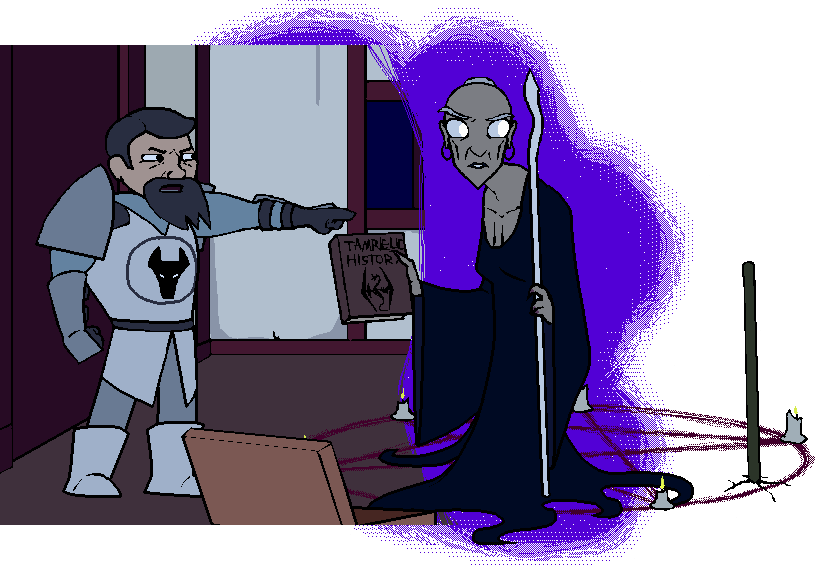 "Wait – you know something! You've figured something out."
"Vaermina has a theory. An incomplete theory, but one nonetheless deserving of her full attention. Even as conjecture, she has allies who need to know… and enemies who may already. She must leave at once."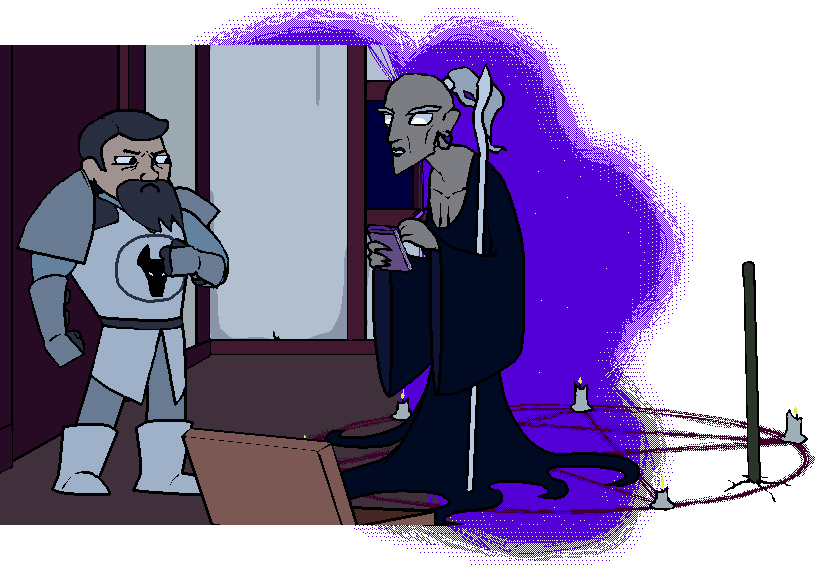 "Our discourse has proved enlightening, bearded human. Should you discover anything further about your dreams or their propagator… this is my home number. Simply employ another capable summoner and contact me post-haste."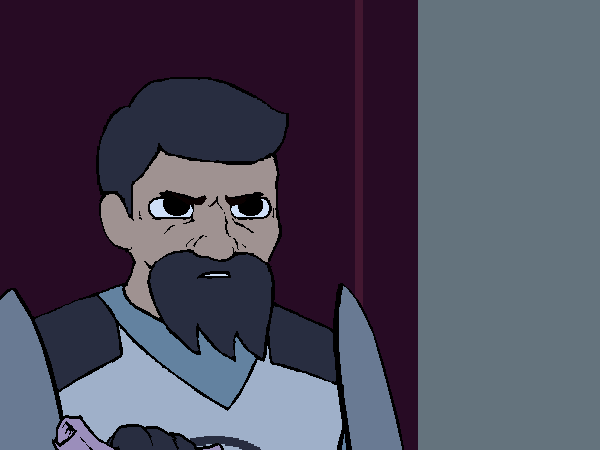 "Hold on, demon. I called you here to provide answers, and you owe me answers – you can't just leave as soon as you find something! And what about your unsettling painting you were enjoying so much? You didn't even finish it!"
"The God of Nightmares owes you nothing, mortal. You have expended your usefulness for the time being, and Vaermina has nothing further to gain from you. You've brought an important issue to her attention, and now her efforts must be directed elsewhere."
"But you've only left me with even more questions!"
"You are a mortal standing in the presence of a god, fortunate to have received anything at all. As for Vaermina's wondrous-yet-incomplete nightmare mural-"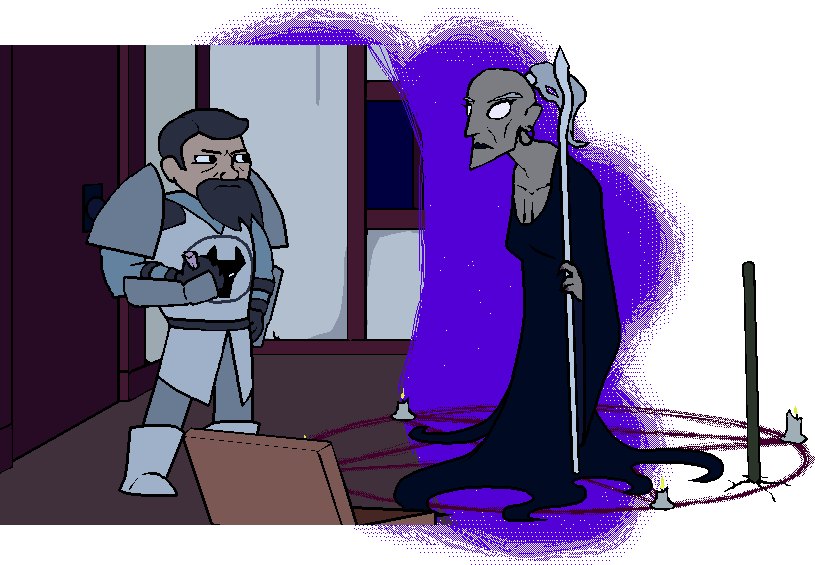 "There. Now it is an aesthetic nightmare. You're welcome, and goodbye."
The Daedric Prince of nightmares begins to stalk back into the void. You realize this could be your last chance.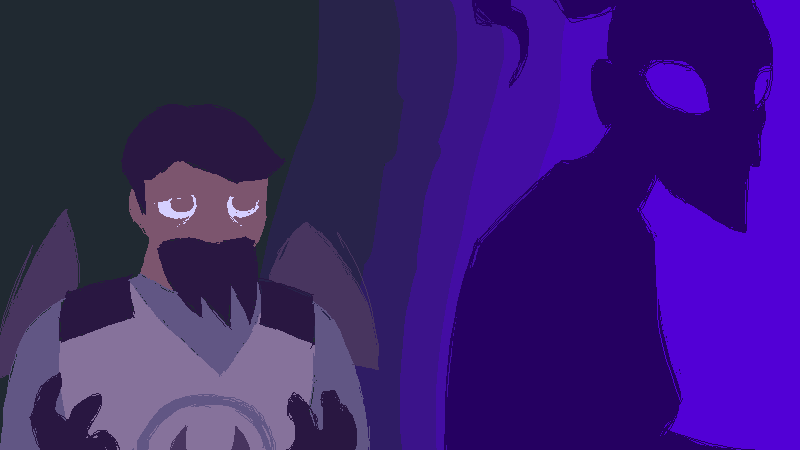 "Lady Vaermina – please. In nearly fifteen years of searching, you're the closest I've ever come to finding the cause of my torment. If the culprit behind my dreams nearly eluded a Daedric Prince in her own domain, how am I supposed to find answers? What am I supposed to do?"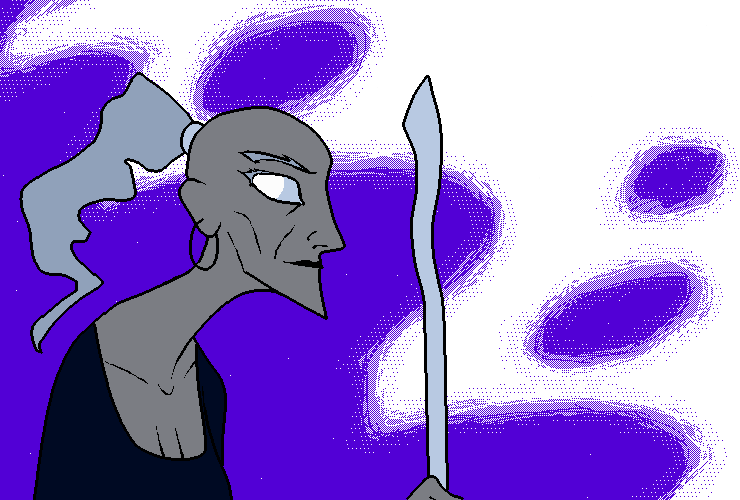 You half-expect her to continue walking and ignore you, but she turns and gives the slightest smile.
"Simple: ask your dream-thief. Every actor takes their bow sooner or later. Though your unseen malefactor's actions may give the impression of confidence… Vaermina suspects he is terrified his plan will go astray."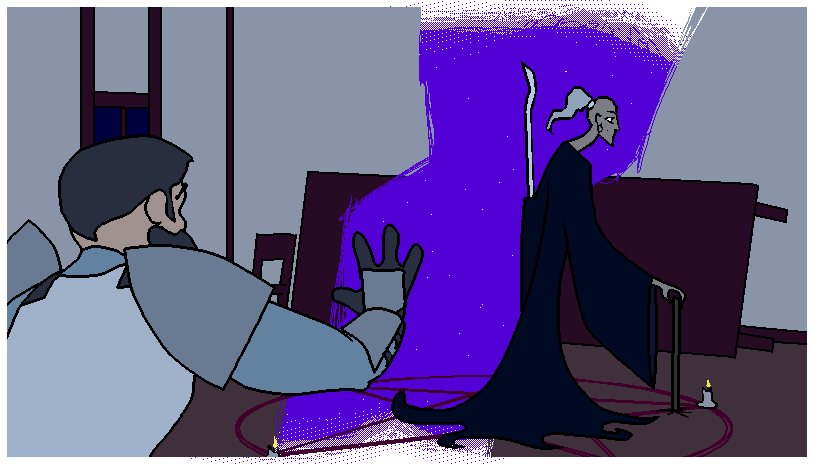 "W-wait, what do you mean? What does he want me to do? L-"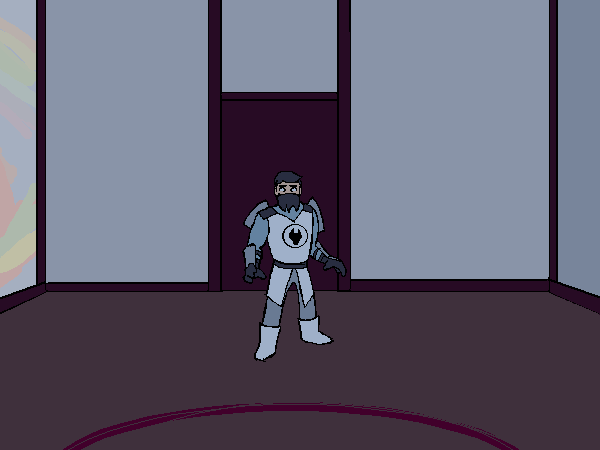 "-ady Vaermina…"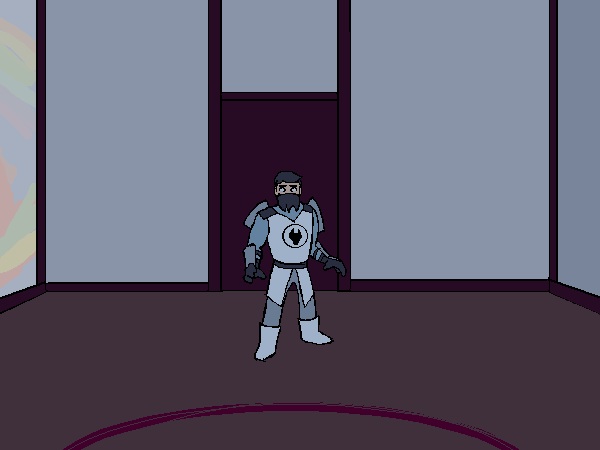 > ==>