You note a tinge of disdain in the word "dream-thief". Though cosmic happenings may be a mystery to you, a FEARLESS GUARD such as yourself has been serving long enough to know how thieves work.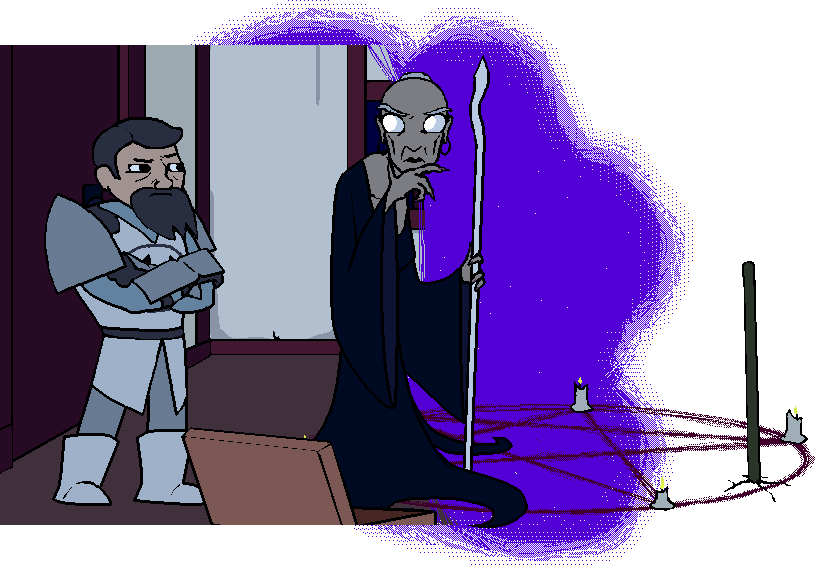 "If this 'thief' you claim is infringing on your domain leaves no name, he's not doing it as a show of power. He must be doing this for personal revenge against me."
"While vengeance against a mortal – especially one such as yourself – is certainly understandable and commendable, it does not explain the secrecy. Why enact revenge for so long if not to make the victim cry your name in blissful agony? Why hide your actions from the Lady of Infinite Tortures herself?"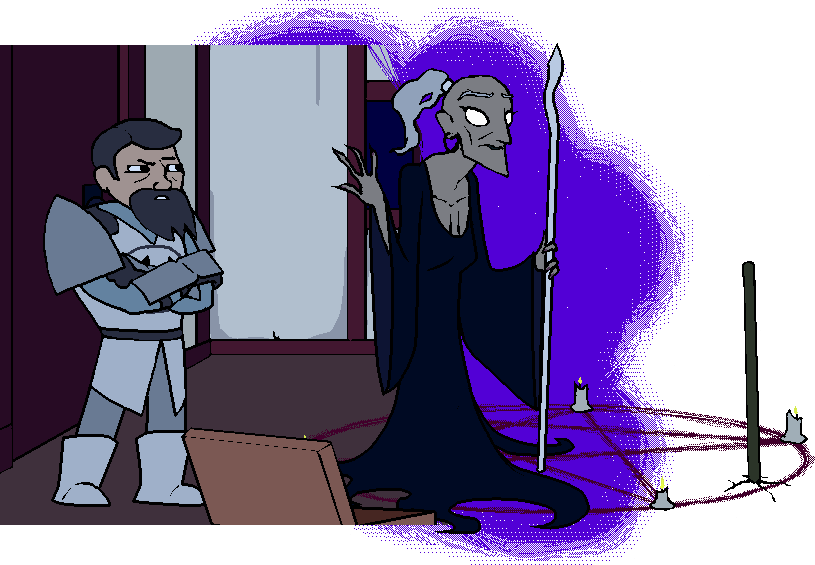 "I mean, he could have just bought a custom nightmare from me if he needed one so direly. They only cost four souls. No need to get sneaky about it."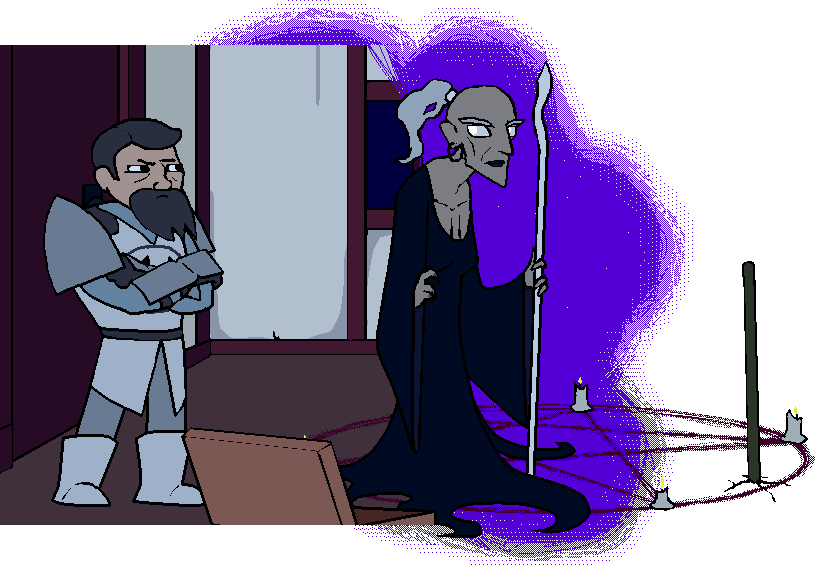 "Unless…"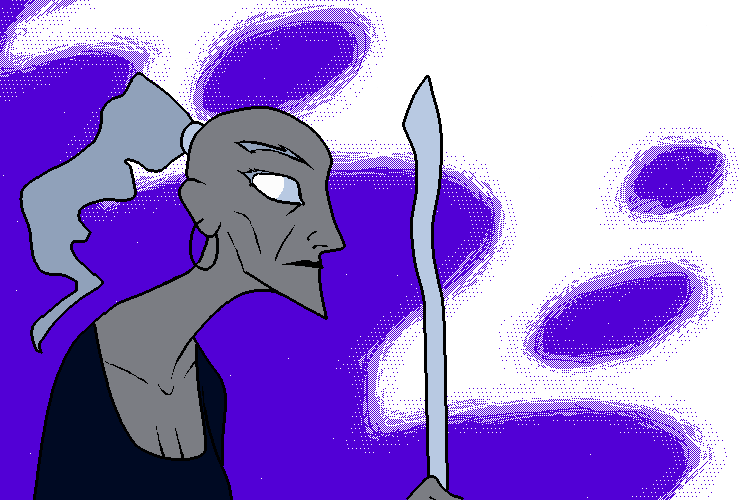 "What if there was a prize afoot? Something so powerful, it could drive one omnipotent being to trespass upon the sphere of another? Something so coveted that it would be kept secret, even from his mortal servant? So indivisible that its seeker would prefer me as an enemy than an accomplice?"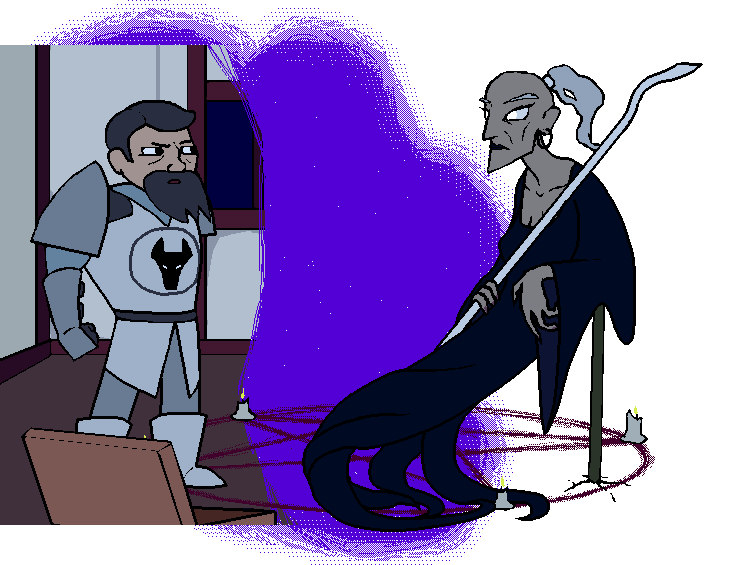 You cock an eyebrow, keeping up with the demon's meandering line of thought as best you can. "You're suggesting my nightmares are part of some entity's gambit to claim a mysterious… prize?"
"Perhaps. Or perhaps it's nothing but the meaningless proddings of a lesser Prince, or another of the Madgod's vapid games. Or perhaps the prize exists, but your pointless dreams only exist to distract me from the dream-thief's true machinations. A red slaughterfish, if you will."
"You mean a red herring?"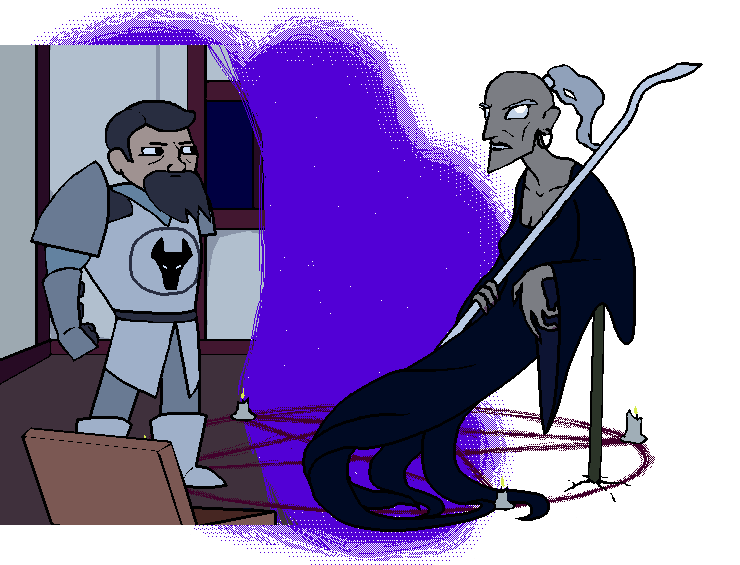 "There is no such thing as a red herring you daft fool."
distainfulCatalyst wrote:
>In case it's any help to her, ask her if she needs more circumstantial details. Like, where you were when the nightmares began, when it was (as exactly as you can get), what you were doing at the time, and whether anything else of significance happened in and around that time.
Vaermina asks the question before you can.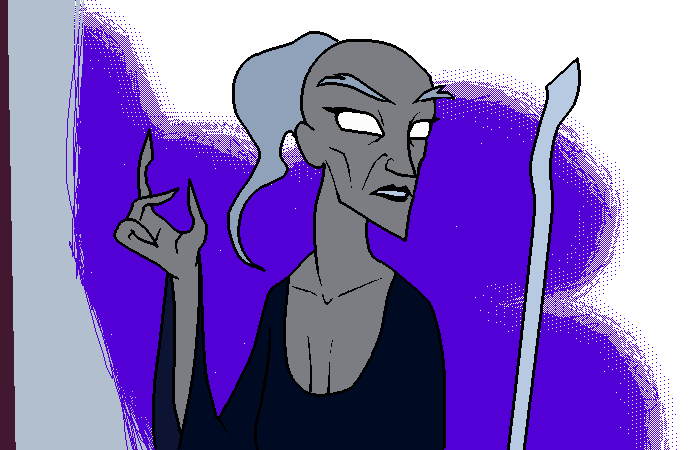 "Human. You spoke of your so-called 'nightmares' persisting for fifteen mortal years."
"Are those different from immortal y-"
"Was there a particular… context under which they began? A date of significance, or a position in which they would influence your actions?"
"They began the second of First Seed, year 419. I was serving as a swordsman in the Kvatch Guard, morning shift wall duty."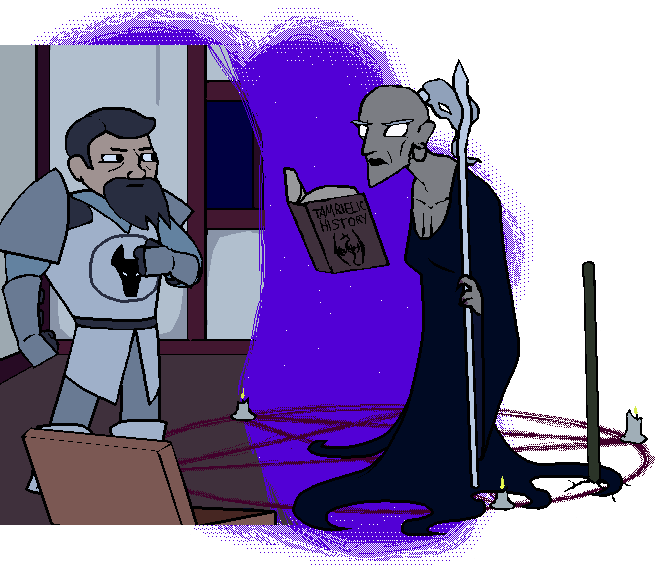 "How dreadfully mundane. And chronologically irrelevant, months and miles from any event of significance. Did the dreams drive a change in your actions?"
"The dreams quickly taught me to be wary of cultists."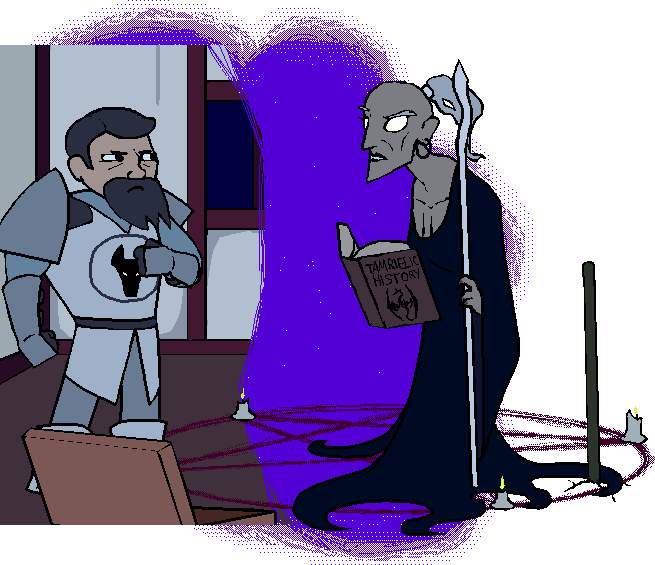 "Did cultists ever pose a threat to you?"
"Cultists are always a threat. They just happen to never be doing anything wrong whenever I, or anyone I know, sees them."
"…Grand."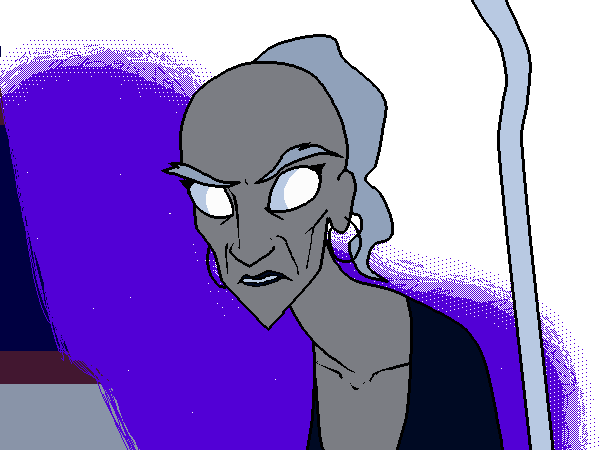 "I am beginning to suspect this is nothing more than a rival playing against my curiosity. For all the signs of a calculating thief, there is no apparent goal or timing to his actions. The culprit moves with a pointless inelegance, almost as though ac-"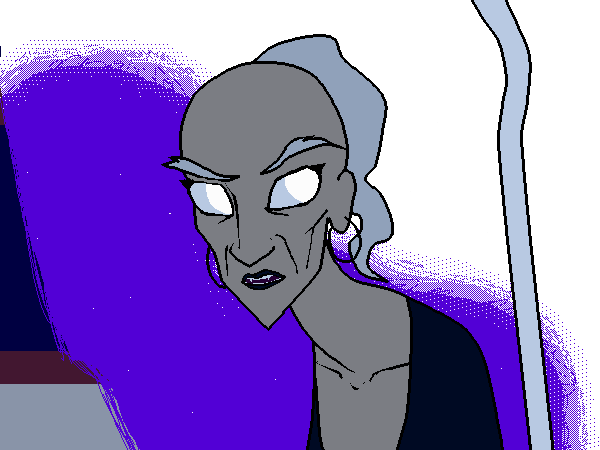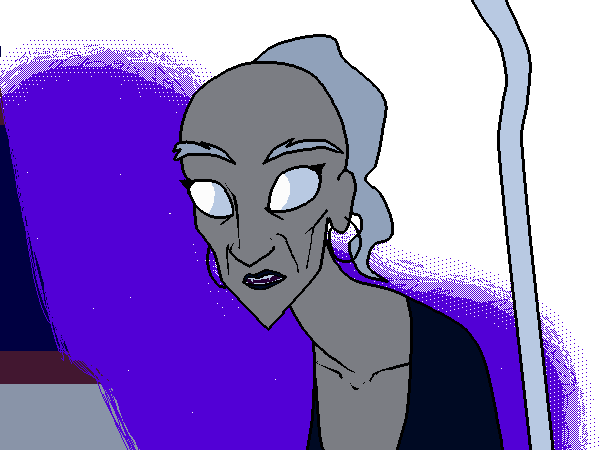 "Vaermina must leave now for reasons entirely unrelated to the secret theory she just developed."
> ==>