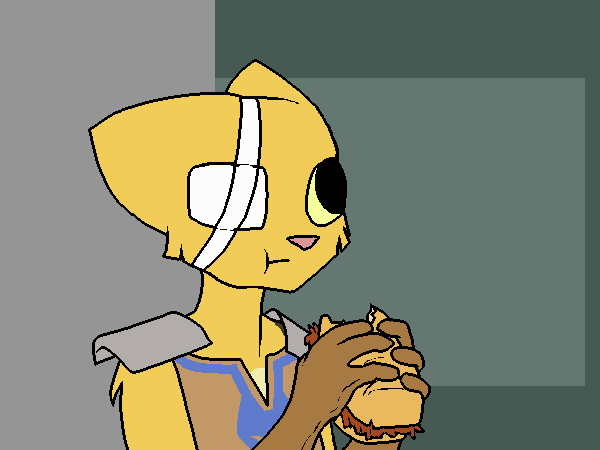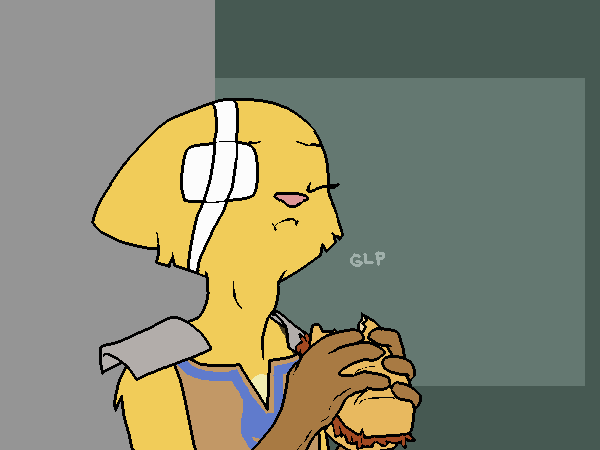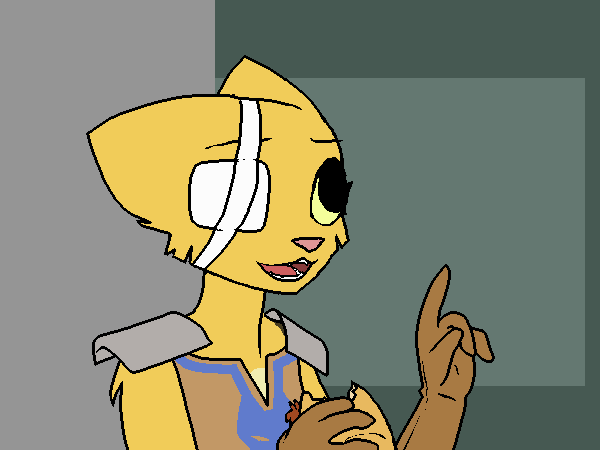 I'm pretty sure that dream-thief thing talked to me last night!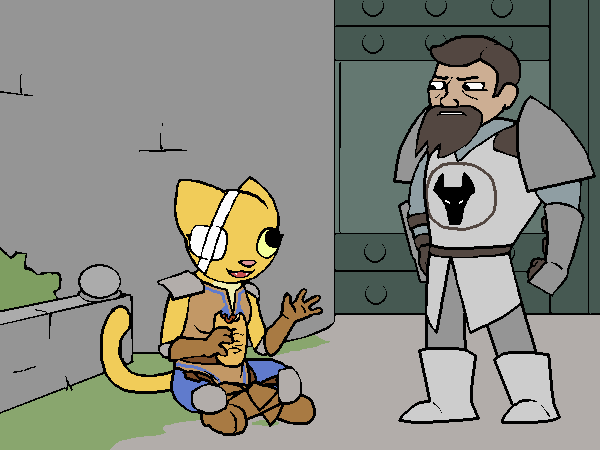 What, Gaius says.
You tell him that you were having a really bad nightmare like usual, and then all of a sudden these big, glowing letters appeared.
Big, glowing letters, he says.
Yeah! All lit up like one of those magicka-powered signs outside of a strip club. It was really weird; they basically just told me to stop being afraid.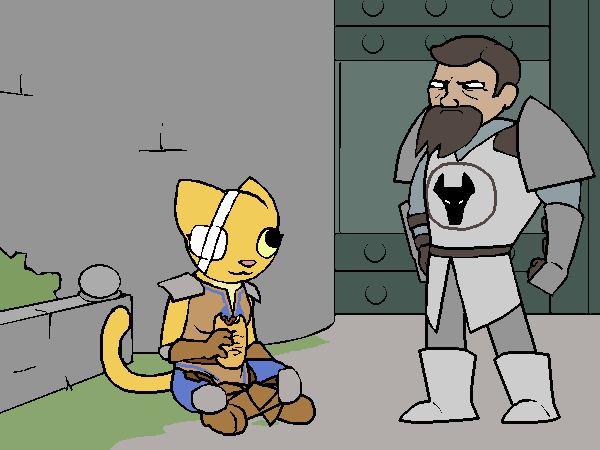 Big, glowing letters appeared and told you to just stop being afraid, he says.
You nod. What do you think it could mean? Do… you think this somehow could be the cure to both our nightmares? Do you think…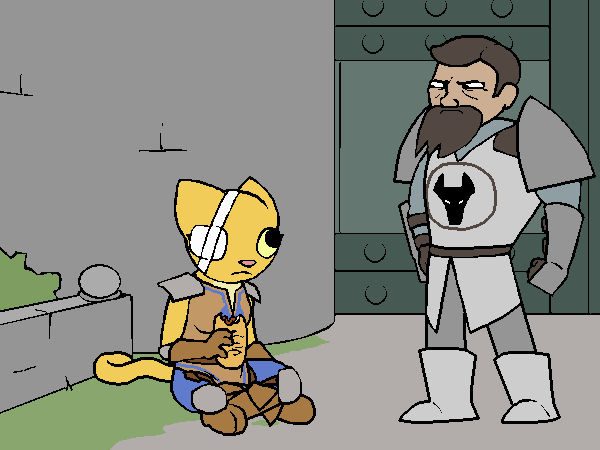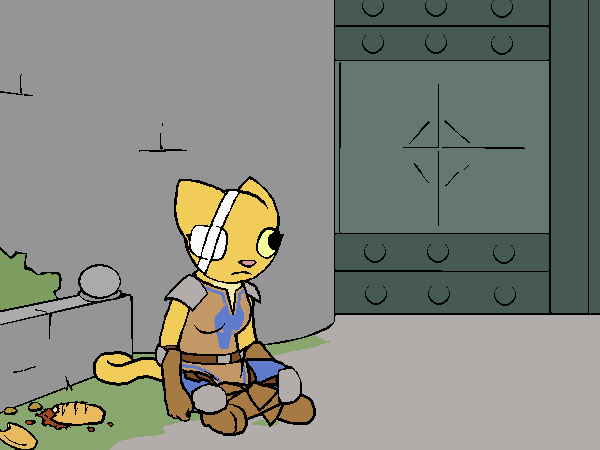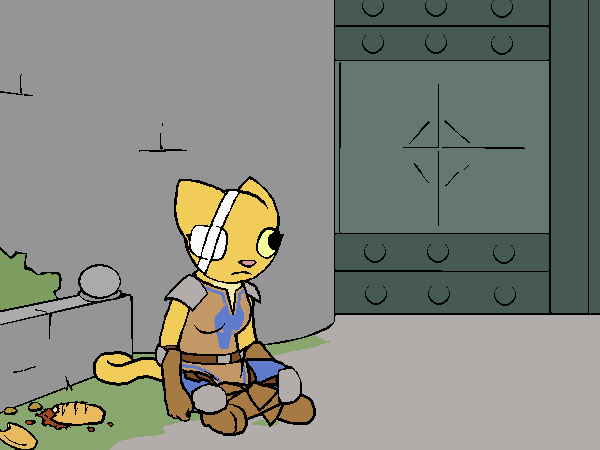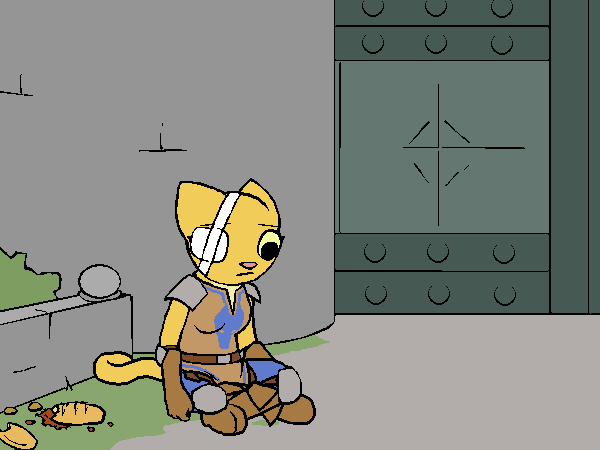 In retrospect, you guess you could have worded that in a way that didn't sound like complete bullshit.