You gather up your belongings and confirm everything important is still there. Quill-Weave's package, the money, your amulet… everything looks good to go. You're ready to head off to the Mages Guild.
Right now, time is one of your limited resources. You're kinda hyped about this whole wizard thing and want to get to the Guild as soon as possible. The wizards there should have some healing spells if you need them, so there's no sense in wasting time at the church.
A little magic practice couldn't hurt, though. On the way over to retrieve your axe you take another swing at the new spell. You haven't reduced it to a science yet, but it seems to have something to do with non-cat burns?
Hopefully you won't flounder like a fish out of water when it comes time to show it off.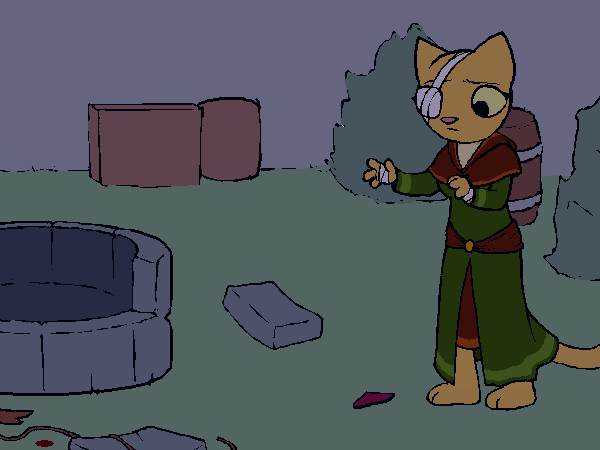 It's not much, but still… this is a pretty big development. With two spells, you should have enough to pass the Guild's entry requirements. Things are moving a lot faster than you anticipated; soon you're going to have a place to stay and food to eat and books to read and friends to talk to…
You're gonna be a wizard! The thought sends a chill up your spine.
NotTheAuthor wrote:
You mean if you get accepted into the Guild, right?
Sorry to be the voice of doubt, but did you maybe consider that you're building your expectations up too much?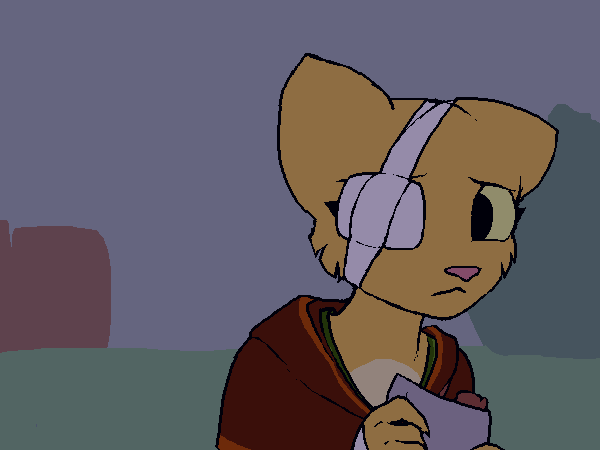 Well… okay, you admit you're kinda jumping the crossbow a bit. You guess there's still a zillion ways this could backfire disastrously, probably resulting in you not only getting turned down but making a total fool of yourself in front of everyone. Maybe you'll set your tail on fire, or run out of shitty puns at a crucial moment, or just freeze up as soon as they ask you to show your skills.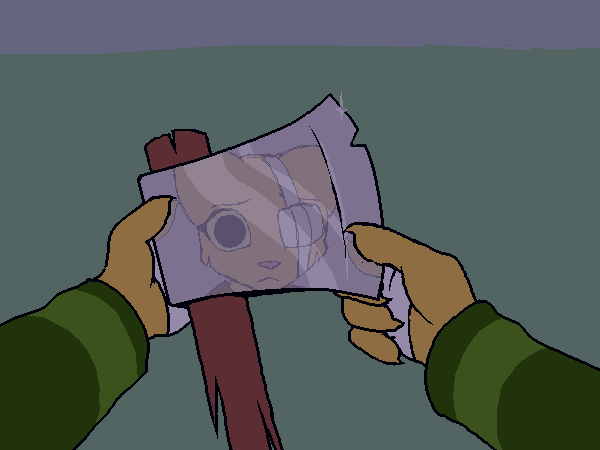 But… you think you've earned the right to get your hopes up a little. There's a chance that you, Katia Managan, could literally be a card-carrying Mages Guild member by the end of today. Even if it's not guaranteed, it's a very real chance. It feels good to think about that. That your biggest success yet could be right around the corner.
And if it doesn't work out… you'll be disappointed, sure, especially after getting your hopes up. But you'll deal with it. You'll buy a room at the inn, score dinner out of someone's candy bowl, and resume your job-hunting as usual tomorrow. And if sad feelings strike and you start to feel like the only answer is to drown your sorrows in a bottle of whiskey, well…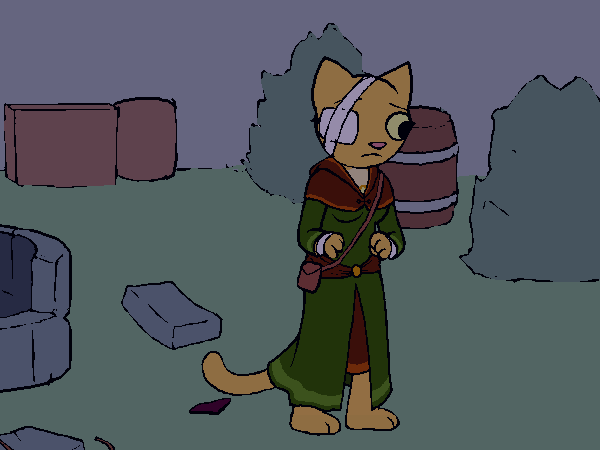 You won't.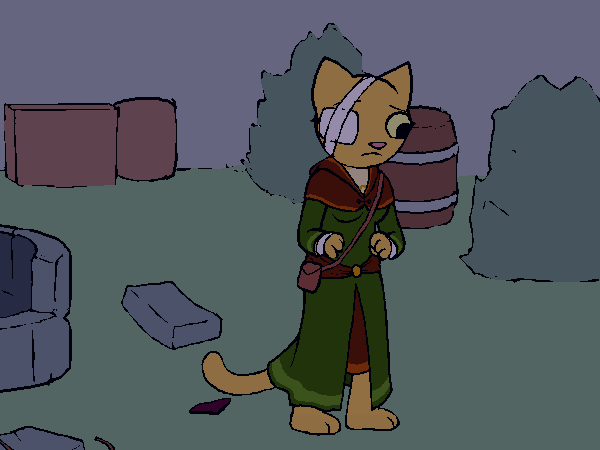 SNeakyRobot wrote:
> Celebrate your turn of fortunes by rocking with a wicked air lute solo.
But this is no time to worry about failure! You've got a Guild to join! You restore your giddiness with a wicked air-lute solo.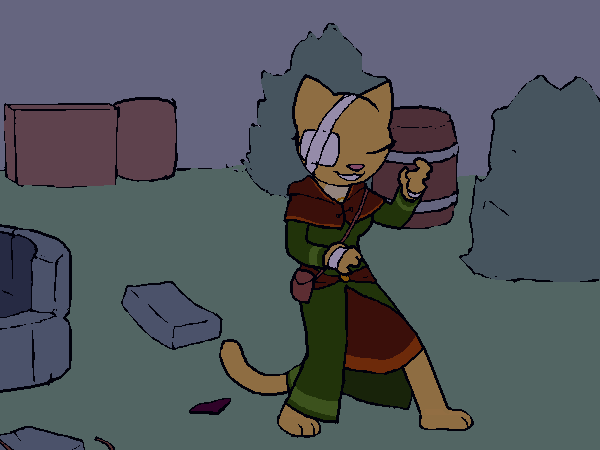 Gonna be a wiiiizaaaaaaaard!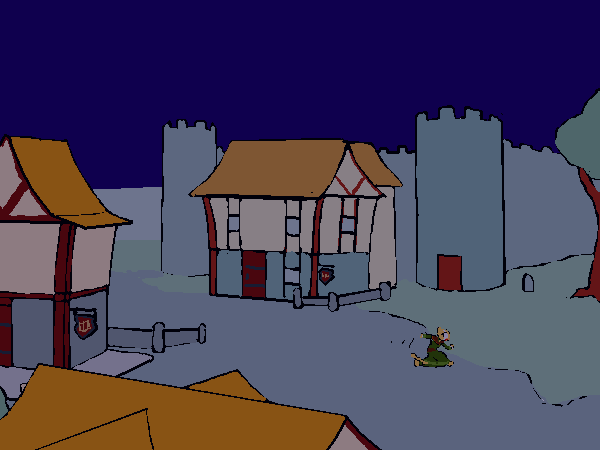 Eeeeeeeeeeeeeeeeeeeeeeeeeeeeeeeeeee!
Casia wrote:
Katia's common sense should be tingling. Everyone says, avoid the mage guild here. Implied, or outright stated as necromancers? Only open at night. Sigrid is appearently super likeable, and impossibly beautiful, and took over the town/guild in days. She has seen at least 1 vampire walking around town, with no care about being caught. Vampires have dominate mind as a core ability.
Come on, we've been over this. The Mages Guild is a reputable, empire-wide professional organization dedicated to the study and application of magic. You're sure the Kvatch chapter is no exception. In fact, from what you've heard around town it sounds like they might be one of the best. There's nothing to be worried about.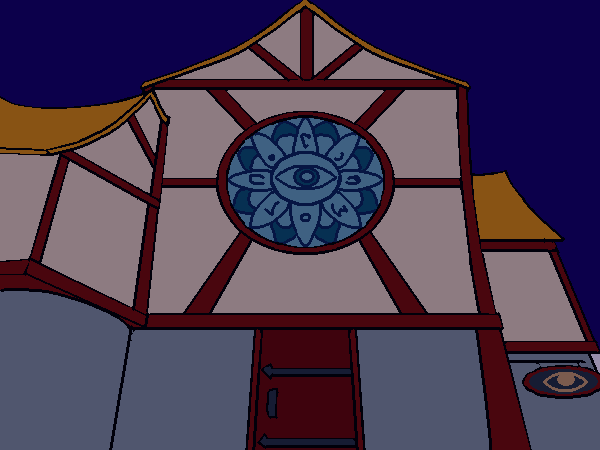 You're sure there's nothing shady or weird going on at the Kvatch Mages Guild!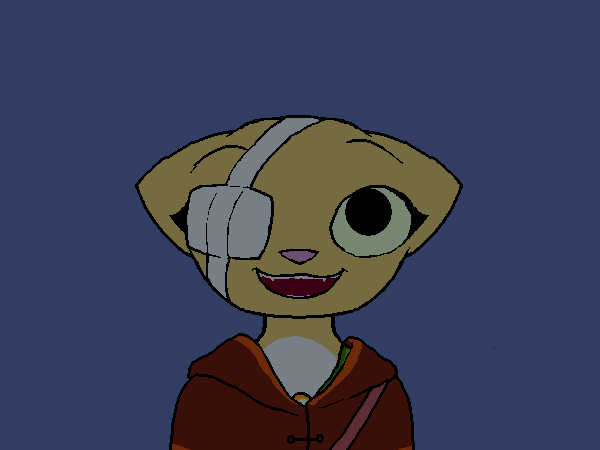 Positive.