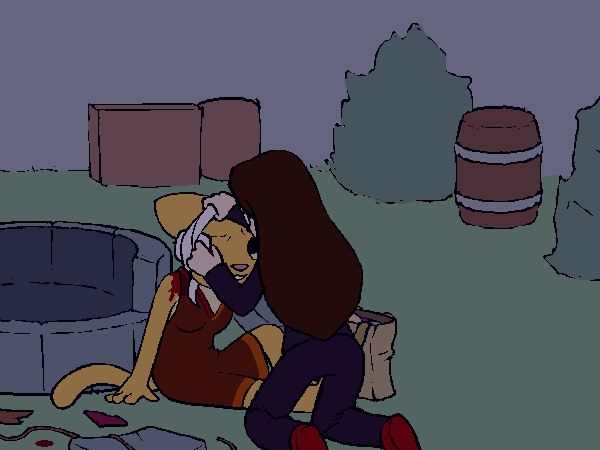 After a couple minutes, Dumbass McWelldiver breaks the silence. "You… do want me to elaborate, right? On the best thing?" You explain that you're not particularly interested, but she insists it's the neatest thing ever and you won't be disappointed.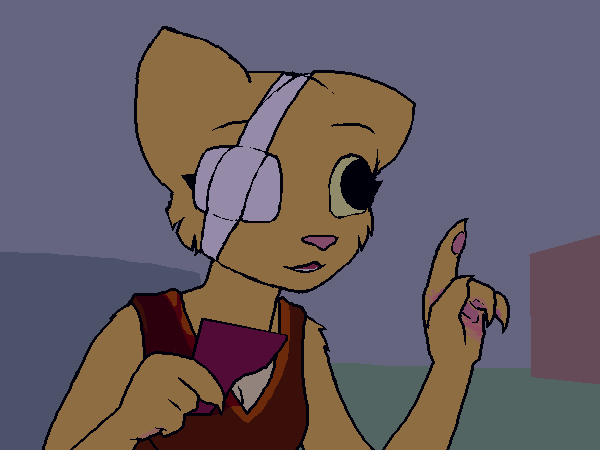 "Okay, so I was stuck down there for a while, right? And at first I was really scared, but then to make myself feel a little better I started using the time to experiment. Like, to think about different things, see if I could produce any magical effects. For the most part none of it worked, but it kept me busy so I didn't care. But then on a whim I decided to retry one of my old ideas, and I noticed something subtle that I missed back when I tried it above ground."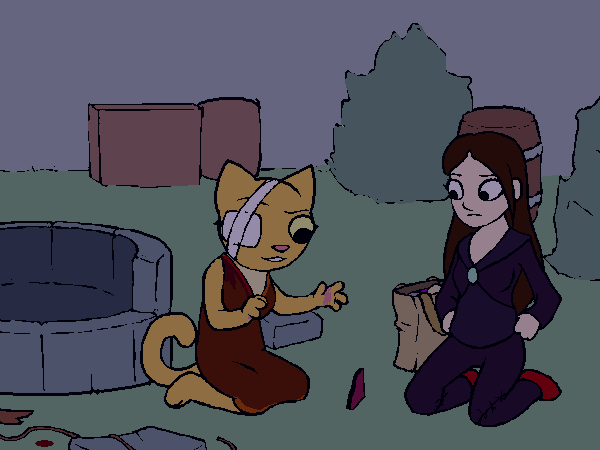 "Watch this."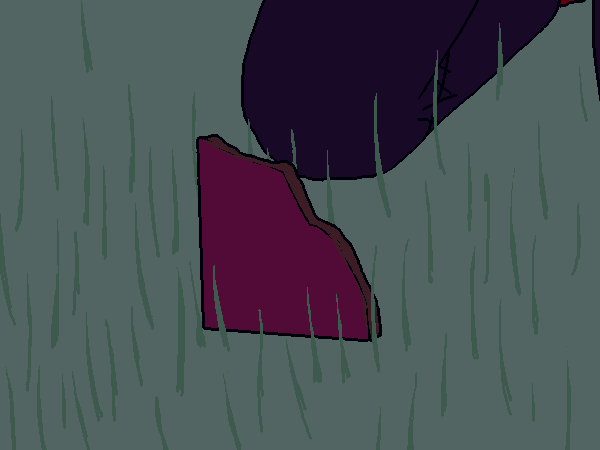 Squiggles wrote:
Well now that we have you in a nice area where you can't miss (or harm anybody) let us begin operation "horrible pun deathstrike" You can't tell me it doesn't affect you my dear Katia, I saw the amulet flash back in anvil, it's doing something.
I mean I'm not fishing for trouble, you're very deer to us after owl, I just notice you bearily hanging in hare so I'd eely like to lend you a hamd. First off it's a well so it'll be flippery, hold on tiger beclaws we don't want ewe to fall in for that woold be an udder disaster and not very fawny. Tuck your tail in a little closer it can toadly be bit off, adder girl! I skink we must be shrewd when dealing with the fish, things can beecome hare-owing quick. Anoa you think I'm just badgering you but you goat to sea I'm not a total loon, I'm trying to kelp you.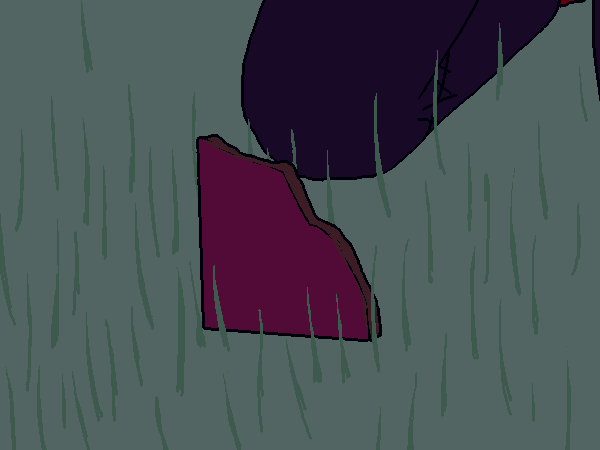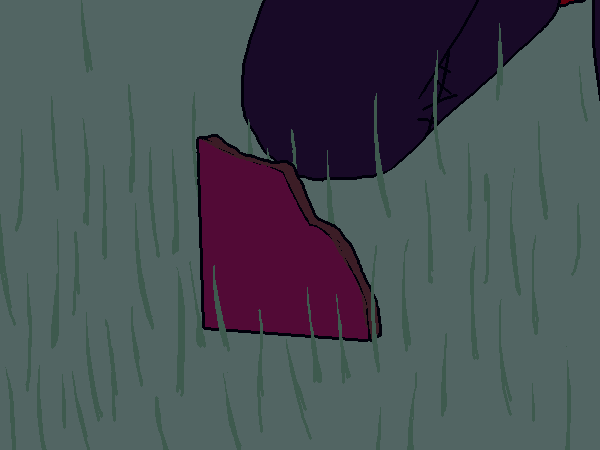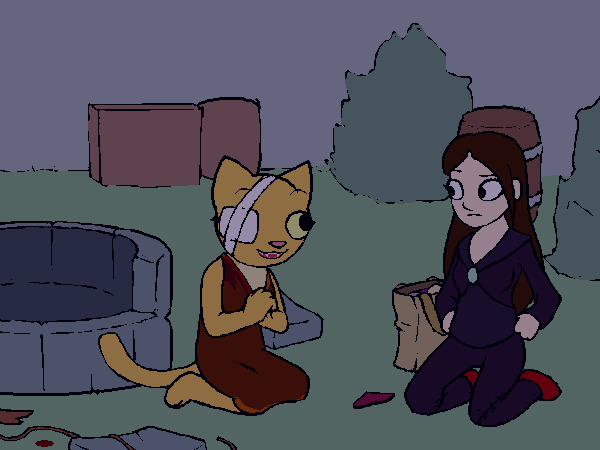 "Eeeeeeeeeeeeeeeeee did you see it? Did you see it?" she squeals.
"You made a little fire?"
"That was an accident; I mean right before that! I'm not entirely sure how, but… I think I knocked it over! I pushed it over with my mind! That's, ah, pretty cool, right?"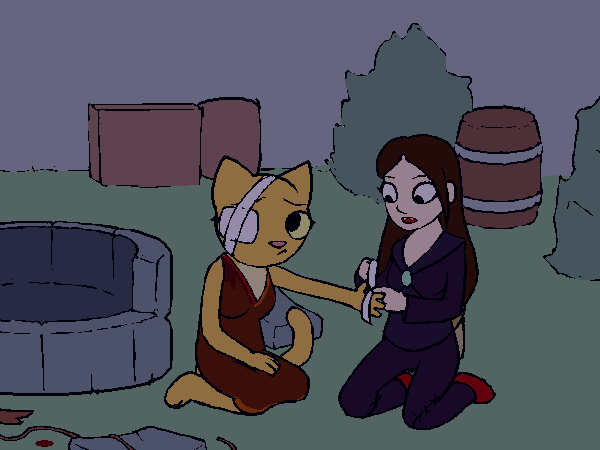 "Sure, kid. Everyone will gather around and be completely awestruck at your ability to magically push things over."
She rolls her eyes at your sarcasm. "Pft, I guess I can't expect a plebeian like you to appreciate awesome wizard stuff."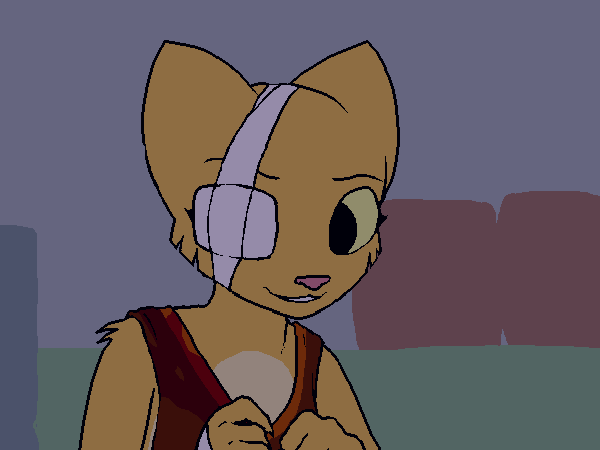 "But still… a second spell. It's not much, but if I can do it on command that should be enough for me to actually join the Mages Guild! I mean, assuming I can pass that physical strength requirement this time. But I did get some pretty good arm exercise climbing down into the well. And if that's still not enough, maybe I can sneakily use my new spell to constantly knock up whatever they ask me to lift. I mean, 'knock up' in the sense that I am literally knocking it upward, not… yeah."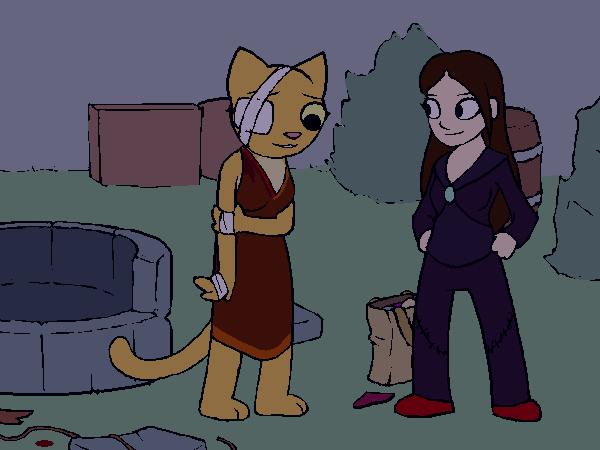 "Sorry, I'm thinking out loud," she says timidly as she gets to her feet. Her knees are a bit shaky, but you've got her bandaged up so she should heal and refill quickly. "I'm just kinda excited. What I really mean to say is, well, I guess I kind of owe you a lot. You know, for helping make this my best day ever, rather than my last day. So… thanks, I guess. Thanks for saving me."
"Aaand?" you ask with anticipation.
"For licking me clean like a cat?"
"Aaaaand?"
"For… wrapping me up in spongey tape, for some reason?"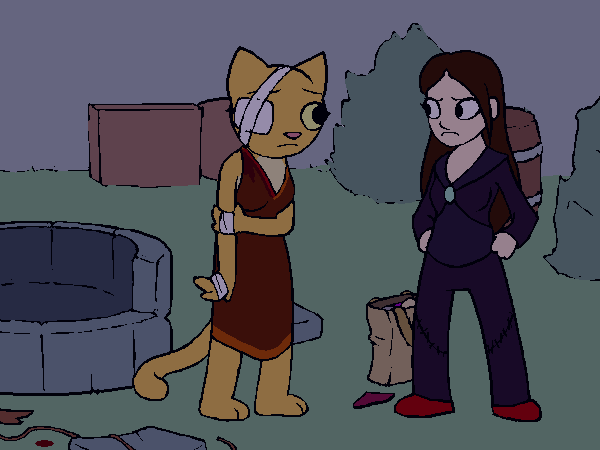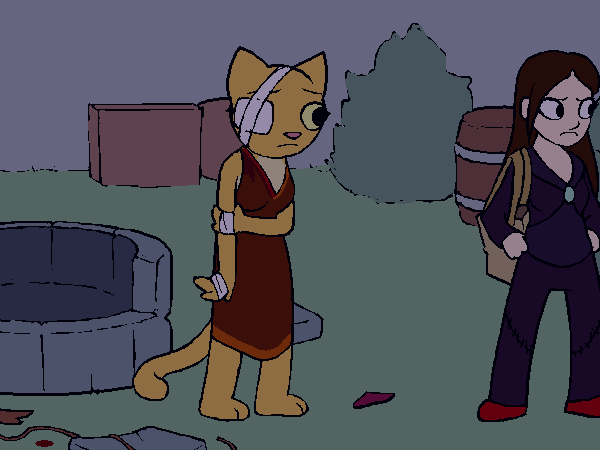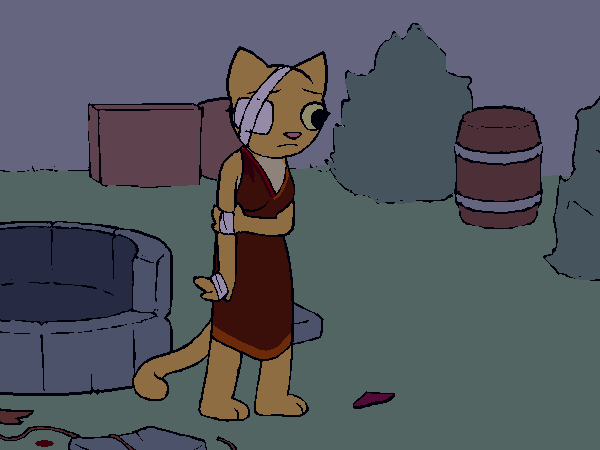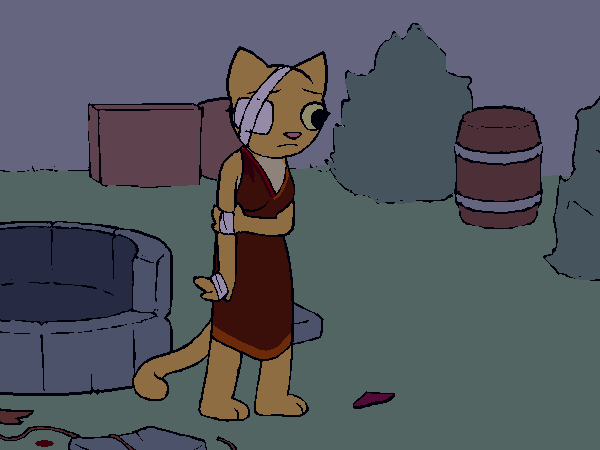 ViniVidiVici wrote:
==> Be that kitten full of blood from earlier on.
You are now Katia Managan again.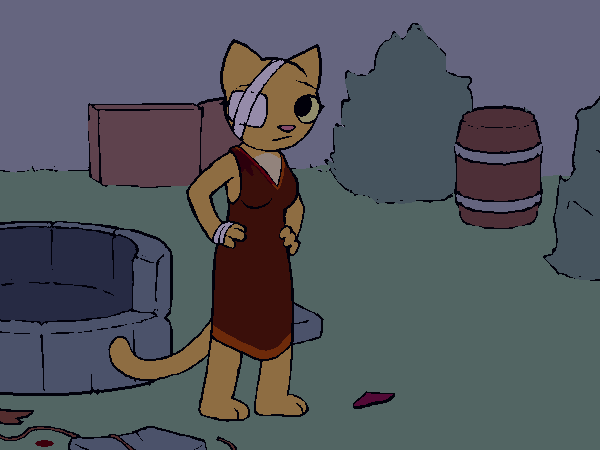 That vampire sure was weird!
But whatever, you guess this stuff will keep your blood in until you can find a healing potion.
k3nny1550 wrote:
Katia: Hopefully this should teach you a lesson about questionable heroics that are potentially hazardous to your well being. Let's never do that again, okay?
Like, NEVER. We're supposed to do stuff for Quill, not get ourselves killed. Because getting ourselves killed would be bad. VERY BAD.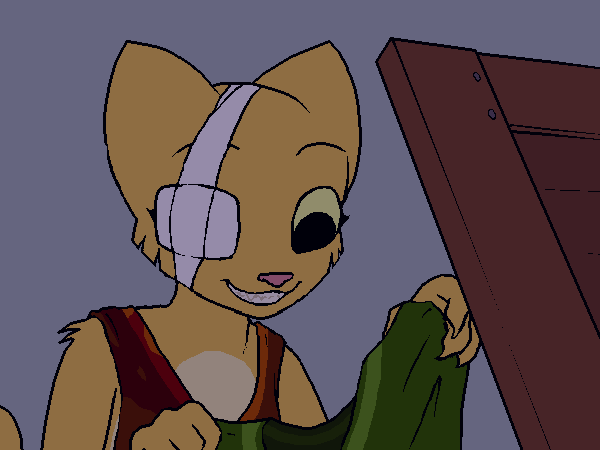 Yeah yeah, don't worry! You don't need dumb heroics anymore. Once you get accepted into the Guild you'll have a place to stay and food to eat and people who accept you and nothing to worry about! You'll finish Quill-Weave's job, learn a bunch of spells, and never disappoint anyone ever again.
Things are gonna be great. Things are finally gonna be great.
> ==>