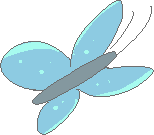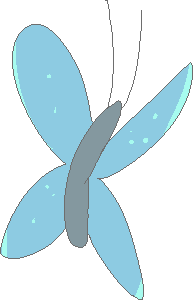 By the end of her first day in Kvatch, she had become a local celebrity: a newcomer who had won the heart of every citizen.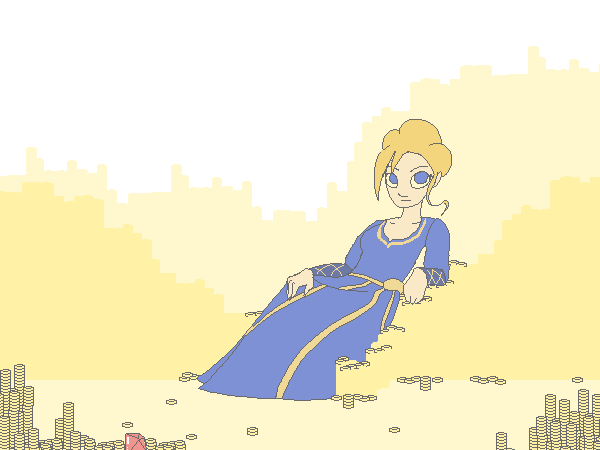 Within a week, she was wealthier than the counts.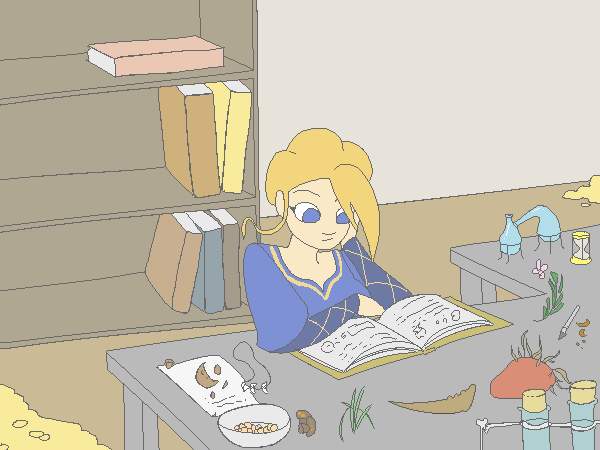 She didn't stop or grow complacent with her position. She poured her time and resources into research. Within the month, she had accrued an encyclopedic knowledge of Tamriel's greatest speakers, merchants, and conmen. Her tongue was silver even without mind-altering alchemy.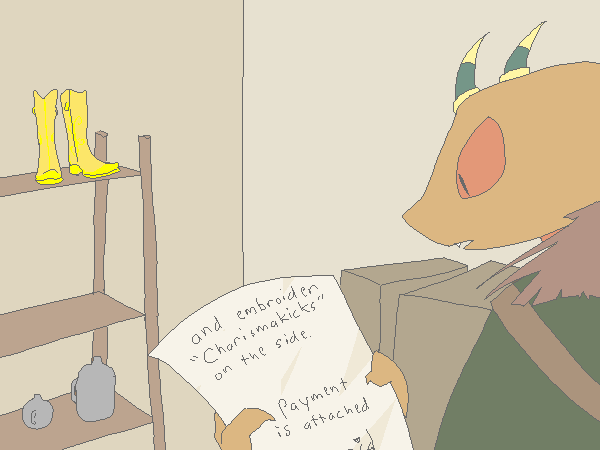 Not that it mattered for her. Within the year, she had cashed in on many of her old Guild connections and commissioned enough enchantments to render the bug musk all but unnecessary.
Anyway, between her education and the magical enchantments, her status and power in Kvatch is firmly secured and she is free to pursue whatever grander goals she deems appropriate. That is what Sigrid has been doing in Kvatch.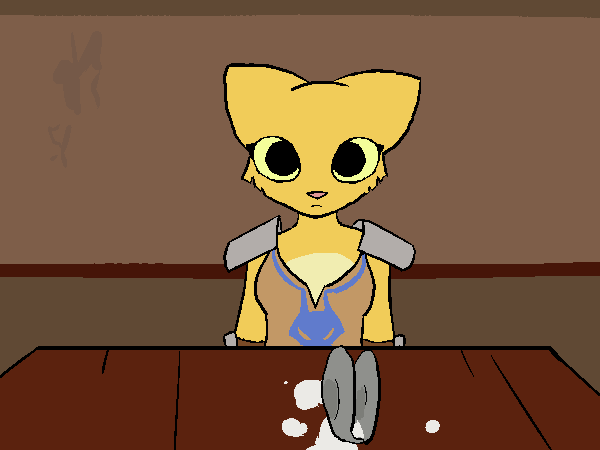 TheTurnipKing wrote:
Obviously we're still missing something, because I'm not seeing how opportunistically stealing a guild hall of necromancers isn't evil.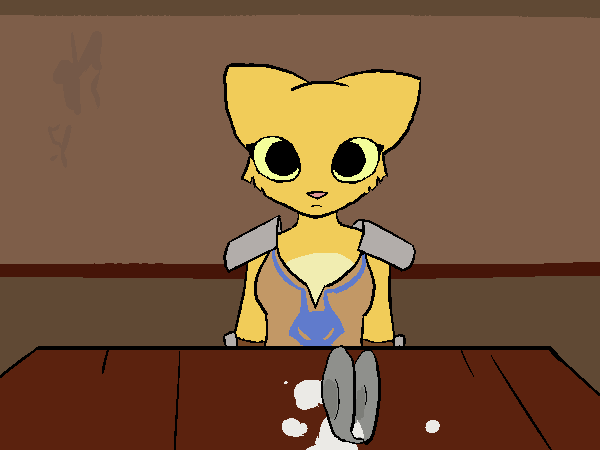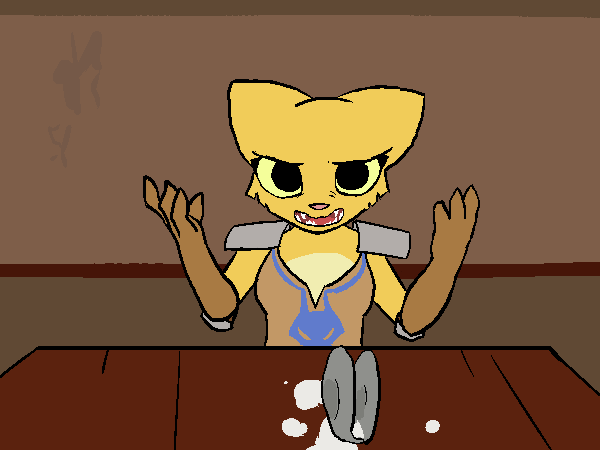 That doesn't justify anything.
saintdane05 wrote:
Explain to him that "Righteous" usually doesn't involve taking things from random visitors.
I wasn't—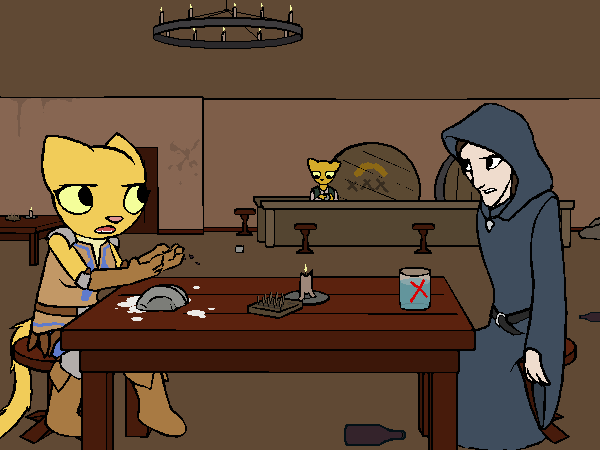 Yeah, you were! You're acting like just because she's conniving, powerful, and probably unstoppable, that makes her right! And you're probably going to pull some bullshit about how good and evil are subjective, so she's not really that bad.
Stephane says he's a priest, moral subjectivity isn-
—all so… what? So she can nest in a mound of stolen gold, beloved by everyone, while I'm out in the rain with scraps of bread and maybe half a friend?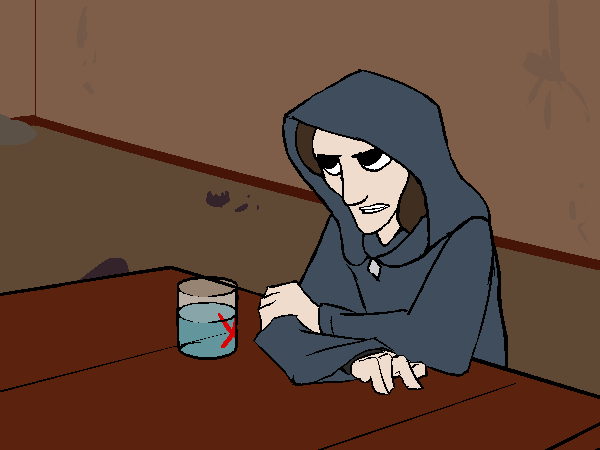 Look, Stephane says, he's not trying to say Sigrid is right about everything she does. Or that her actions don't come with costs to people who probably don't deserve it. He's just trying to explain why he's helping her.
Why, you ask, because you and everyone else in this town are mind controlled into doing it? Because she's a heartless, sociopathic megalomaniac who will just charm you into submission if you or anyone else tries to stand up to her? Because she thinks she's doing some huge favor to the magic community by keeping the Kvatch guildhall there?
No, Stephane says, it's not that. Well, not exactly. It's…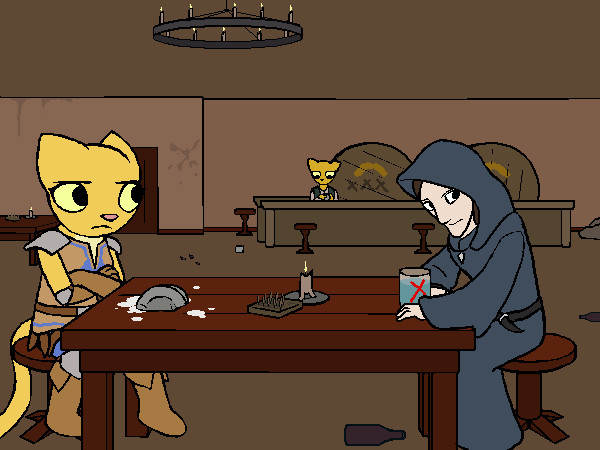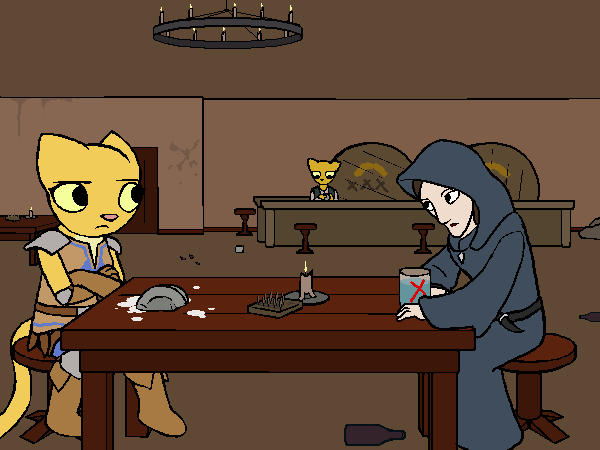 I think she might be a hero.
Additional resource credits:
Ch'marr – Vine wrangler
Cider – Drawing everything Kaz was too lazy to draw
> Katia: …