Drgnhawk wrote:
Think: 5, 1, 10, HELP ME I can't be a repeat customer if I die!
andwhyisit wrote:
Hold your breath for as long as you can!
Rune wrote:
FOR THE LOVE OF THE NINE, HOLD YOUR BREATH!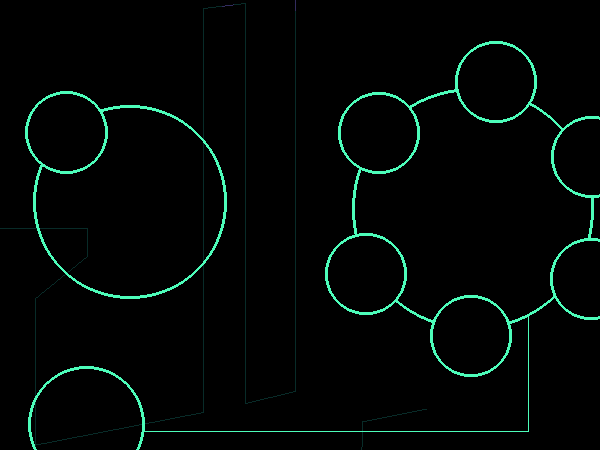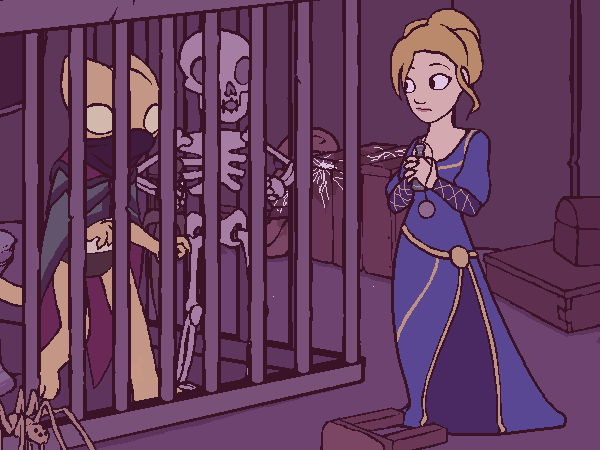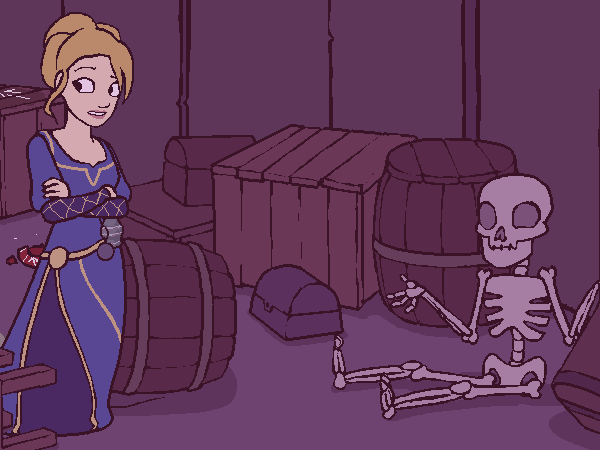 A skeleton, Katia? I'm not sure what you expected that to-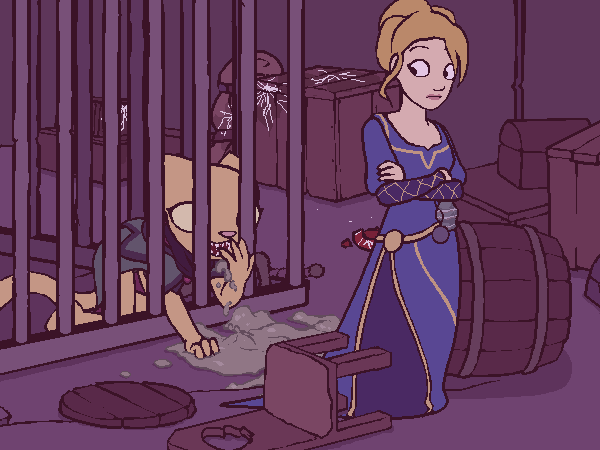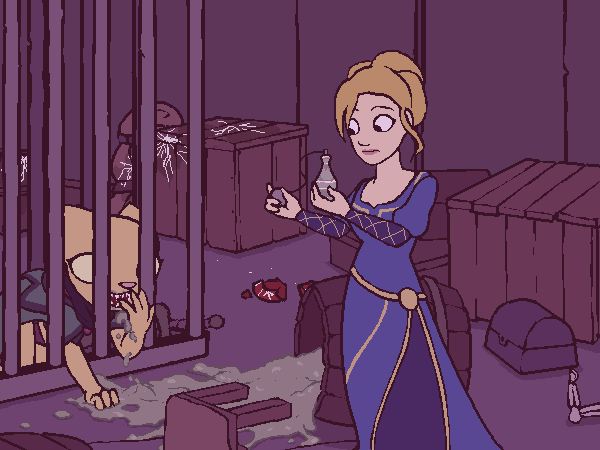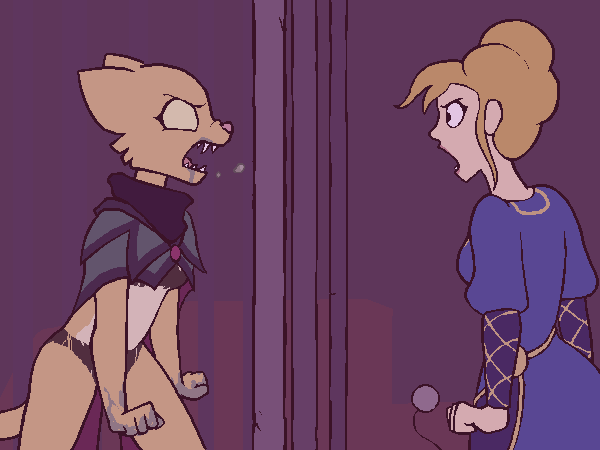 Don't say anything!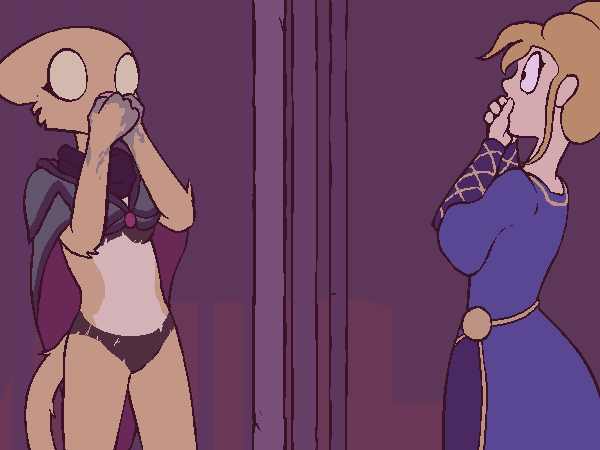 Additional resource credits:
Cider – some of the art
Rawrunes – also some of it
> ==>