Mikhail Quest (non-canon joke update)
Mikhail wrote:
Sounds about right … considering how acquainted I am with those damned apples.
I keep pressing Ctrl + Click which makes me eat them myself instead of Shift + Click to drop them.
I was always curious what they thought to find a dead guy in their dining room. 😐
You are now Mikhail's Oblivion character.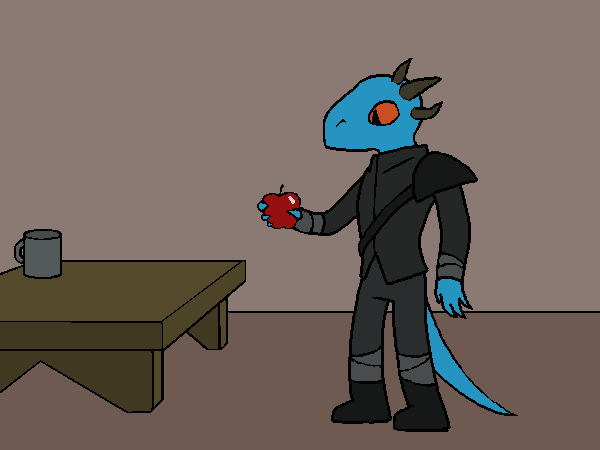 You are performing an assassination, and this requires you to place a poisoned apple on this table. All you have to do is put the apple down without eating it. For any normal person this would be a trivial task. But you, you are an adventurer. Everything is a federal fucking issue for you.
Anyway, this apple. You just have to move your arm toward the table and-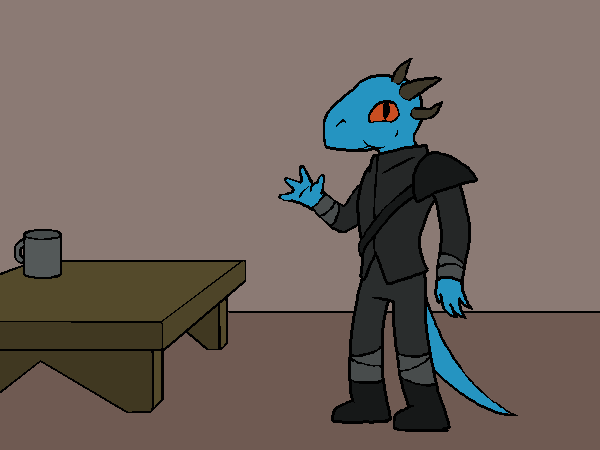 Whoops!
Where did it go? Haha.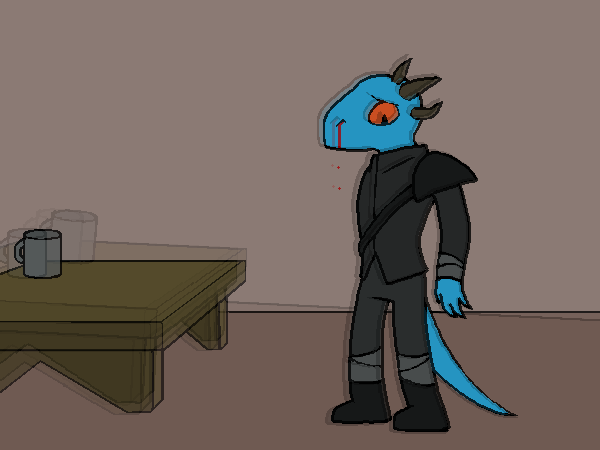 Yeah, you fucked up.
You can no longer be Mikhail's Oblivion character because Mikhail's Oblivion character's insides have been liquefied.