-ADECOSTAR_ELITE- wrote:
>Katia: Maybe flipping the table wasn't THAT good of an idea. Go pat that poor Bartender on the head and apologize.
TheTurnipKing wrote:
KATIA: Ask khajiit Bro how we go about not being a useless failure. He seems to have his shit together.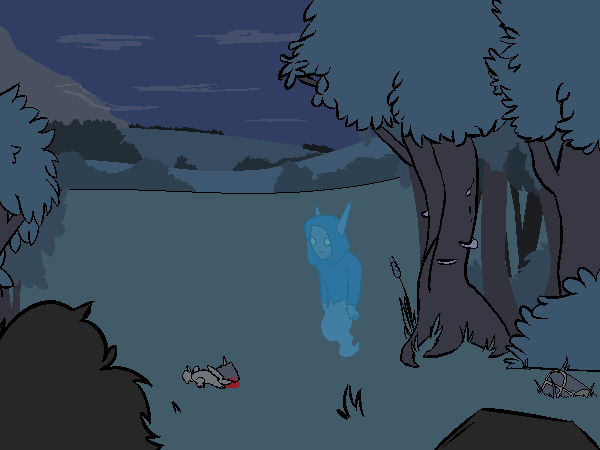 You are now this ghost instead.
Additional resource credits:
Cider – Most of the art