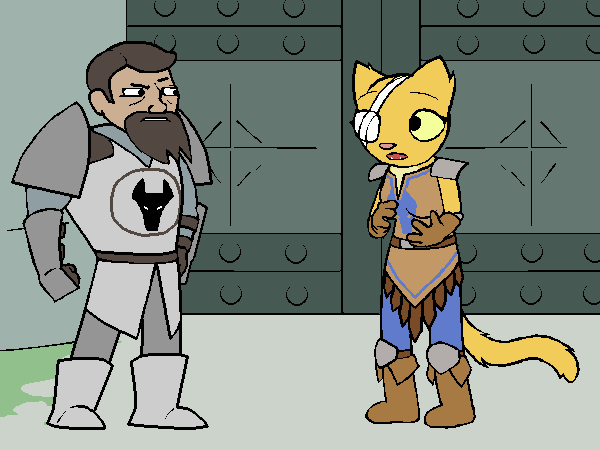 Nightmares! You said you had nightmares! Are you talking about, like, recurring, terrifying, monochromatic, and probably unnecessarily silhouetty nightmares? Unnatural feeling nightmares?
The Captain says that he suspects you already know the answer to that question, what with your cultist sp-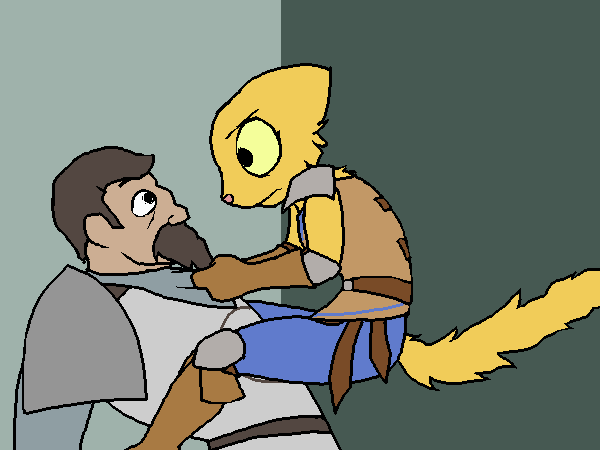 No! NO! No cultists right now! This is serious! After fifteen years of sleepless nights and ruined childhoods and drinking away pain and searching for answers you are my first actual lead and you are going to tell me everything you know. EEEEEVERYTHING.
EVERYTHING.
LawxLawlz wrote:
>Katia
Try to calm down, calmly speak to him and see if you can get him to trust you.
Ransom wrote:
Agreed, be honest with him, but be careful about bursting into a slew of questions. He doesn't trust you right now.
833nirassi wrote:
>Calm Captain Gaius Atrum down BEFORE you start talking with him about the nightmares.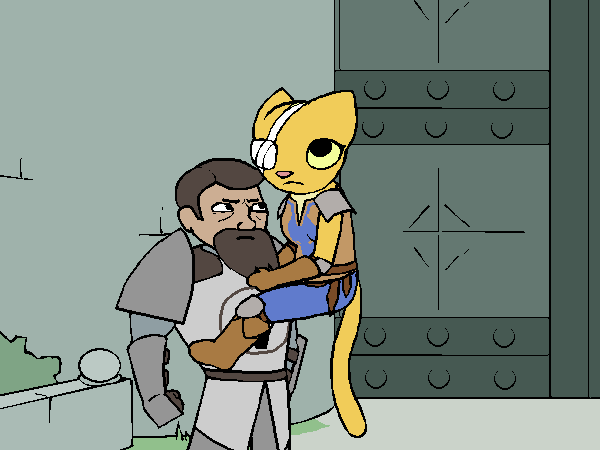 Huh, that probably would have been way better than what you actually did, yeah.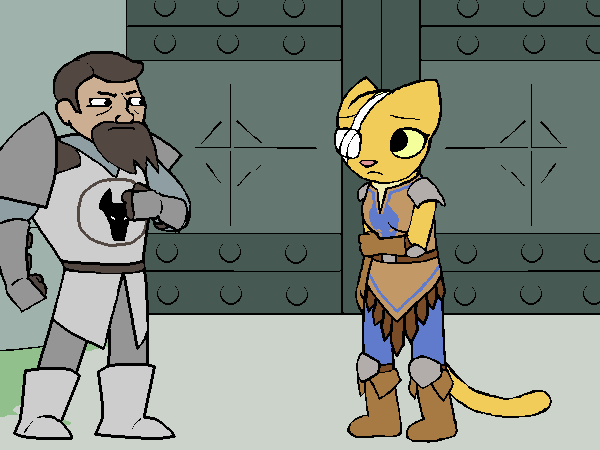 You cough politely and admit to Gaius that you might have approached that wrong. You calmly explain that you've been suffering recurring nightmares since you were a child, and from what he is implying it sounds like they might be very similar to his. You realize that he probably doesn't trust you and that you've possibly made some bad mistakes in your past but right now he is the first person you have ever met who sounds like they might know something – anything – about these dreams. Finding him all of a sudden like this might be the one lucky break you've ever had on anything, ever. And you kind of want him to tell you everything he knows.
Eeeeeeeverything.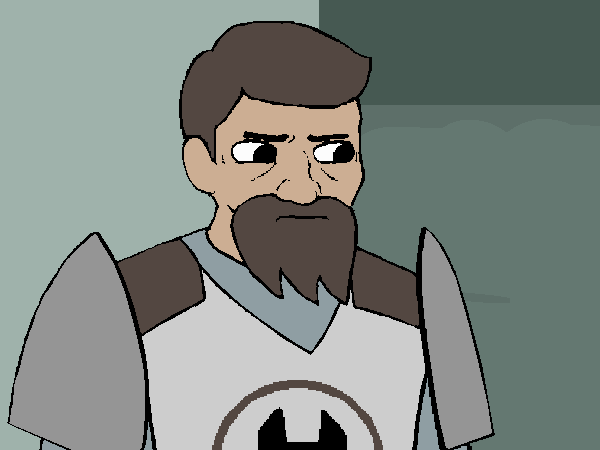 stupidjellyfish wrote:
Katia > PUT ON YOUR TRUST FACE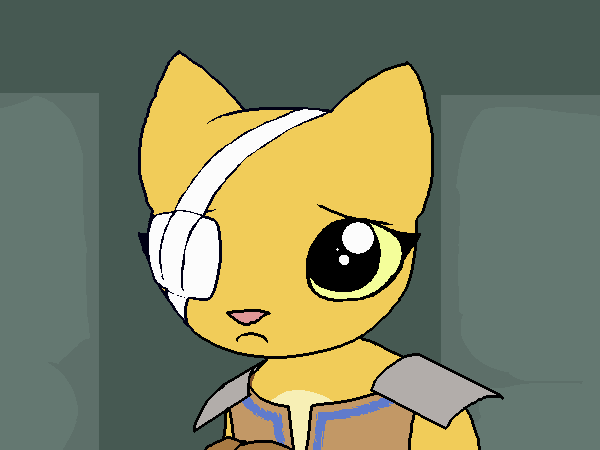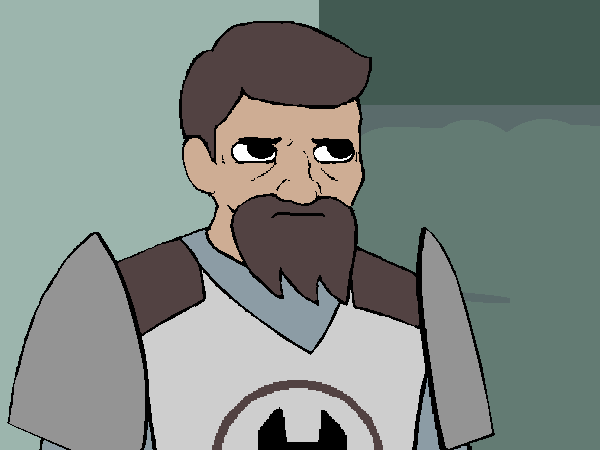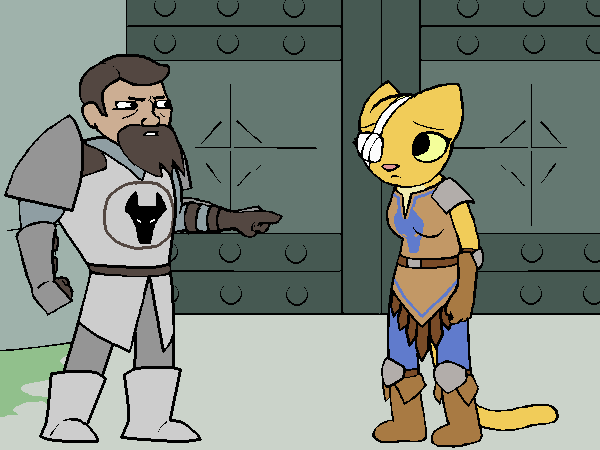 He still doesn't completely believe you. The two of you simply running into one another like this would be too much of a coincidence. It feels like you have some dark, ulterior motive here.
You assure him that you are the sort of person who blindly walks into traps, continually acts without thinking, and repeatedly sabotages her own plans without knowing any better. Ulterior motives are far beyond your level.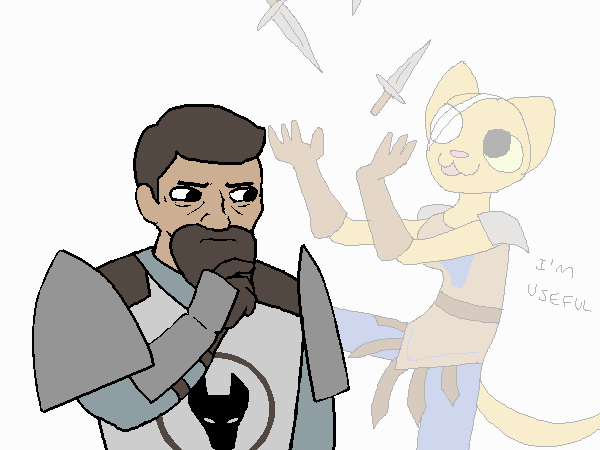 … alright, yeah, he looks you over and eventually admits you do give that vibe, yes.
Even if your words are truthful, though, Gaius says there is not much he could tell you. Even after decades of searching for answers about his nightmares his efforts have turned up very little. His nights are still haunted with those dark dreams of just… being there, trapped in a small, dark room with a cultist. No way out, no one to help him. And the cultist just stands there, being a cultist.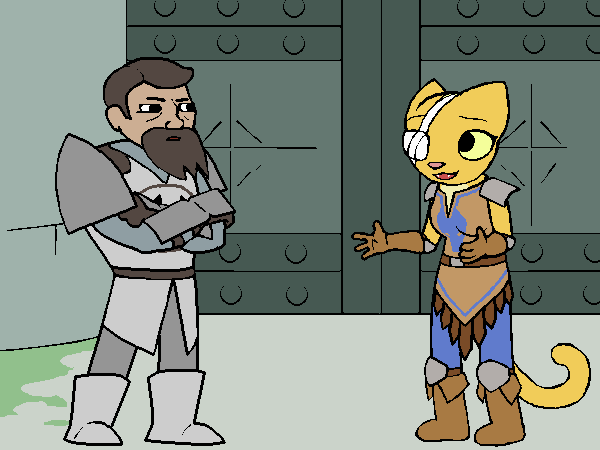 Yes. Yes! That is just like yours…. except with cultists? You guess that makes sense, you say, given his apparent fear of cultists. Your dreams are about kings though.
He's not afraid of cultists, he says, just appreciates their inherent danger on a deeper level than the average person does. And you dream about… kings? Kings aren't even scary.
Kings are scary as fuck, you reply. Cultists, on the other hand, aren't even dangerous.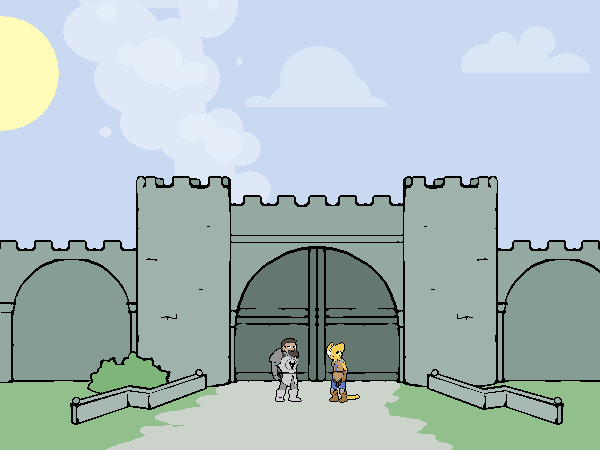 Also, what's that smoke coming from town?
Gaius says that's probably just Miss Lenka's weekly barbecue. Nothing to be concerned about.
Ah, okay.
ItWasA… wrote:
Trade snippets of your dreams with Captain Atrum. Bond.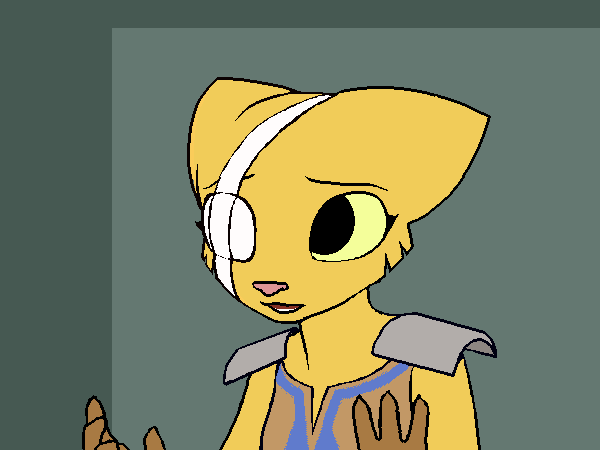 Whatever. Kings and cultists aside, the dreams still sound really similar. And this is really the first time ever you've found any sort of clue on what they are, what they mean, or that such things even exist outside your own head. If he knows anything at all about them, it would mean a lot to you if he would share it.
Gaius says, once again, that even if you have the same affliction as him there's nothing useful he could tell you. He has spent years searching for answers. He has read countless books on the topic, traveled across Tamriel in search of experts, spoken to numerous counselors, and even put himself under the scrutiny of the Guild's top mages, all to no avail. In all his searching, only once did he find a possible clue…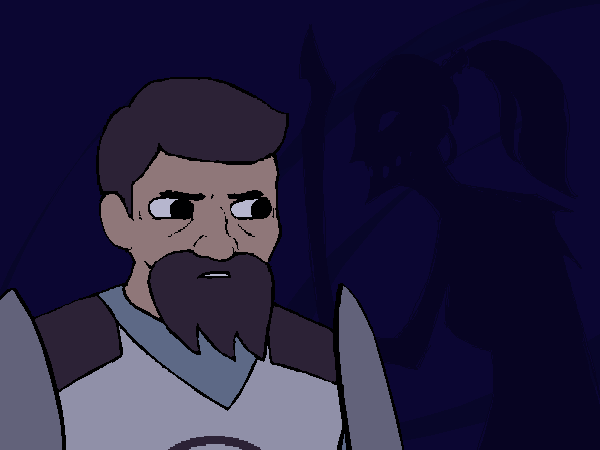 … and that was when he spoke to the Daedric Prince of Nightmares herself.
> ==>