TheFinalWraith wrote:
…He's still probably one of the nicer guys you've had drunken sex with.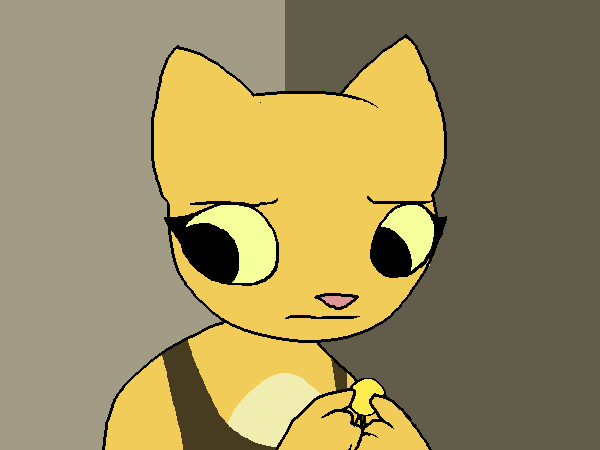 Okay, you guess he's not the weirdest thing you've had drunken sex with. You've done worse, yeah.
This isn't making you feel any better about yourself.
DeNile wrote:
> Pick up coins and go get food. Take blanket with you. You might need it.
It's not a blanket, it's a tapestry! The difference, as you understand it, is about ten gold.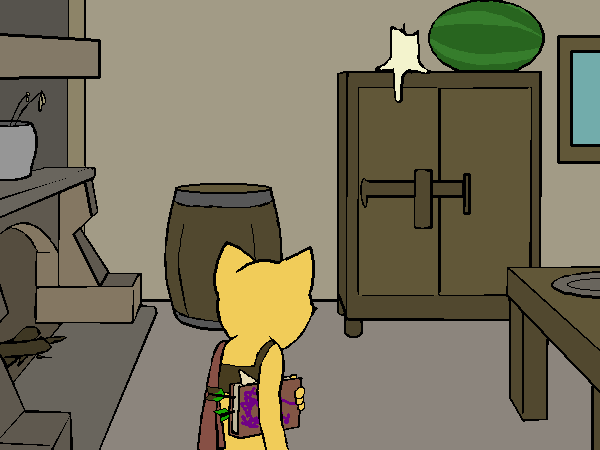 Regardless, you gather up your money, book, tapestry, arrows, glass shard, and lockpick and check out the kitchen. This stuff you're lugging around is getting rather cumbersome, you should probably ditch some of it or find a better way to carry it.
> ==>