Technically, yes, you are! But the Countess is speaking right now, and even a country bumpkin like you knows it is rude to speak out of turn.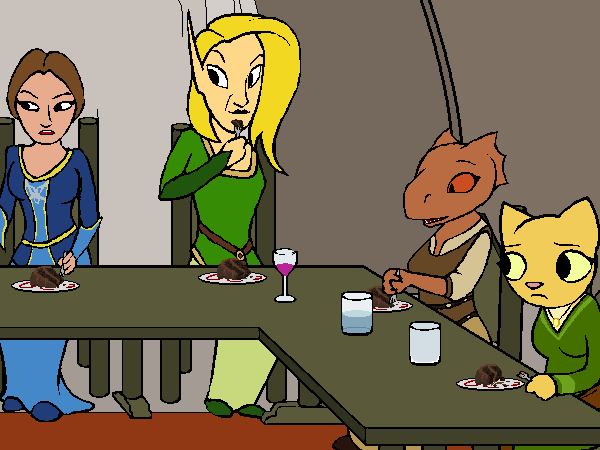 Now she's describing the warlord-chef's cult of mercenary worshippers? This story sounds like it's going to go on for a while.
Ganelon wrote:
> Do the tail thing again and ask Quill-Weave if you can have some of her water. It's not like she's going to refuse.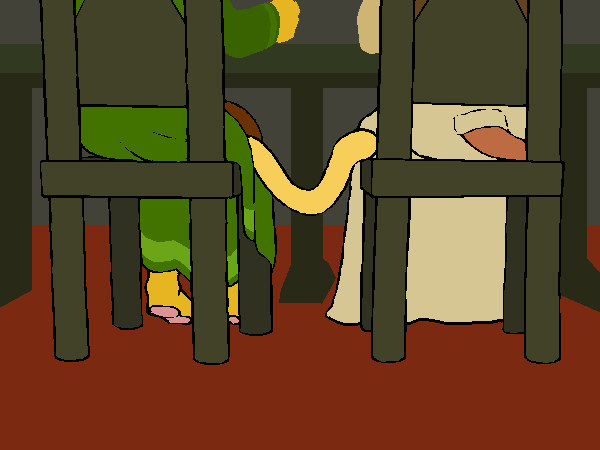 Quill-Weave is too distracted by the delicious cake! She does not respond to your prodding.
Zorva wrote:
> Don't drink the water. Water tastes like crap with sweet things, it washes out all the nice sweetness and leaves a thick film in your mouth of diluted bittersweet nastiness. Just wait for a waiter to go get some milk that like, multiplies the awesome of cake.
Valid point, but you were planning to wash the water out with more cake. This seems like a sound plan to you, since it involves eating more cake.
Dermonster wrote:
–> Katia, the glass has alcohol in it. Think on that for a bit.
Quill-Weave specifically said she would drink water, to keep you safe!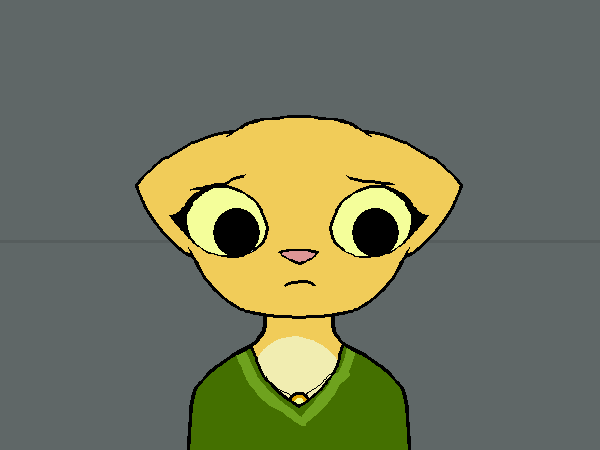 She wouldn't lie to you. If she did… it would break your little Khajiiti heart.
You're sure that glass just has water. Positive.
> ==>