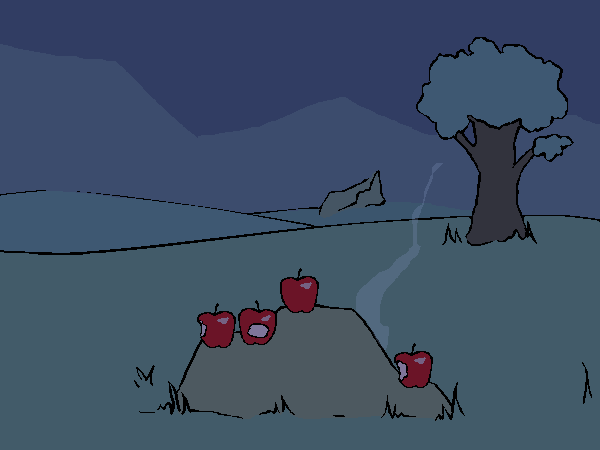 The_Codfish wrote:
NOW TRY MAKING A FLAMETHROWER!
BADEND wrote:
You need stupid cat puns and cat insults to power this, right? Well, I still legitimately think you throw fireballs like a kitten padding around a yarn ball while high on catnip…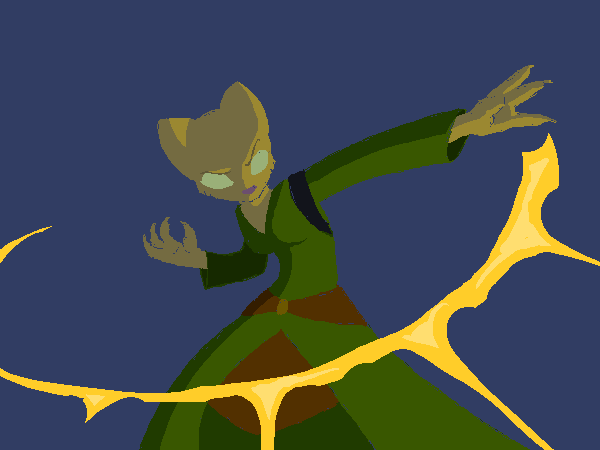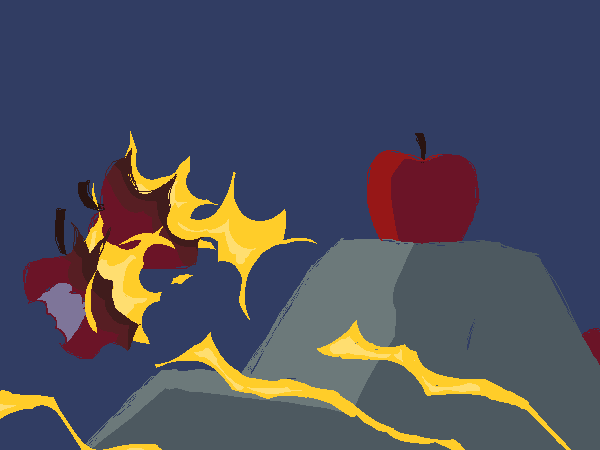 Niall wrote:
Do that again. Don't even stop to think, just cast another one. Keep the flow going.
BADEND wrote:
… and with a tummy-tum tum-tum full of saucer milk. So, furr god's sake, light some sick fires and get some more purr-actice already.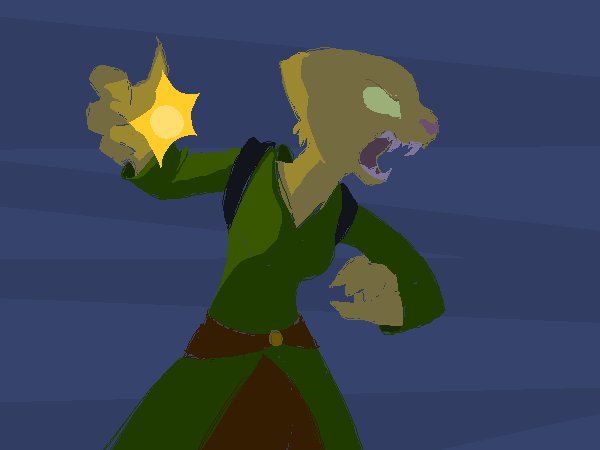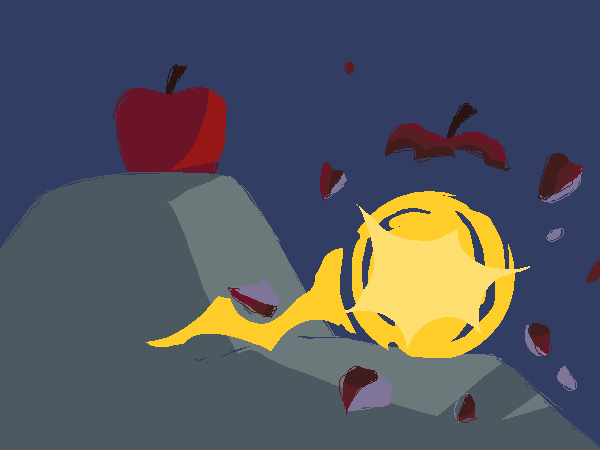 kylus wrote:
now take out the boss apple.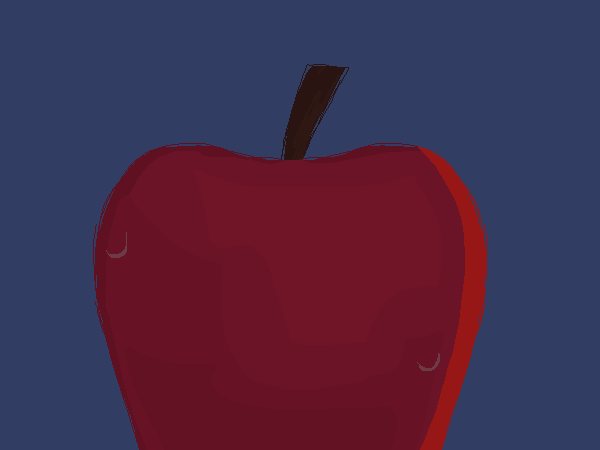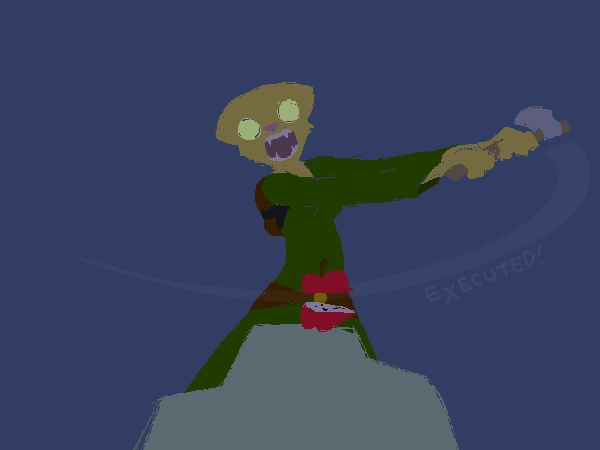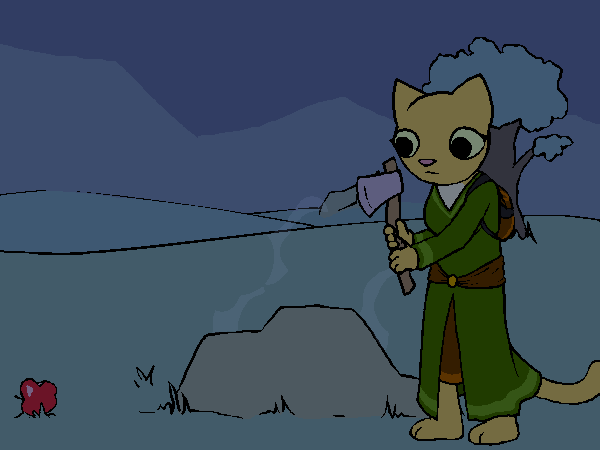 Okay, you exaggerated a bit on that last one. The apple actually just sort of tumbled off to the side after you hit it. But it still probably looked pretty badass.
In fact, that was all pretty badass. You suspect throwing little fireballs isn't a big deal to real wizards, but you're fairly proud of this accomplishment. A few months ago, you never would've thought you could do something like this. Heck, a few days ago you never would have thought you could do this. And it feels great. Like you're one step closer to leaving your old life behind.
masonthekiller wrote:
Success! This calls for a drink!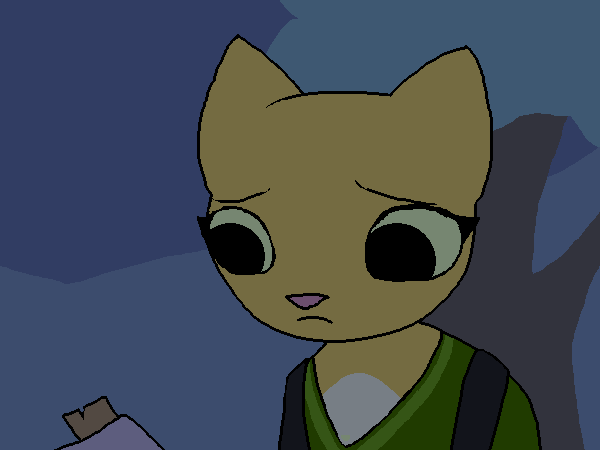 It really does.
IronSaber48649 wrote:
Okay, we have demonstrated proficiency in fire-slinging, but we must continue our journey.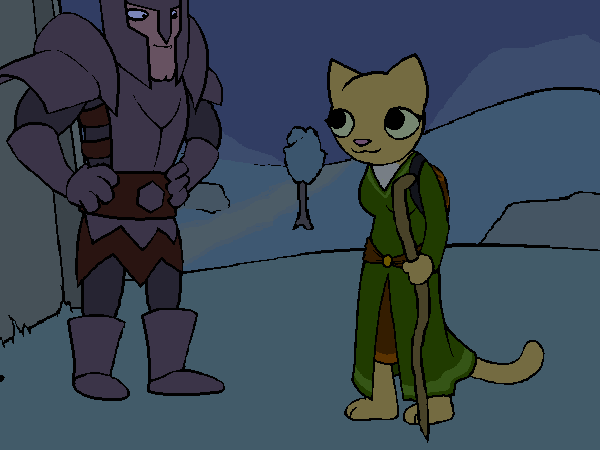 You head back to Asotil and thank him for the encouragement. You really didn't think you had that in you, and probably would've given up without his help.
He says you are very welcome. The Legion is always happy to provide the Tools necessary for citizens to uphold Justice in Times of Potential Darkness.
You guess you should probably head for Kvatch now? You aren't sure how much magicka you have, but you don't want to use it all up.
Asotil says there is still several minutes before you must depart, and your practice is not over yet. You have shown admirable aptitude and enthusiasm in your Delivery of Justice.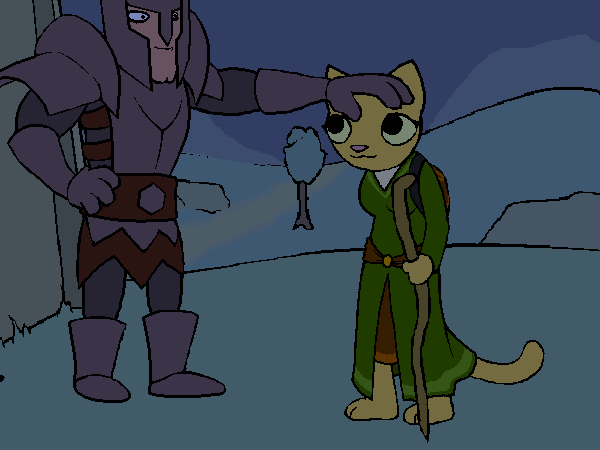 Now it is time for you to kill.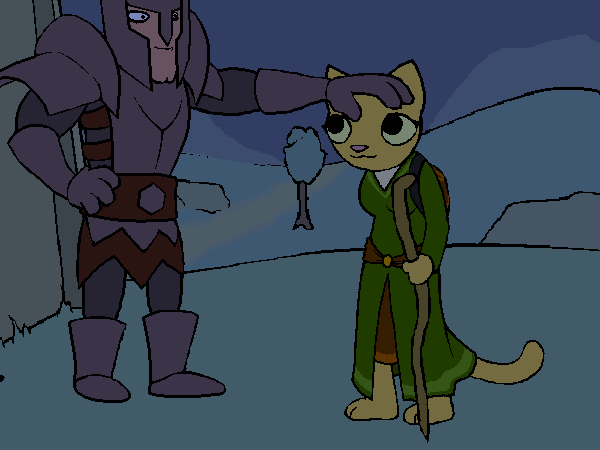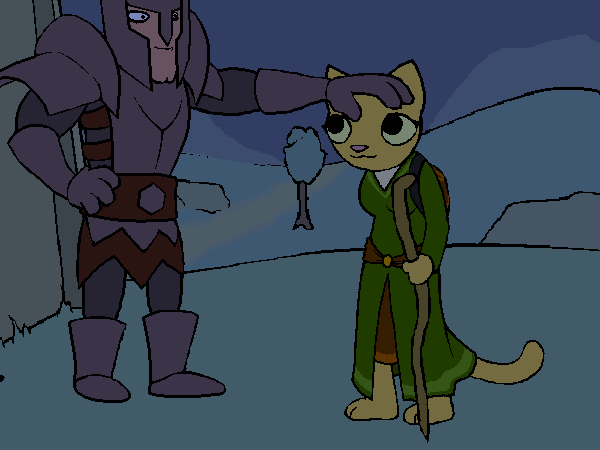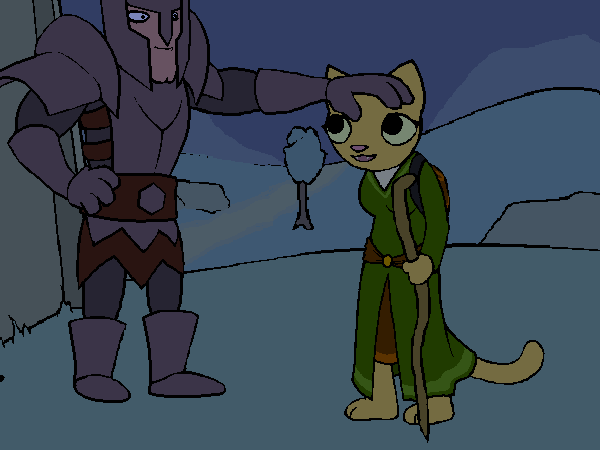 Excuse me?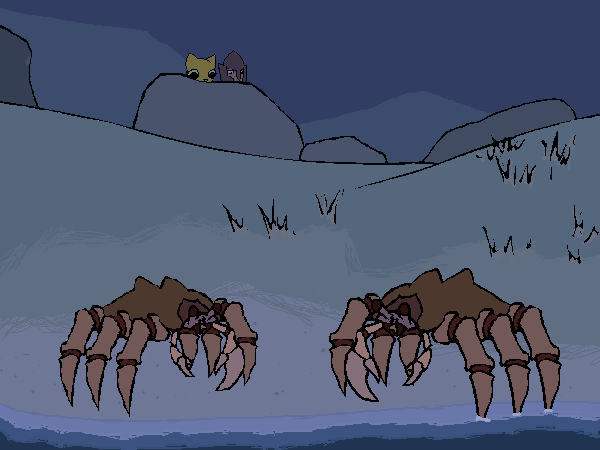 Asotil leads you down to the shore.
These are mudcrabs. They are vile creatures that accost citizens regardless of criminal status. Upon sighting an innocent civilian they will slowly meander toward their unwilling victim and, if unstopped, will pinch him or her with their claws. In addition, these beasts have committed the unforgivable crime of being mudcrabs, which is punishable by death.
That doesn't sound like a real crime to you, but Asotil insists it is in the legal books. The law serves the citizens, and the citizens hate mudcrabs.
And now you must put an end to their criminal ways.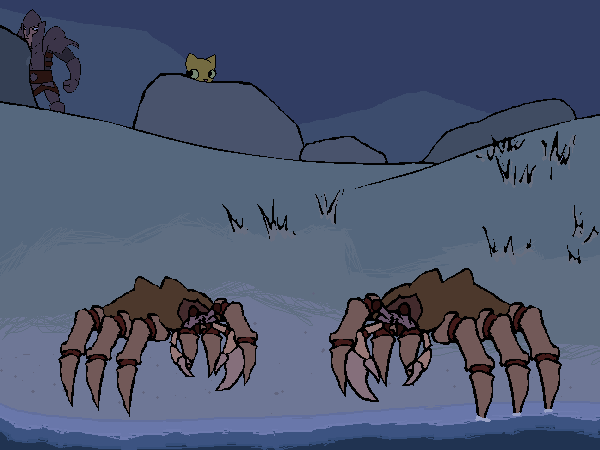 While you do that he's going to go get his horse. It rained last night, so he suspects he will have to redraw the horse's angry eyebrows. Try to take care of those criminals before he gets back.