Yeah, you confess that you probably could've handled that better. Much better.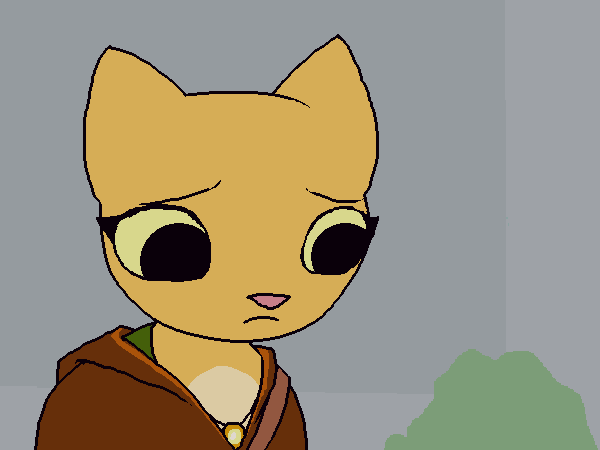 You just… had this idea that if you kept trying, maybe you'd be able to pull off something cool and spontaneous that would elegantly solve everything. Maybe pierce both fish with one arrow, or shoot a lightning bolt from your fingertips. Something that would make you feel kind of like a hero, rather than a wannabe-wizard using someone else's magicka to slowly boil water.
Oh well. Not everyone can be a hero like in the stories, you guess. You make yourself a solemn promise to stick to safe and reliable methods in the future.
Kobold wrote:
Congratulations, Katia! You saved the well from being poisoned, and by extension, the entire town! You go, girl!
Though on the bright side, you apparently did keep the well from being poisoned! Not to mention those fish will probably die a slow, painful death from all the metal hooks moving through their digestive tracts. So even if you got nothing out of it, your actions possibly saved people in the future from suffering indeterminate amounts of harm. Fuck yeah!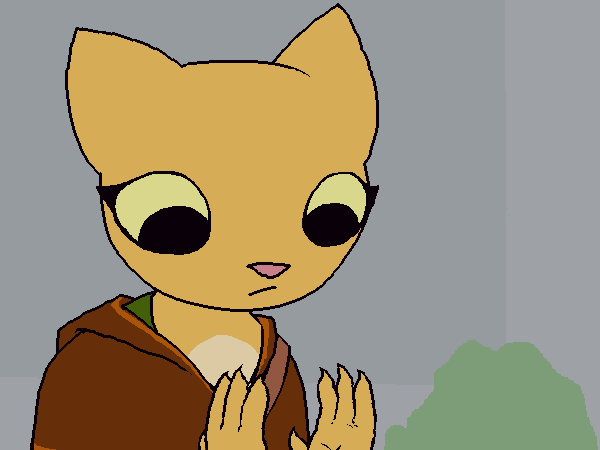 You give yourself a celebratory low-five.
NotTheAuthor wrote:
You know, there is such a thing as trying too hard. You don't have to – and likely won't! – have a solution to every problem. That doesn't mean you shouldn't try, but that doesn't mean you should try to the point of hauling enough masonry to build a small castle halfway across town.
Right then.
You… guess this job was kind of a bust, and it's time to just cut your losses and move on.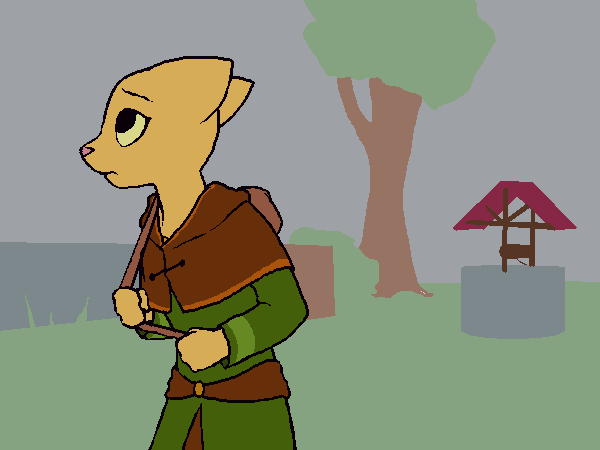 You've probably still got another hour or so before the Guild opens. Maybe you'll just… wander around town for a while, or buy a snack. Or hell, maybe even see that vampire so you can at least end the day with enough coin to get Quill's book if you want.
You're still excited about visiting the Guild tonight and you know you'll feel better once you actually get there, but this whole slaughterfish ordeal has left you feeling kind of melancholy and bummed out. Here was your first real chance to show everyone in town that you're not just some skill-less nobody. Your first real chance to show them you can actually do things when you put your mind to them. And when you tried, you just… couldn't.
Someone more skilled and intelligent than you, they could probably find some way to take care of those fish. They'd probably know some trick that'd make it real easy. But you… you've already tried everything you could think of.
ferd1991 wrote:
I'm surprised you haven't take into consideration CLIMBING DOWN THE WELL WHILE USING THE ROPE.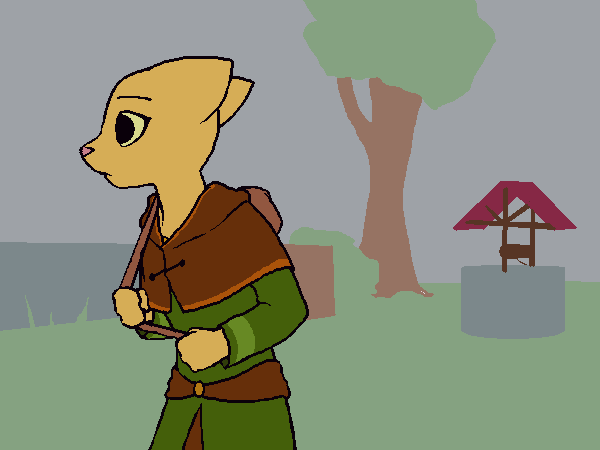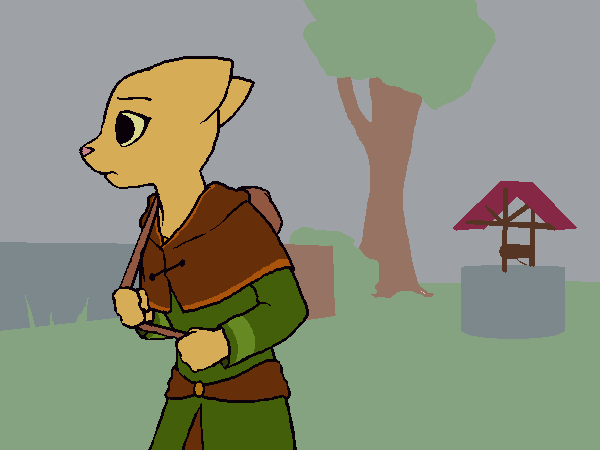 Almost everything.
> ==>