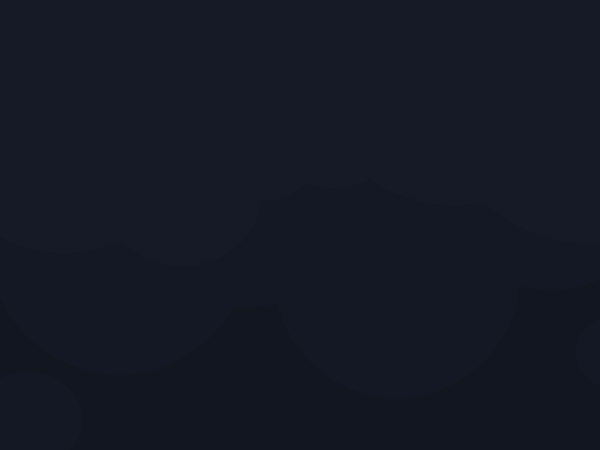 Snikers wrote:
You do not make good decisions when you are emotional. Find a quiet place, cry yourself out and take stock of the situation when you're a little more lucid.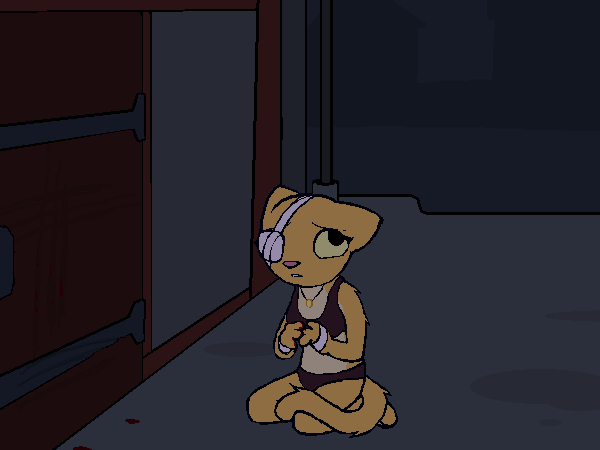 Unclevertitle wrote:
You know what, Katia? Forget the stupid letter in the trash. Rushing desperately after a stupid letter isn't getting you anywhere and will just get you naked wet and probably taking shelter in a trash can.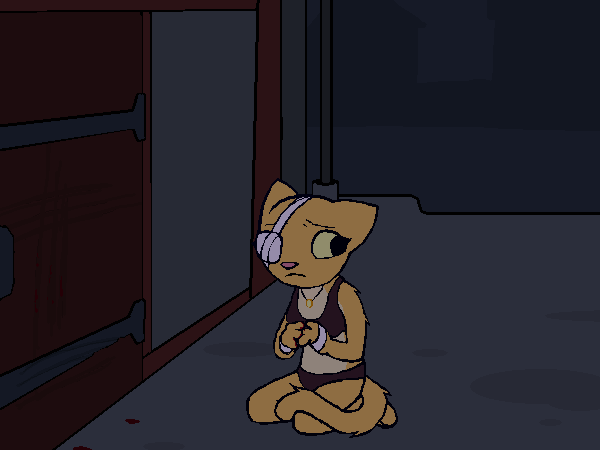 Self-Loathing wrote:
You know that you can't fix this. You can't fix anything. You never could. It's always been this way. Just when you think things are looking up, you slip and suddenly your lower than ever before.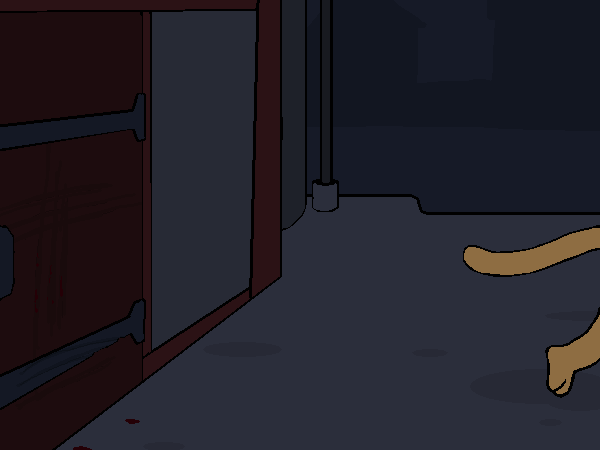 Self-Loathing wrote:
You can't change that.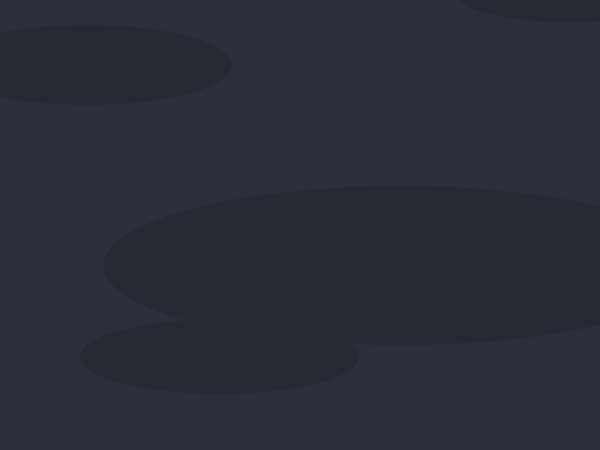 Self-Loathing wrote:
You're not smart or strong or determined enough.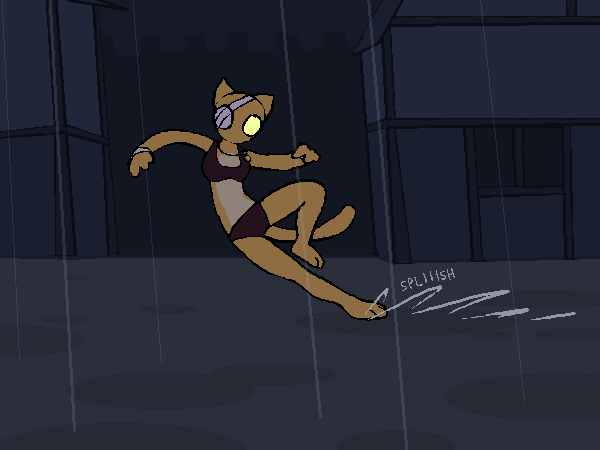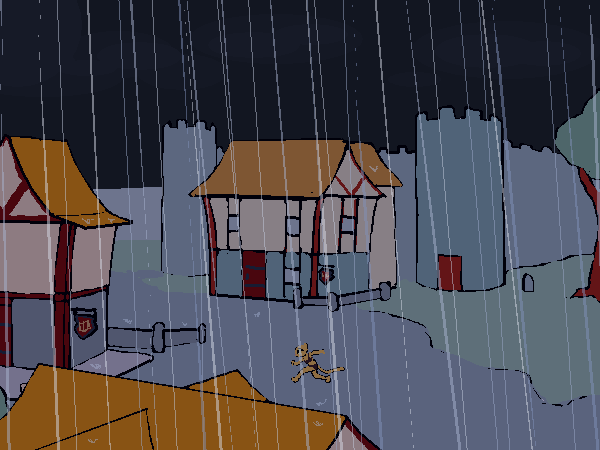 ArcaneMonkey wrote:
The gods want you to fail, to fall?
Fuck 'em
You are Katia FUCKING Managan.
You will not stand for this.
You're going to end up a pitiful wreck, disappointing every friend you ever hoped to make?
Fuck all this.
You are KATIA FUCKING MANAGAN.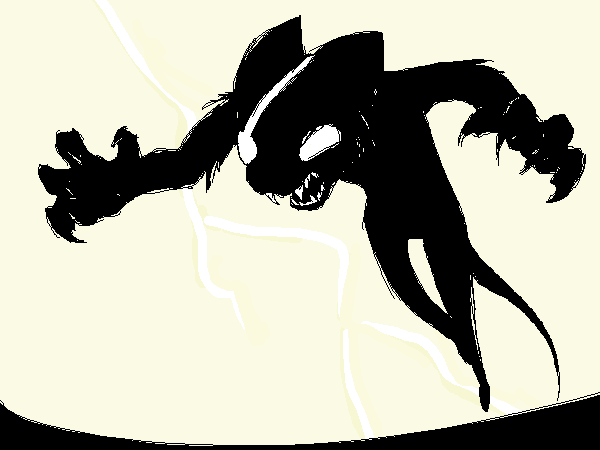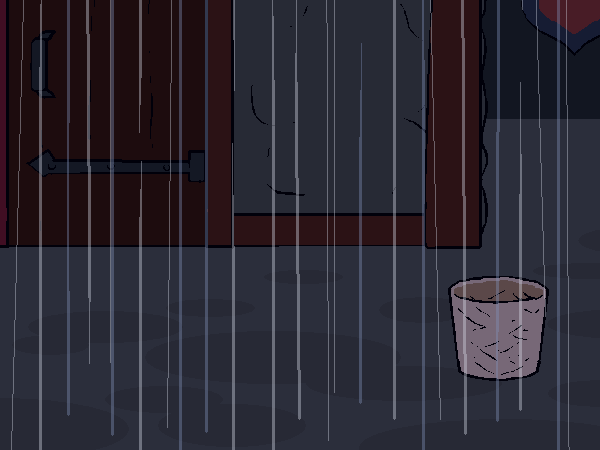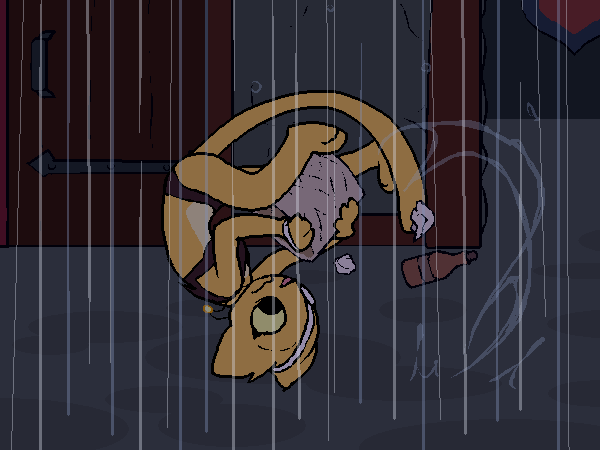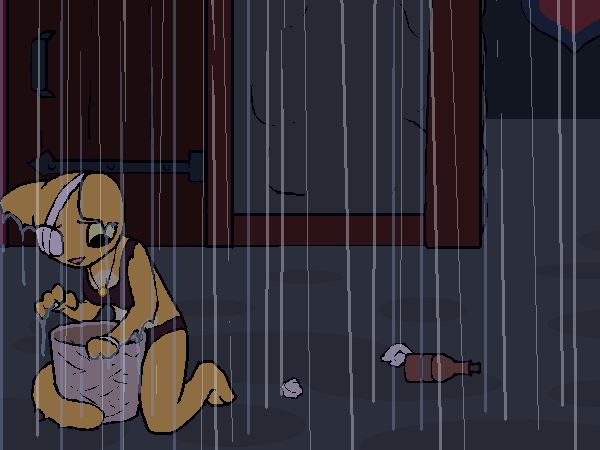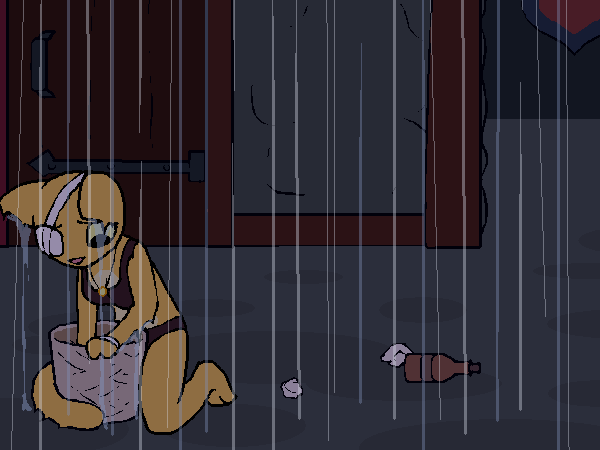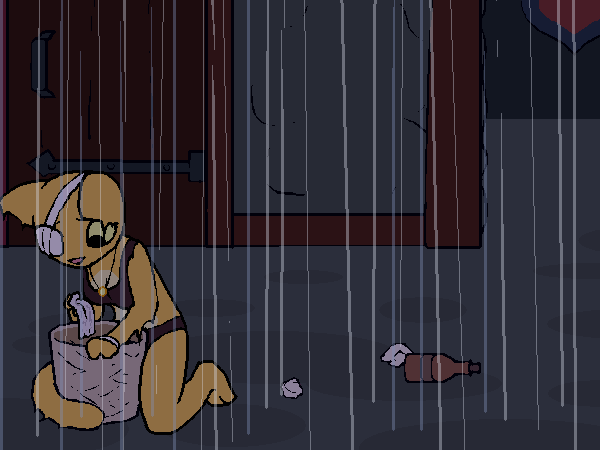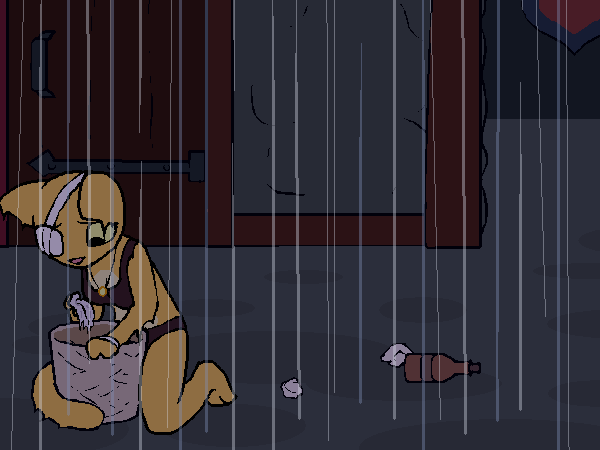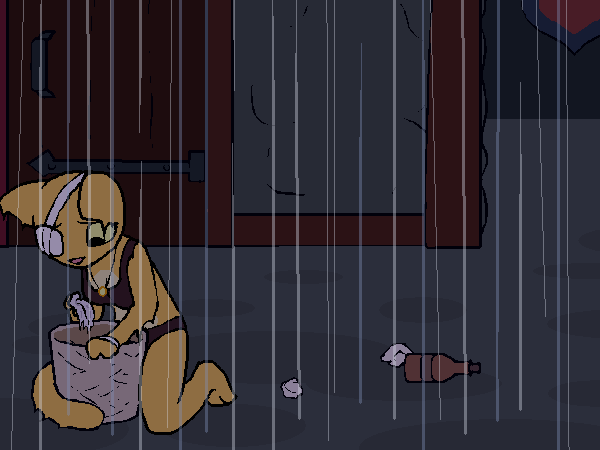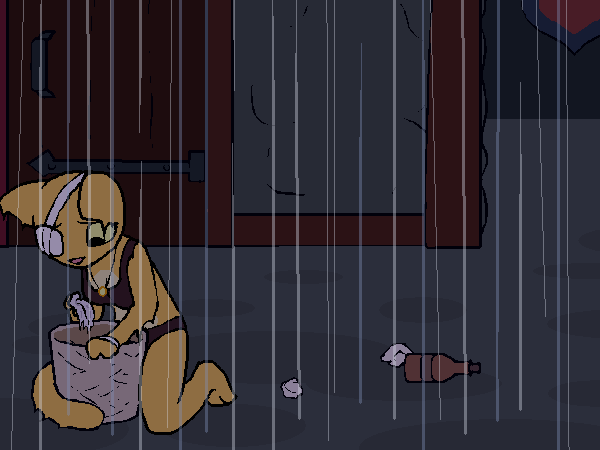 You're not Katia Managan. You're not a budding wizard. You're not even a real person.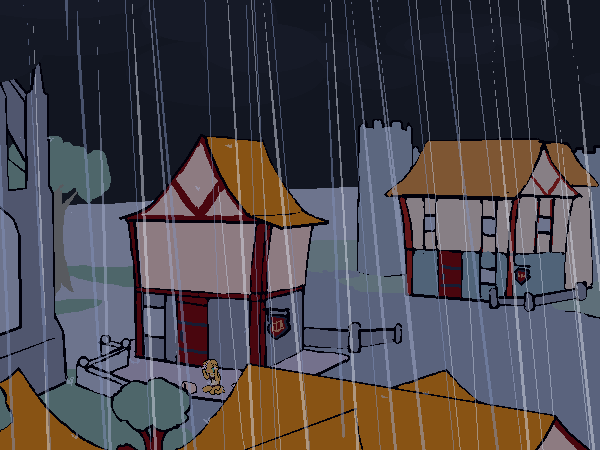 You're just some dumb stray animal that tries its goddamn hardest to please absolutely anyone and always fucks up anyway.
> ==>