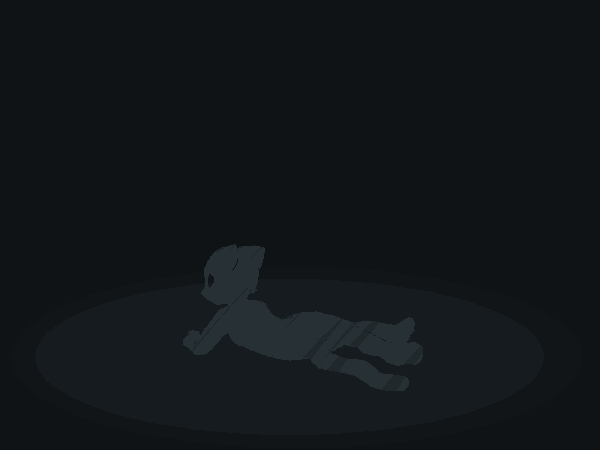 Kamach wrote:
[…]You look somehow… smaller.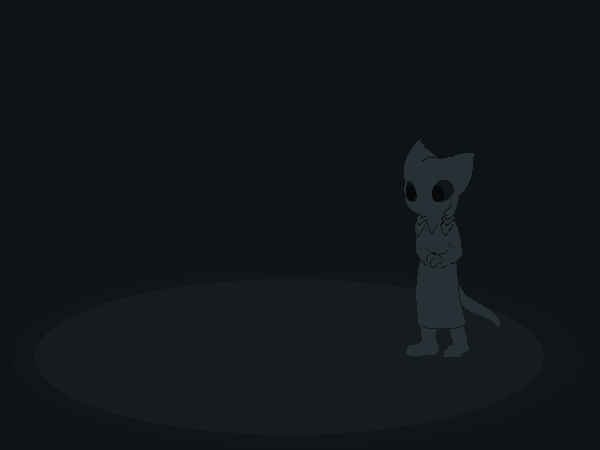 Jukashi wrote:
Ah, good! Unless I am mistaken, it's time for more catharsis with a journey into the mind, or possibly soul, therefore allowing some sort of supernatural metaphysical whatsitsnots. Perhaps we shall learn something today, Katia. Now! You are likely afraid. Good! Fear is healthy. Like all emotions, fear is an adviser, perhaps not in full possession of facts, but loyal. Fear has saved you, once or twice. Fear is trying to tell you something; whether you follow up is up to you, but you should listen. Do not fight your fear, Katia. We've seen it doesn't work. Likely, you are also feeling much too tired to fight. You are asleep; this time should be for you to regain strength. Let your fear in, if it comes. Hold it inside yourself, pay close attention to how it feels. It is your friend, ugly and uncomfortable though it is, and if you just keep an eye on it, know when to let it help and when to push on without it – while still keeping it under observation – it will be an asset. This is your mind. Fear is a part of your mind – a large part, you must admit! So you should not be surprised to meet it here. And while you invite it along with you on your journey, see what else you can find. Perhaps you can discover a lot about yourself.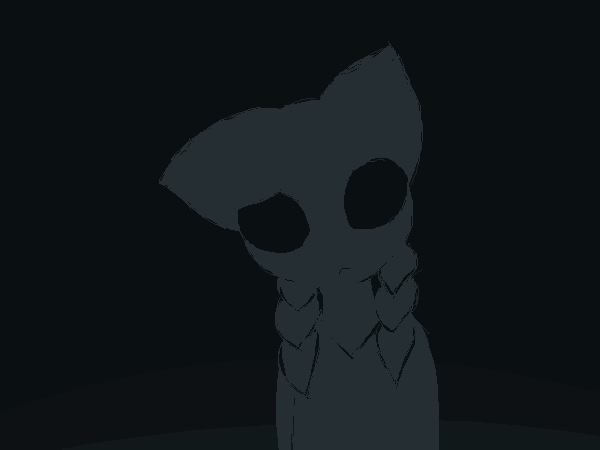 DanielChico wrote:
There was a hole in your chest the last time you were in that dream. Double check if there is no holes in your body.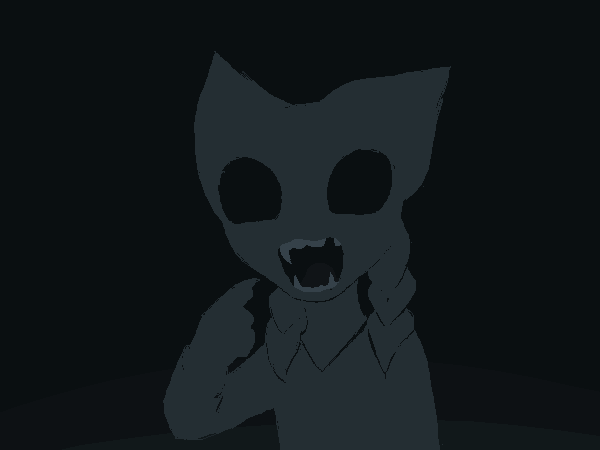 thatmedicisaspy wrote:
Look around.
CaptainBluee808 wrote:
[…]You should use Nighteye and see if you can get a sense of where you are.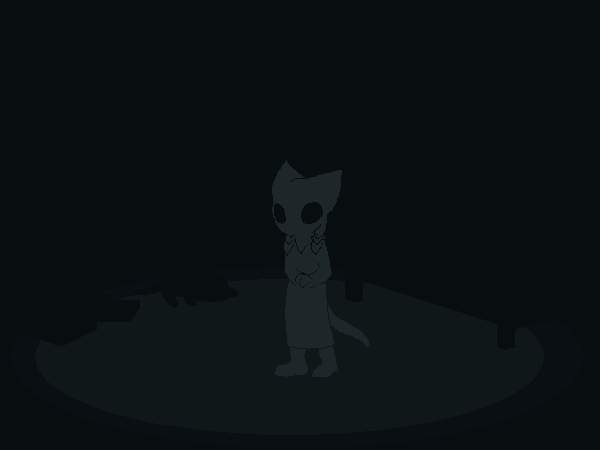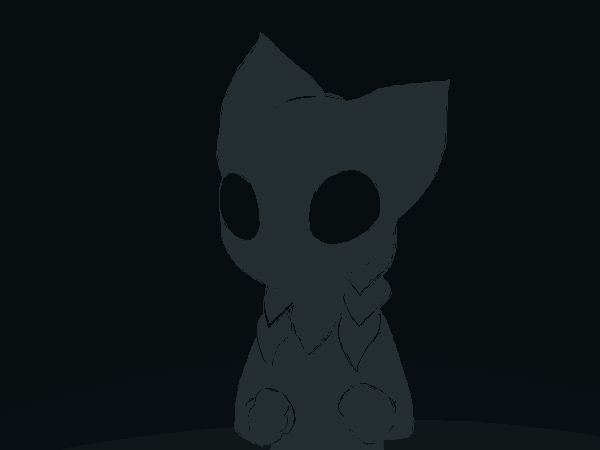 Vins wrote:
[…]Instead of using your night vision, try litting a nearby torch, or just have a fireball as one. I have a bad feeling about letting the darkness be.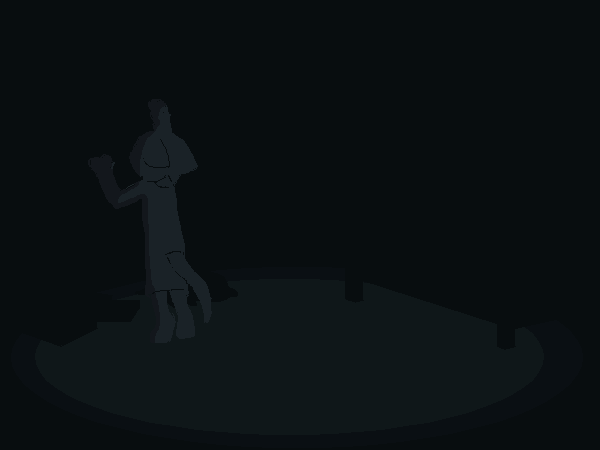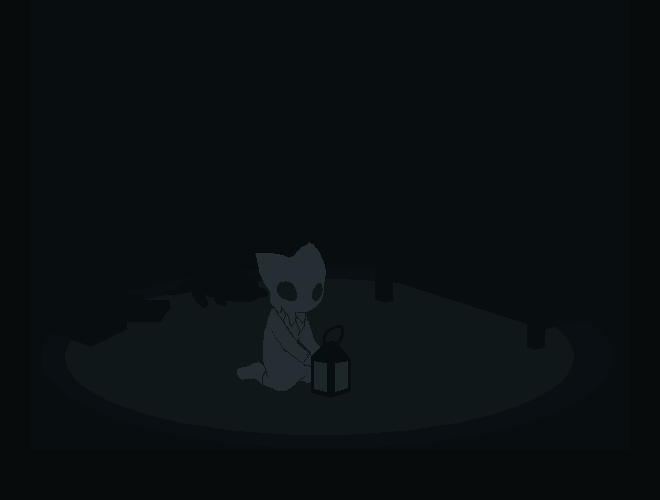 StevePotluck wrote:
What do you see around you this time[…]?
> –>