ShadowoftheLotus wrote:
Offer to demonstrate your special skill! You've had tons of practice learning to drink off of knives.
Andorxor wrote:
>Tell her that you where a much better drunken crazy cultist back home.Than offer her some lessons.
Vissia wrote:
take the bottle , smash her head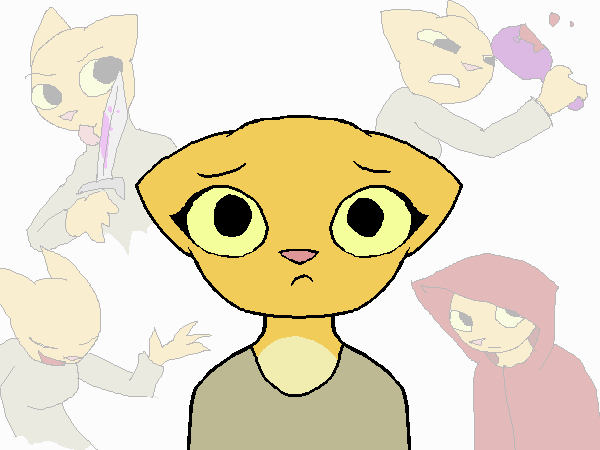 Your mind is filled with cunning plans and heroic maneuvers. A brave person wouldn't be afraid to stand her ground. A skilled person would find a way to turn this situation to her advantage.
Unfortunately, you are neither of these things.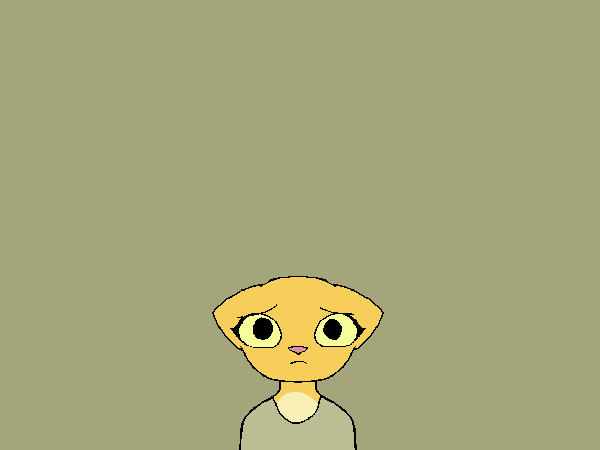 You abscond the fuck outta there and find a place to hide.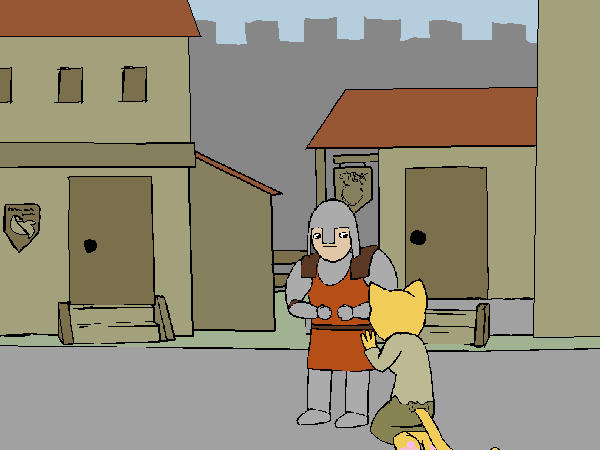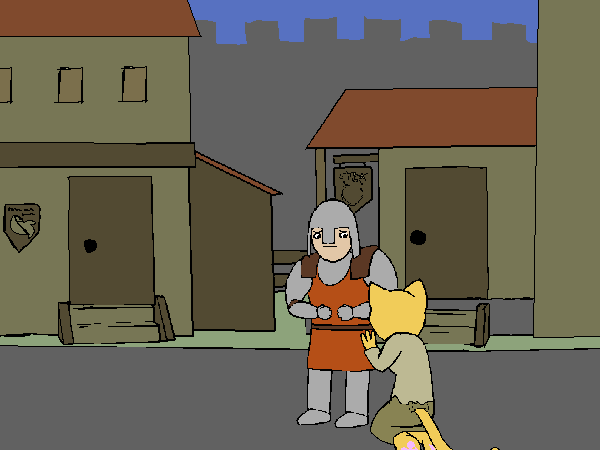 Okay, you're pretty sure she's not following you.