Nah.
Snowmanne wrote:
>Retrieve fangs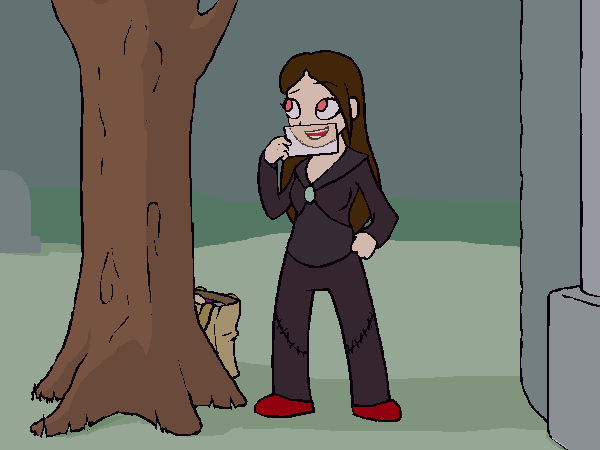 What fangs? An ordinary human such as yourself doesn't have fangs, silly! The very thought of such a thing is preposterous, offensive, and utterly unsubstantiated.
Whimbrel wrote:
>Go investigate the site of the delicious scent
You'd love to check out that rich, bloody scent that popped up all of a sudden…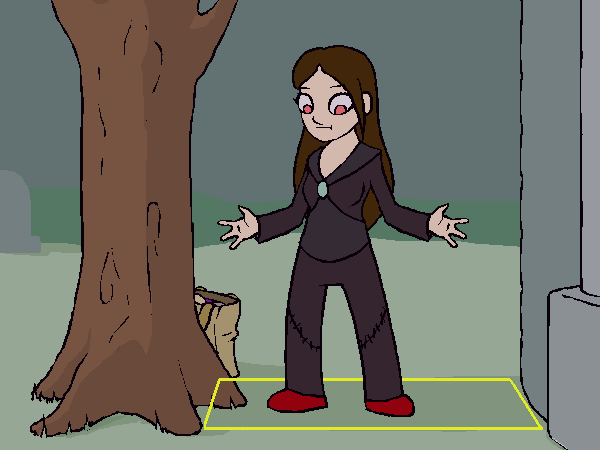 … but you're busy playing a game called "don't leave the tree's shadow". You love this game, so much that you're gonna keep playing until nightfall. The rules say you're not allowed to leave the tree's shadow unless you've recently drunk something red, such as red herring juice… or even blood. And since you don't see any red herring juice around here, you guess you've got to drink some blood.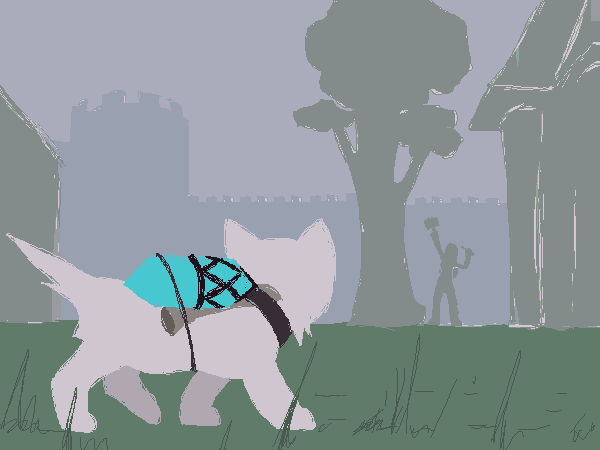 You spot a kitten full of blood crossing the lawn a short distance away. You quickly grab some grape jelly out of your grocery bag and attempt to lure the creature toward you.
It glances at you briefly, then turns and keeps walking. Which is weird, since cats love jelly.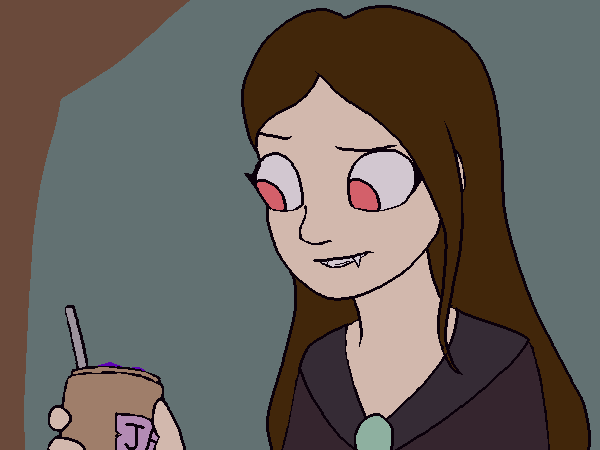 At least you're pretty sure that's cats you're thinking of.