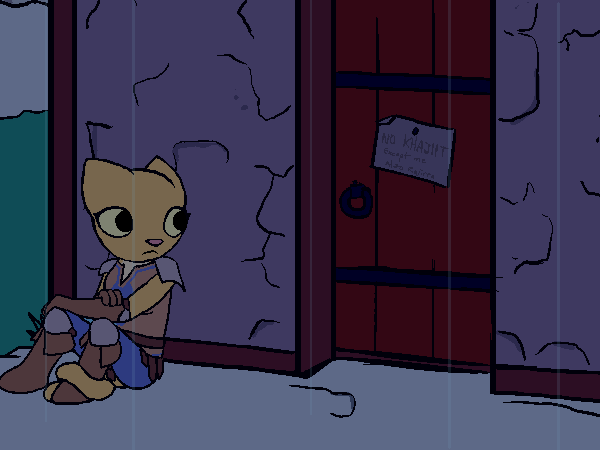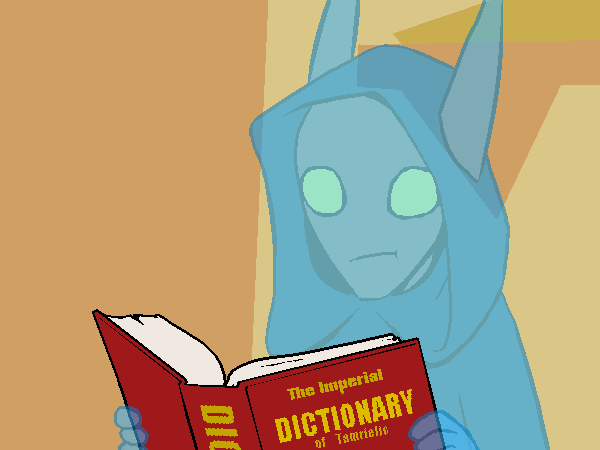 Aaaaaw, guar patties. That apparently is something guardians do!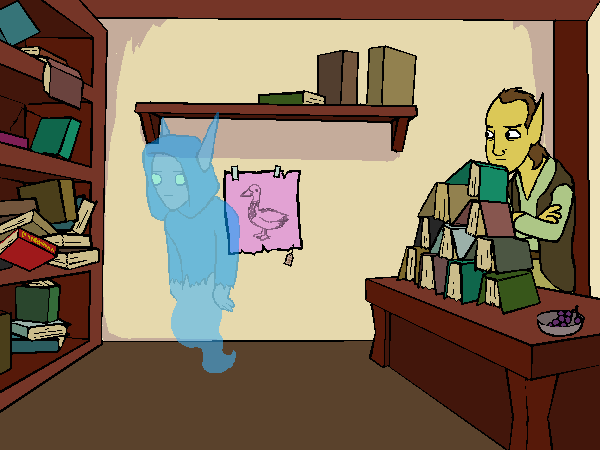 Welp. You don't recall ever giving advice and stuff in the past, but if it's a guardian thing then you must be good at it! And being a Dark Elf, it is customary to display your superiority whenever possible.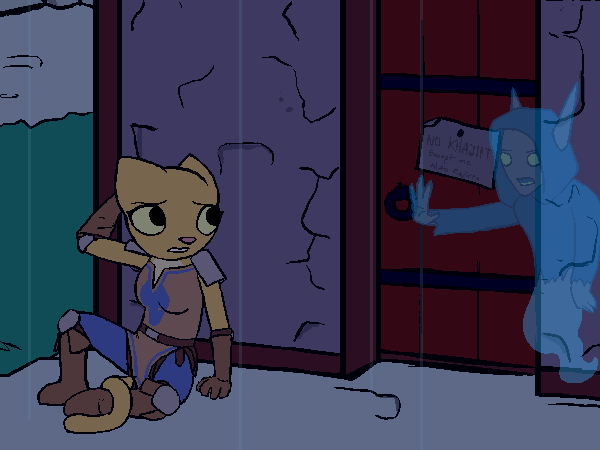 "Oh! Um, welcome back? I'm sorry, I didn't mean to-"
"Ut! Shut up, I'm about to guardian at you."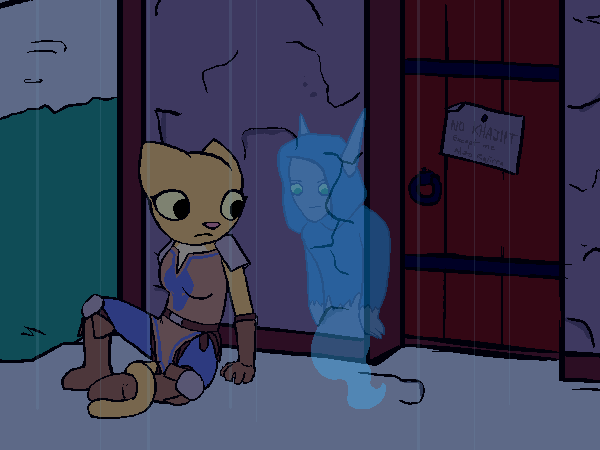 Veru wrote:
Aggy: Try to pat the adventurer encouragingly, only to remember you're not tangible.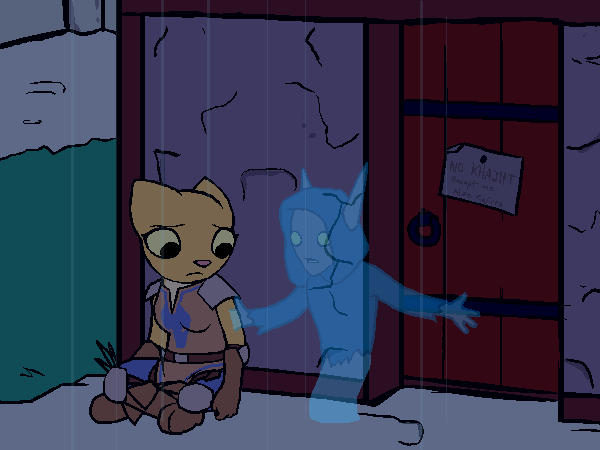 "So I gather you have some kind of problem with things not turning out the way you expect."
"Kind of. I mean, I get that the-"
"Don't answer. That was a rhetorical question."
"It wasn't actually a ques… I'm sorry, go on."
"You see… Khajiit person… sometimes life gives you lemons. And when that happens… you need to find some spell that makes lemons explode, because lemons are terrible. I only ate them once and I can say with certainty they are the worst fruit. If life gave me lemons, I would view it as nothing short of a declaration of war.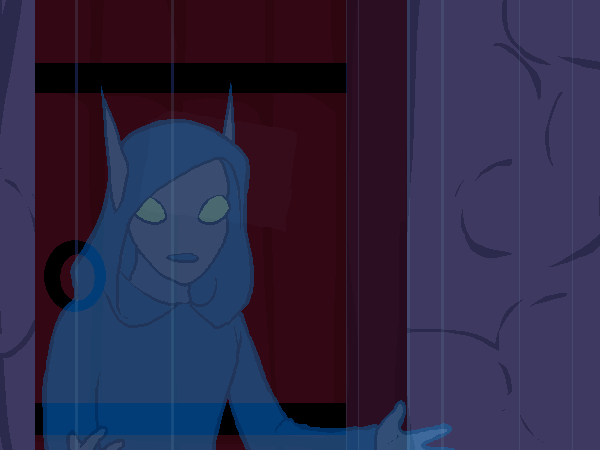 "In a way, this reminds me of an old children's tale from my homeland called The Littlest Scrib. You see, once upon a time in Vvardenfell there was this unusually small scrib that wanted to get the fruit at the top of an unusually tall draggle-tail plant. She couldn't reach the fruit, so her only option was to push the plant down. The little scrib pushed and pushed at the plant, and when that didn't work she pushed some more.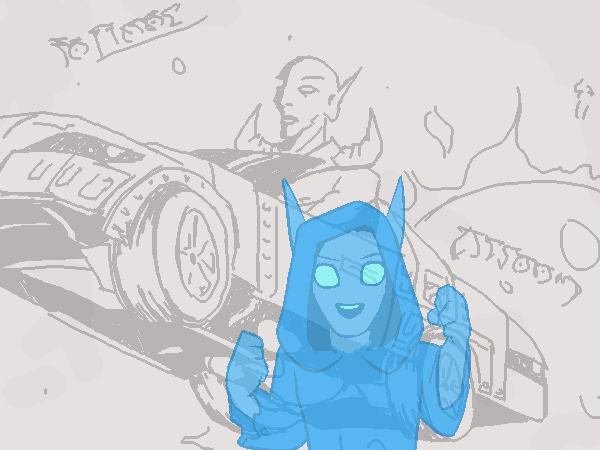 "And then the warrior-poet-god Vivec stepped on the little scrib as he rushed off the island to stop an invading barbarian force from Cyrodiil. When he got there, he killed all the invaders, blew up their fortress, and burst from the flames driving a dwarven corvette he found inside. He made water solid, did powerslides all the way back to Vvardenfell, and jumped out of the car just as it went flying into a volcano. The end. See?"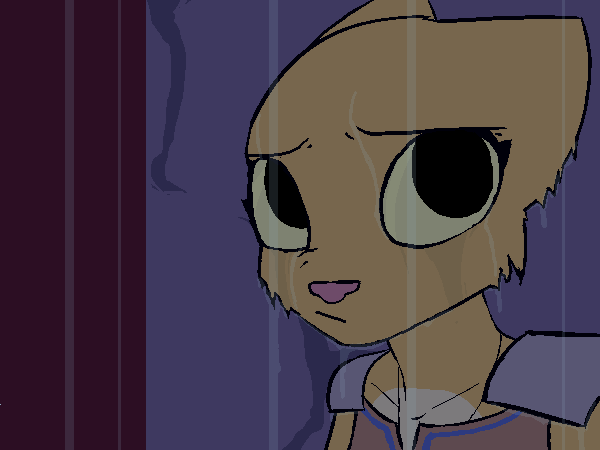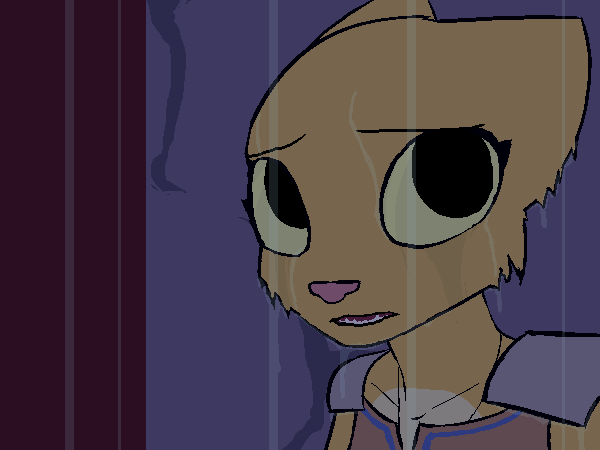 "That story was terrible."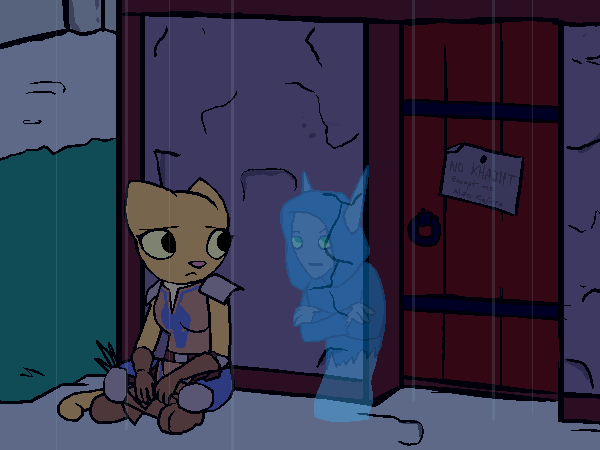 "I guess that's what I get for expecting a Khajiit to appreciate the depth and intricacy of Dunmer storytelling. Look, the point of the story is that all that stuff about the scrib is stupid, and the tale only gets good once Vivec comes and starts blowing things up.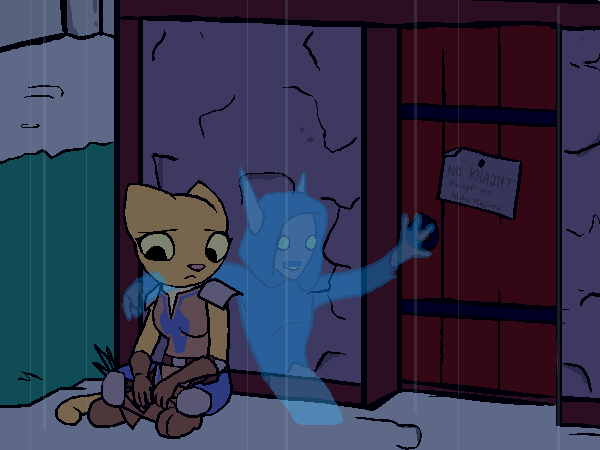 "If he didn't show up, then it would just be about the dumb scrib doing the same thing again and again until it either worked or she died – and that would be a terrible moral to teach kids. But because Vivec does cool and exciting things, the story has become a classic piece of folklore printed in children's books for generations."
"That's… great, yeah. But what if someone actually relates to the little scrib in the story? Like, they keep trying to get what they want in life, but everything they do either fails or makes things worse?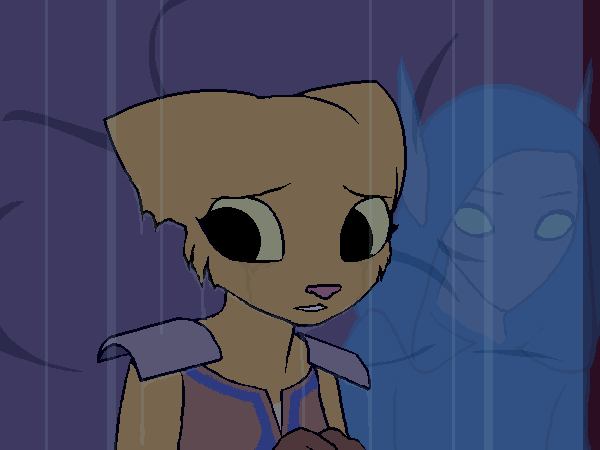 "It's just… what if I'm just not meant to succeed at anything? What if I really am just expendable? When I came to Cyrodiil I wanted to be someone special, or even just useful, but nothing ever works. I couldn't fix a sign, I couldn't catch some fish, I couldn't even deliver a little package for my-"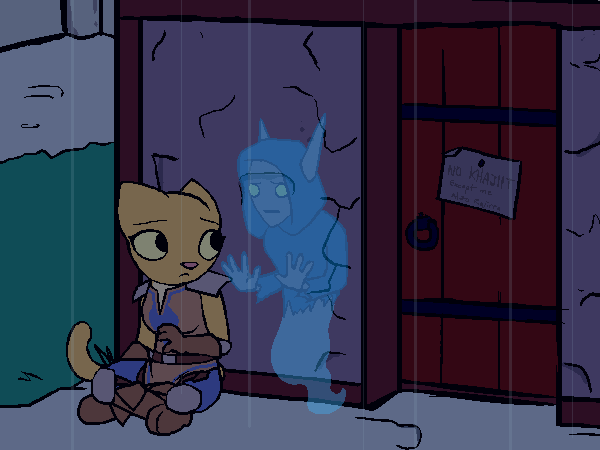 "Woooooah woah woah woah woah, hold on, fleabag. You're fixing signs, fishing, and delivering packages?"
"I… yes?"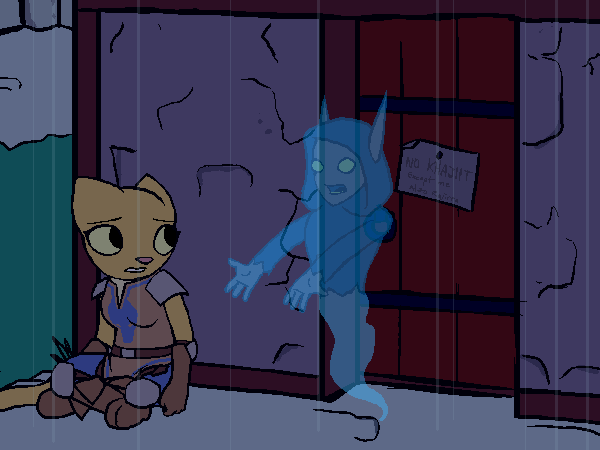 "You are an atronach, like I was! I saw you take a lightning bolt back in that ruin! The stars made you a spell-absorbing, magicka-hoarding, avatar of arcane chaos!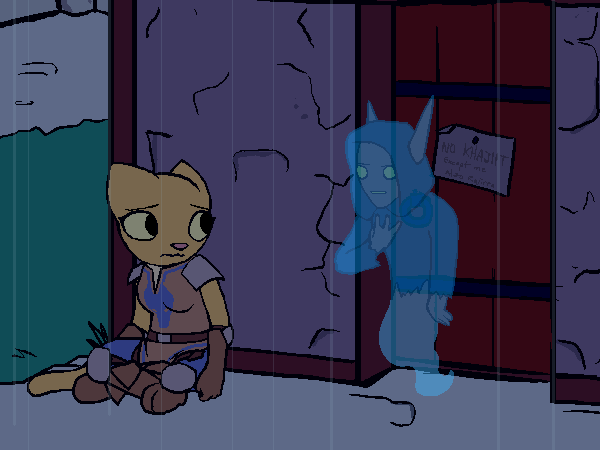 "Surely, you've considered being a witchhunter, like I was."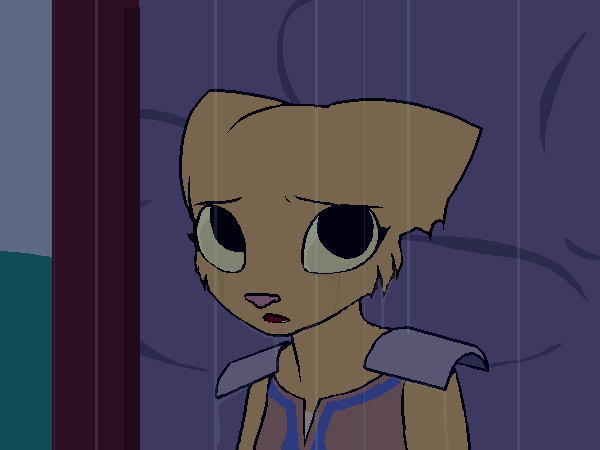 "… a witchhunter?"
"You know: a mage who specializes in fighting evil mages. Or magical creatures, Daedra, that sort of thing. The weird shit normal people can't handle. You're built for it."
"Look, as… as neat as that would be, it's just dumb wishful thinking. I'm not some anti-wizard, or some born magical prodigy, or anything like that. I don't want to disappoint you, but… I'm nothing special. I'm just a wet, homeless, jobless nobody out in the rain because she has nowhere else to go."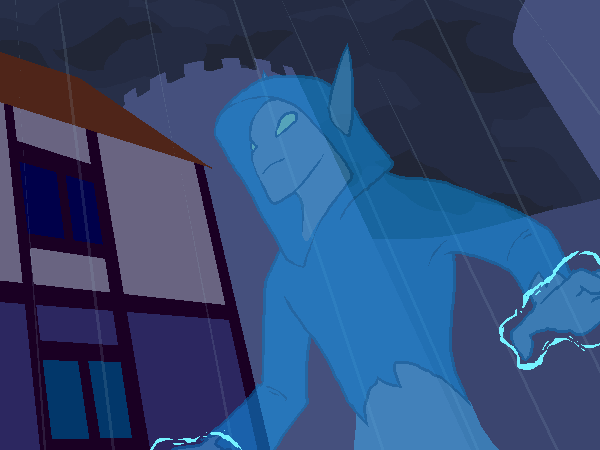 "Well, I can fix that."
Additional resource credits:
Cider – the usual